free speech
Woman in Turkey Sentenced to Five Months for 'Insulting Men' Online
Authorities claim that the offending tweet contained the phrase "I don't like men."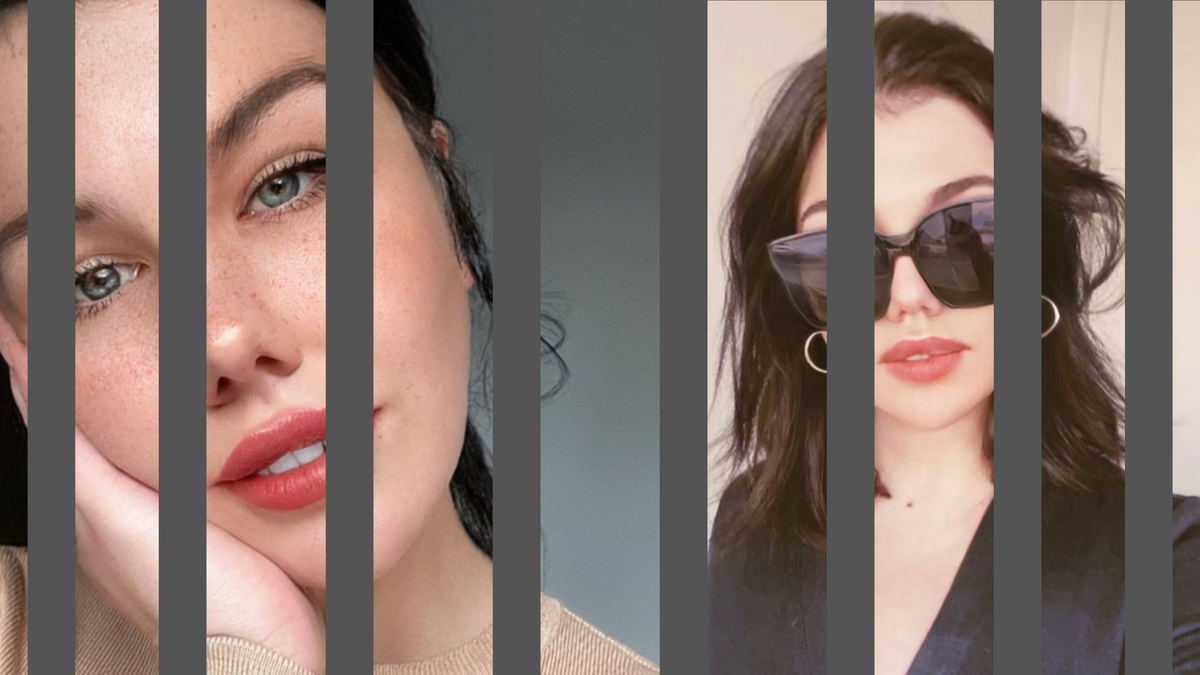 Turkish author and influencer Pinar Yildirim was sentenced to five months in prison over a tweet that authorities allege contains the phrase, "I don't like men."
Responding to a claim made by Turkish media authorities that content found on Netflix encourages homosexuality, Yildirim posted a series of tweets criticizing the concept.
She said, "RTUK (Radio and Television Supreme Council) made a statement that Netflix content encourages homosexuality. They had a gay character removed from the series named Ask 101 (Love 101). I posted this tweet based on that. A sensible person knows that by watching TV, he/she will not be gay."
Yildirim added, "I've watched so many gay TV shows, I've finished movie after movie, no, no! I still like the vile, characterless sex called men...."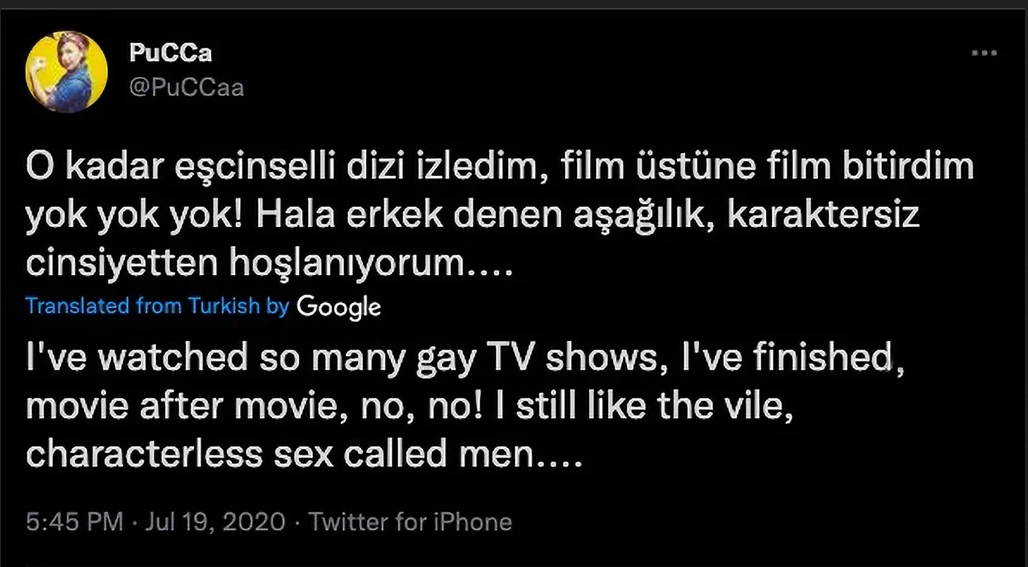 When she arrived in court, her statement "I still like men" had been changed to "I don't like men" in her case file.
Yildrim says she will appeal the conviction. "Women are humiliated, insulted and harassed in every field, and our courts prefer to be insensitive to these issues for some reason," she says. "Every week a woman is killed because of domestic violence. These murders are romanticised in the press and presented as 'love murders'."
In October alone, 18 women were murdered by men and 19 died under suspicious circumstances in Turkey, according to the We Will Stop Femicide Platform.
---
4W provides paid writing work for over 50 women in countries spanning the globe. This work is made possible thanks to our paid monthly subscribers. Join today to support our work!
Enter your email below to sign in or become a 4W member and join the conversation.
(Already did this? Try refreshing the page!)