sports
Women's Tour de France Makes a Comeback after 33 Years
In the 2022 edition of the first official Women's Tour de France in 33 years, nine women were selected for the main team.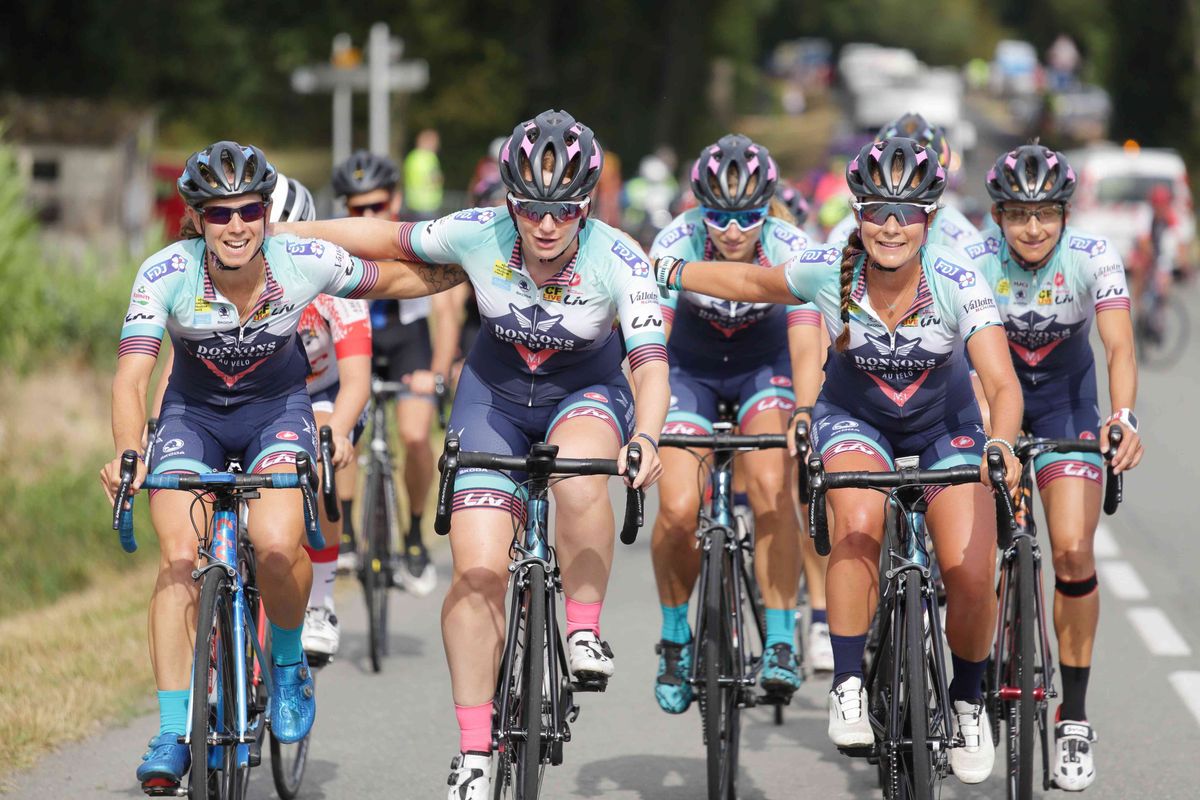 A women's cycling and advocacy team and group, Donnons des Elles Au Vélo (DDEAV), has led a successful campaign to bring back an official Women's Tour de France. The first edition of the female race will last eight days (July 24-31) with shorter distances than the men's race, which is set to start on July 1st 2022.
The French cycling team and group DDEAV was founded in 2014 by Claire Floret and Mathieu Istil in the south suburbs of Paris. In 2015, they started their advocacy project for the return of a women's tour, called DDEAV J-1 ("Jour 1, or "day before"). For seven consecutive years, a group of women (DDEAV. "J-1") rode the entire route of the men's Tour de France one day ahead of the men's race.
The goal of J-1, according to DDEAV, was to encourage the "revival of this type of event for professional female riders in France and around the world, for the professionalization of women's cycling and to promote sports equality between women and men." DDEAV is a "bike racing club registered with the French Cycling Federation (FFC)," and races throughout the year in local, regional and national (French Cup) races.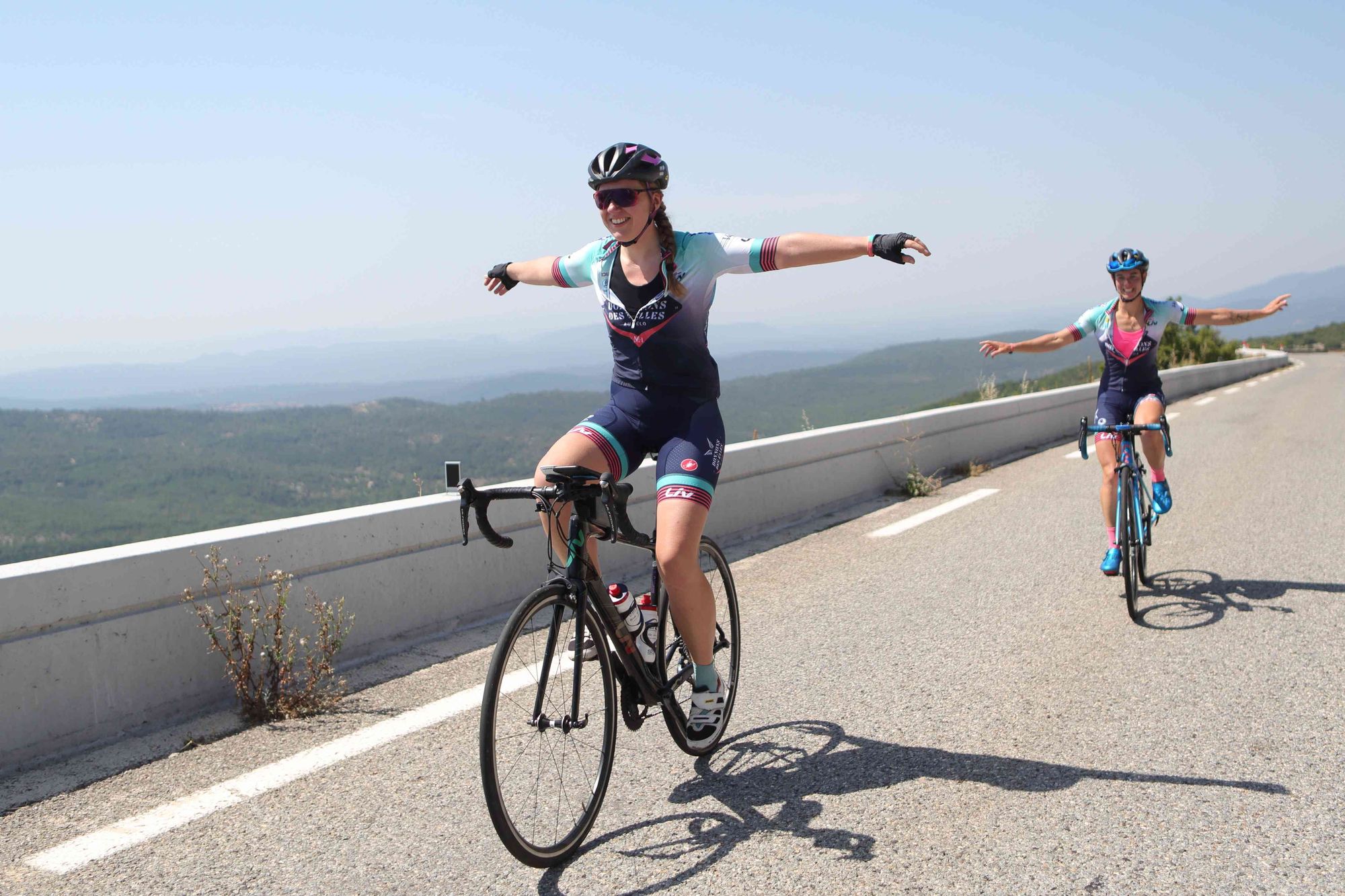 "The amazing women riding the route of the TDF are not only the 'astronauts' [pioneers] that people see," Pete Geyer, a founding sponsor and advisor, pointed out. According to him, the women riders also do most of the work "behind the scenes, year-round," engage the media, look for additional sponsors, contact local government-elected officials seeking their support for the race and for women's cycling in general.
In the 2022 edition of the Women's Tour de France, the first official Women's Tour de France in 33 years, nine women were selected for the main team. The "J-1" will continue to ride as a "direct activism action effort" who will be not only riding for the returning event as well, but also seek to "raise awareness for women's cycling and to drum up support throughout France and internationally for the new women's Tour de France."
DDEAV and their activism project, DDEAV J-1, have been widely acclaimed and recognized throughout media and international groups, such as the European Parliament and the United Nations UN Women group. The J-1 will continue this year and amateur racers are encouraged to participate to ensure the promotion and development of women's cycling.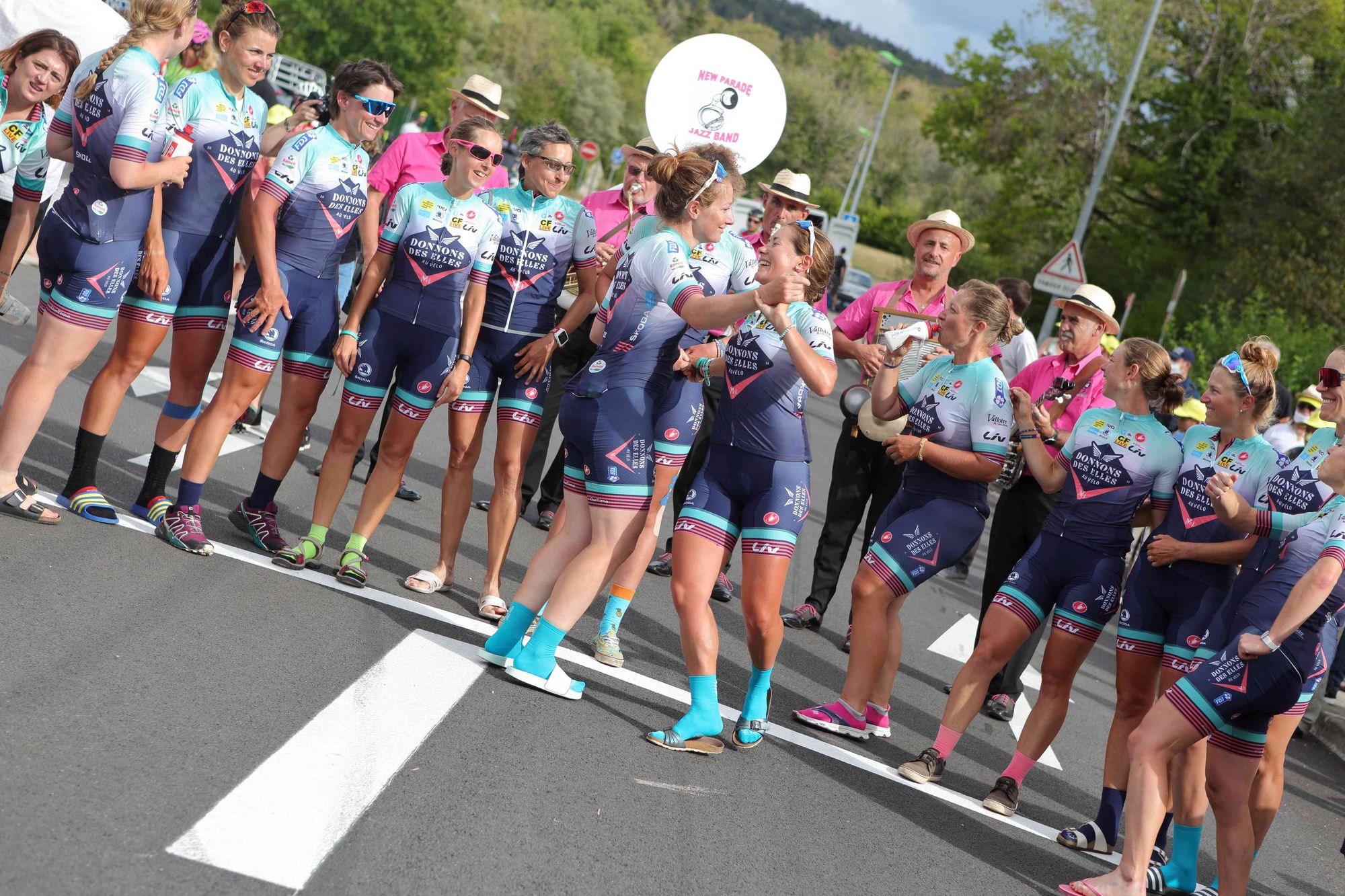 This year, the J-1 women's advocacy team will have two "project godmothers." Current rider Evita Muzic is "expected to compete in the inaugural Tour de France Femmes," and her role was announced on June 13 on social media. The other project godmother is retired bike rider Inga Thompson, who has under her belt three Olympics participations and won silver medals at three world championships, besides coming in third place, (twice) at the Tour de France herself.
"We are thrilled to have her on board," said Geyer. "Inga Thompson was asked to be a project godmother this year and she accepted with enthusiasm."
On Twitter, Ms Thompson wrote that she was "very honored" to be included in the "wonderful group of people that have advocated for Women's Tour de France."
Speaking to 4W, Ms Thompson said: "I have been watching and admiring the advocacy and determination of Donnons des Elles au Velo for years, from afar, in the US. I was heartbroken when the Tour de France Feminine was abandoned in 1990, during my career. Many of us, my fellow teammates, advocated for its return. Donnons des Elles au Velo never stopped with their publicity and riding the difficult courses to raise awareness. I know that I saw this from afar, years after I retired. Little did I know that I would be so honored to become their Godmother on the wonderful return of the Tour de France Femmes! I am truly, truly honored to be able to take part and enjoy the amazing hard work they have taken on over the years to see this event return for women. I am humbled to be here, with them, in their courage."
During the three weeks in which the women will be riding the Tour de France route, the group's social media accounts (Twitter, Instagram and Facebook) will have daily updates, photo galleries and even the "occasional live, on-bike video feeds and GPS tracking."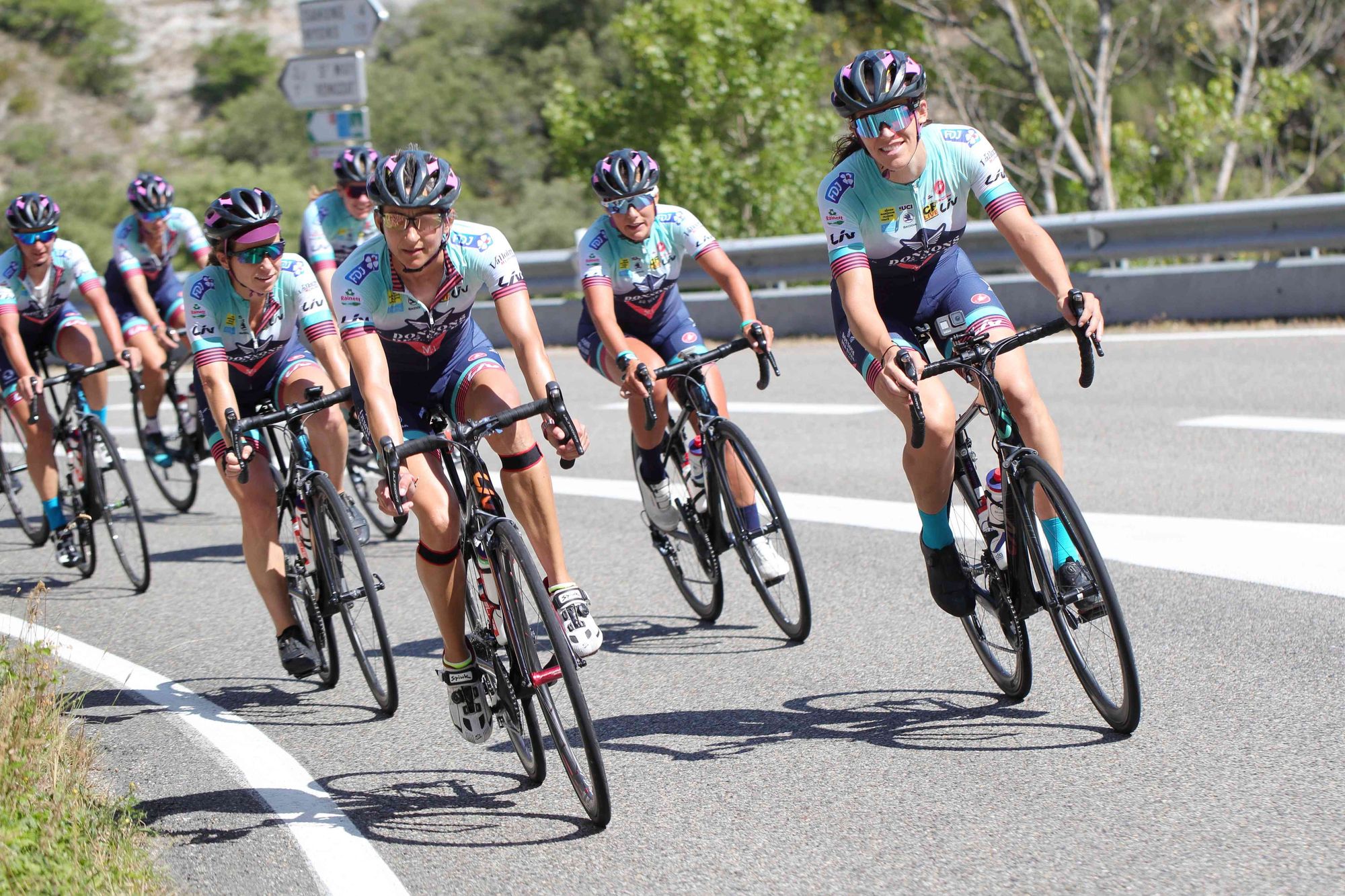 Why was the official women's tour canceled in 1989?
The first women's Tour de France was organized by a journalist from Périgueux in 1955, but there were several attempts to stop women from racing in the event. From 1984 to 1989, a women's race was run as a "curtain raiser" to the men's event, organized by the Société du Tour de France, which runs the men's Tour de France.
However, the female racers were often subjected to sexist attacks, including from male cyclists, like champion Marc Madiot. He is on record telling three times champion (1987-89) Jeannie Longo that "There are sports that are masculine, there are feminine sports […] Seeing a woman on a bicycle is ugly!"
Official races alongside the men's event were finally stopped in 1989 by a tour director, Jean-Marie Leblanc, who claimed that a women's race was "economically burdensome." Since then, there have been several attempts to revive the female edition of the Tour de France.
---
The generous support of our readers allows 4W to pay our all-female staff and over 50 writers across the globe for original articles and reporting you can't find anywhere else.
Like our work? Join today!
Enter your email below to sign in or become a 4W member and join the conversation.
(Already did this? Try refreshing the page!)