News
Husband Jailed after Drugging, Sexually Abusing Wife for 10 Years
Man slipped tranquilizers to his wife before allowing strangers to assault her while he filmed it.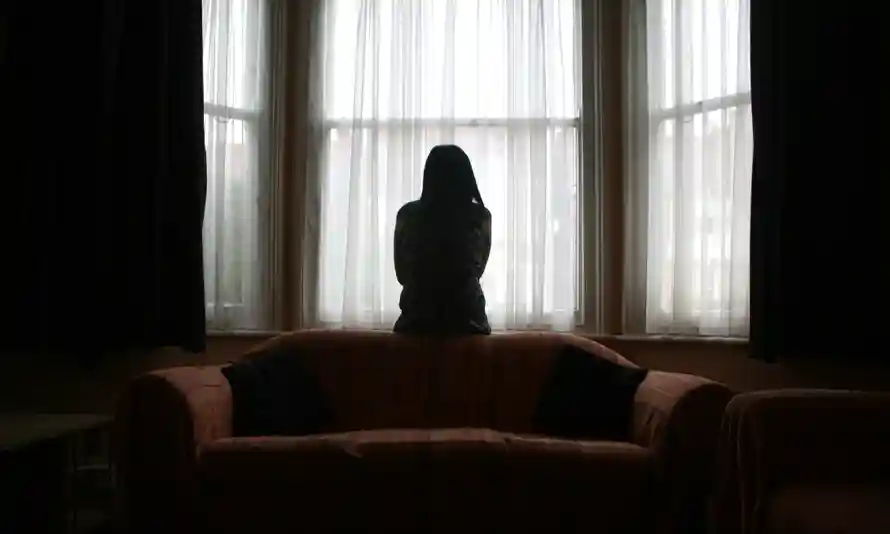 A 68 year old man has been jailed in France after it was discovered that he had been drugging his wife for the purposes of allowing strangers to sexually assault her for money. So far, 33 of 49 additional suspects party to the crimes have also been identified and jailed.
Police say the man slipped tranquilizers into his wife's food and waited for her to fall unconscious, before allowing strangers he had contacted online to assault her while he filmed it.
The abusers would apparently remain quiet, and rush to leave if the woman moved at all. The assaults took place over the course of nearly 10 years.
The woman's horrific ordeal only came to light because her husband was arrested for taking voyeuristic up-skirt photos of women in a nearby town's supermarket. The man was deemed a deviant, and authorities ordered a search of his home to determine if he had any additional videos or photos.
Officers seized a computer, three memory cards, two mobile phones and a camcorder in the bust. Eventually, they discovered the footage.
Authorities say the woman – 67 years old – had no idea it had been happening to her until they showed her footage they had found on her husband's computer.
An investigator who spoke with LCI said the male strangers who had been brought in to sexually assault the woman range in age from 24 to 71, and are largely unremarkable, with no prior records of sex crimes.
According to legal support representing the victim, "life has stopped." In a statement to French media, lawyer Caty Richard continued: "Everything she believed in collapsed. It was a cataclysm. You have to imagine that it is the domain of the unspeakable ... the unthinkable, [the] inconceivable."
The couple had been married for 50 years, and had three children together.
The woman has since filed for divorce, has moved out of the residence, and is receiving mental health support.
All of the attacks took place in the couple's marital home in the town of Mazan, south of France, between 2010 and 2020.
Edit 3/10/21: A correction to the article was made. The victim is 67 years of age.
---
Only when we know about the violence women and girls face are we able to make a difference. Help us expose male violence by becoming a monthly donor! The generous support of our readers helps to pay our all-female staff and writers.
Enter your email below to sign in or become a 4W member and join the conversation.
(Already did this? Try refreshing the page!)