internet
Internet App Targeting Women Banned in Norway
A browser extension called Shinigami Eyes has been made illegal in Norway, after a year long campaign by feminist group WDI Norge.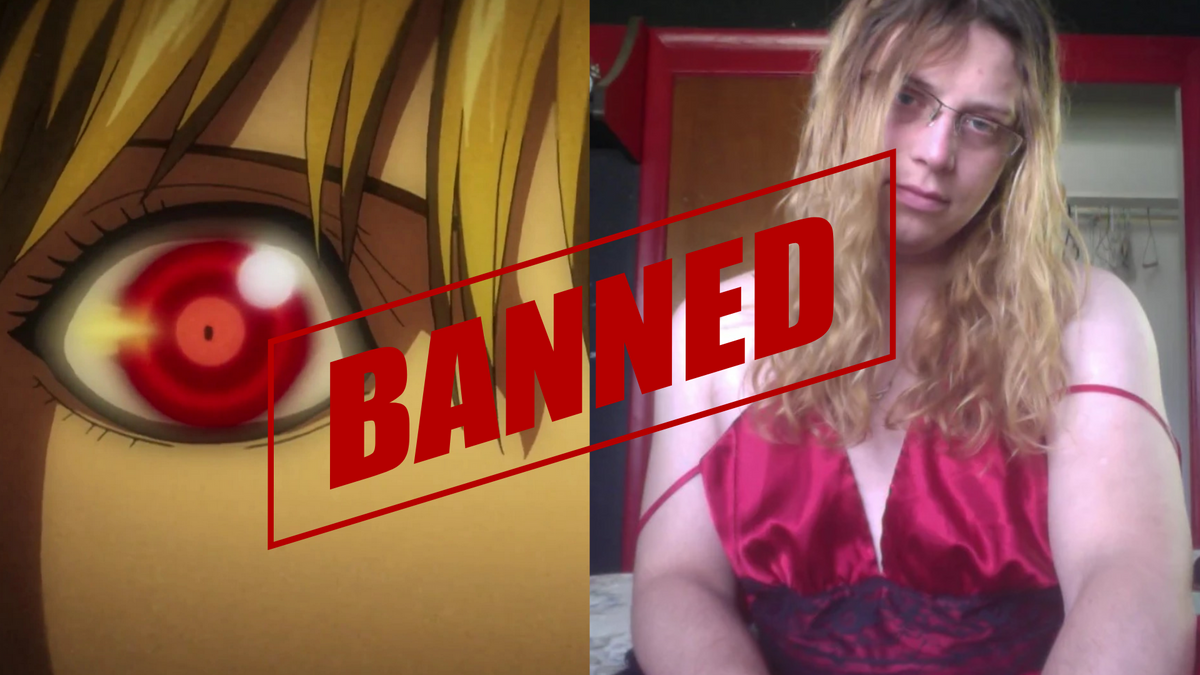 A browser extension called Shinigami Eyes has been made illegal in Norway, after a year long campaign by feminist group WDI Norge - the Norwegian branch of the organization Women's Declaration International.
The group announced in 2021 that they were taking action against the extension by filing a report to the Norwegian data authority for being in violation of GDPR, General Data Protection Regulation, and urging women around the world to do the same in their countries.
On June 14, 2022, WDI Norge announced on Twitter that their campaign was successful.
"The surveillance technology Shinigami Eyes is now illegal in Norway, after WDI Norway reported it to the data protection authority," WDI Norge tweeted. "Shinigami Eyes is used to brand individuals on social media who state that men can not be lesbian and/or biological sex is immutable."
Despite the decision, WDI Norge says that the Norwegian data protection authority has interpreted the aim and purpose of Shinigami Eyes as legitimate and women who acknowlegde the reality of biological sex are still being targeted. A WDI Norge founding member is being prosecuted for saying that men cannot be lesbians.
Speaking to 4W, a spokeswoman from WDI Norge said that the group is not totally "pleased" with the GDPR decision. "Of course the Norwegian data protection authority had to ban Shinigami Eyes, as it is in obvious violation of European privacy laws," she said.
"They are putting women in danger by claiming that surveillance of women is a legitimate activity."
She says that, in order to assess the "legitimacy of Shinigami Eyes," the data protection agency should have thoroughly investigated the extension and its purpose. "Nobody who has made such an investigation could possibly conclude that the purpose of Shinigami Eyes is legitimate," she told 4W.
"The data protection authority must either be trivializing the stalking and harassment of women associated with Shinigami Eyes, or they must simply have neglected their duty to investigate."
"Even the bare minimum would have uncovered what a dystopian threat Shinigami Eyes and similar technologies pose to women. Their assessment reflects the kind of trivialization of women's experiences which makes CEDAW and women's rights necessary, regardless of where you live."
The add-on, which works on Chrome and Firefox, was created by Mr Wesley, an American man who now calls himself Laurelai Bailey, as reported by Diana Shaw for Women Are Human. The add-on aims to highlight "transphobic and trans-friendly social network pages and users." Users can report accounts and pages on Facebook, Twitter, Reddit, Tumblr, Medium, YouTube, Wikipedia marking them in red if they are "anti-trans" and in green if they are "trans-friendly."
Since its creation, feminist women around the world have shown concern about the extension which labels both individuals and companies as "transphobic" or "TERFs."

"In Norway, men who are rejected by lesbians can claim to be victims of no less than a hate crime," WDI Norge spokeswoman told 4W. "At the same time, the lesbians who reject the convictions held by such men are openly targeted by campaigns to ruin their livelihoods and reputations. That men who claim to be women have protections not even afforded to the women they imitate, is clearly discrimination against women."
---
Do you want to bring the "gender madness" to an end? Help us write about it! 4W is able to pay our all-female staff and writers thanks to the generous support of our paid monthly subscribers.
Enter your email below to sign in or become a 4W member and join the conversation.
(Already did this? Try refreshing the page!)