pregnancy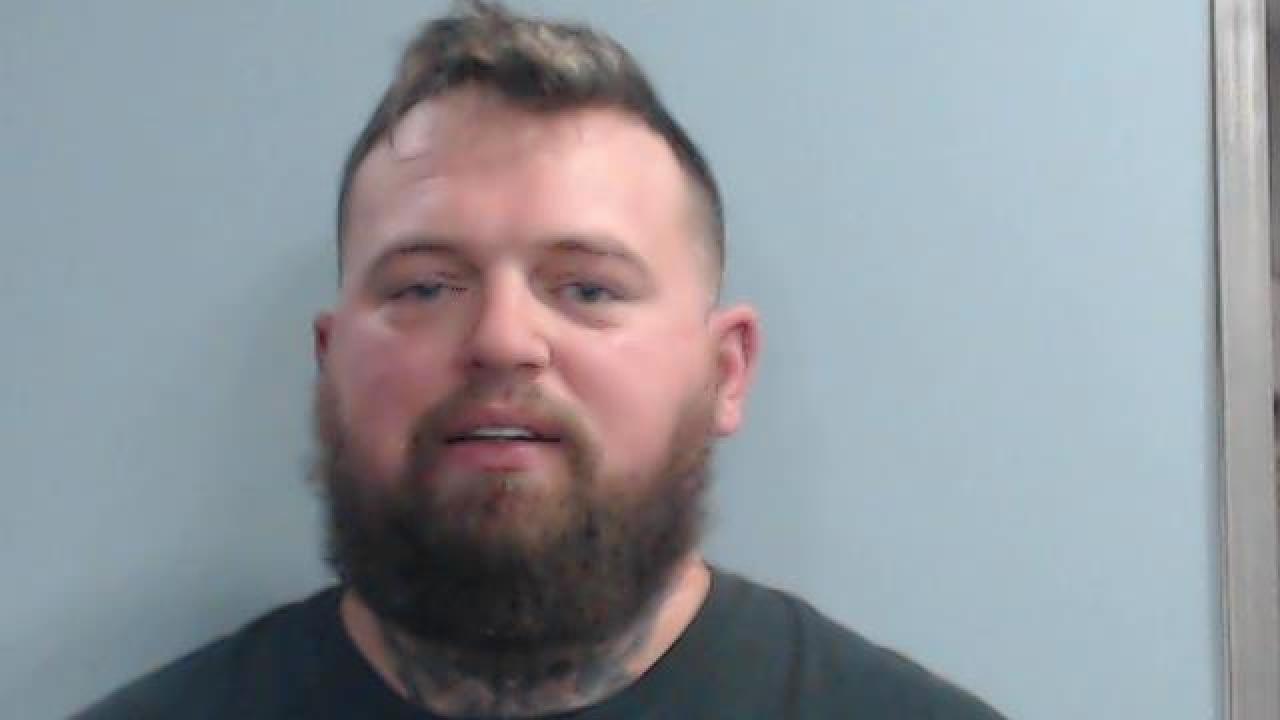 A man was arrested in Kentucky last week on charges of sexually assaulting a woman who was nearly nine months pregnant during a spa massage. Tyler Isaacs, 30, has been charged with first-degree rape, according to court records. He was held in the Madison County Detention Center on a $100,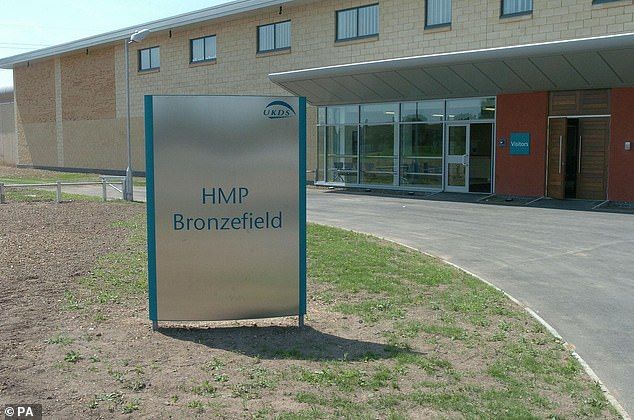 Women's activists are outraged as the extent of a pregnant teenage inmate's neglect continues to be revealed. A devastating report from the prison watchdog released last week reveals [https://s3-eu-west-2.amazonaws.com/ppo-prod-storage-1g9rkhjhkjmgw/uploads/2021/09/F4055-19-Death-of-Baby-A-Bronzefield-26-09-2019-NC-Under-18-0.pdf] that an 18 year old girl was forced to give birth alone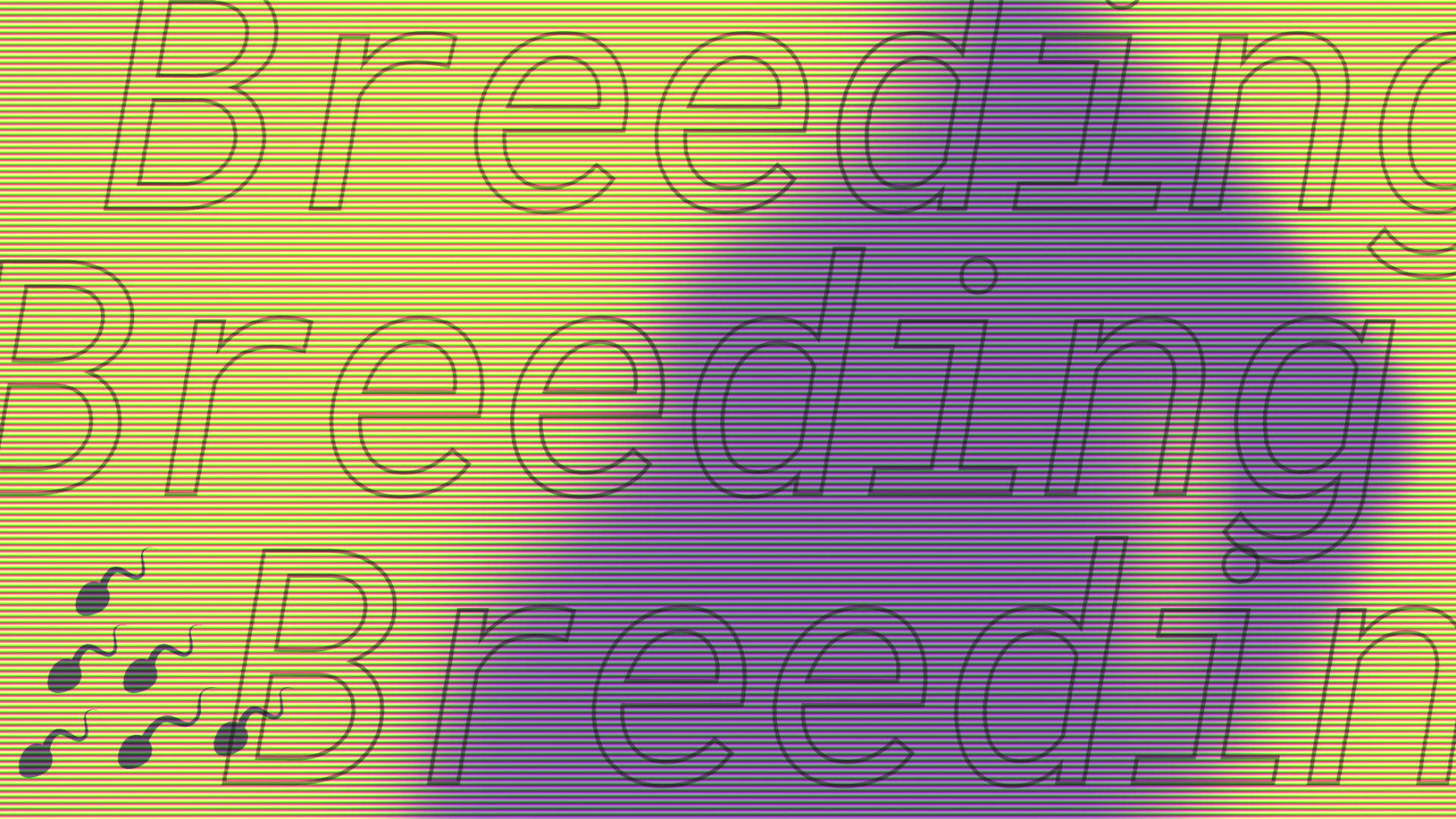 Why are people aroused by pregnancy risk?