pregnancy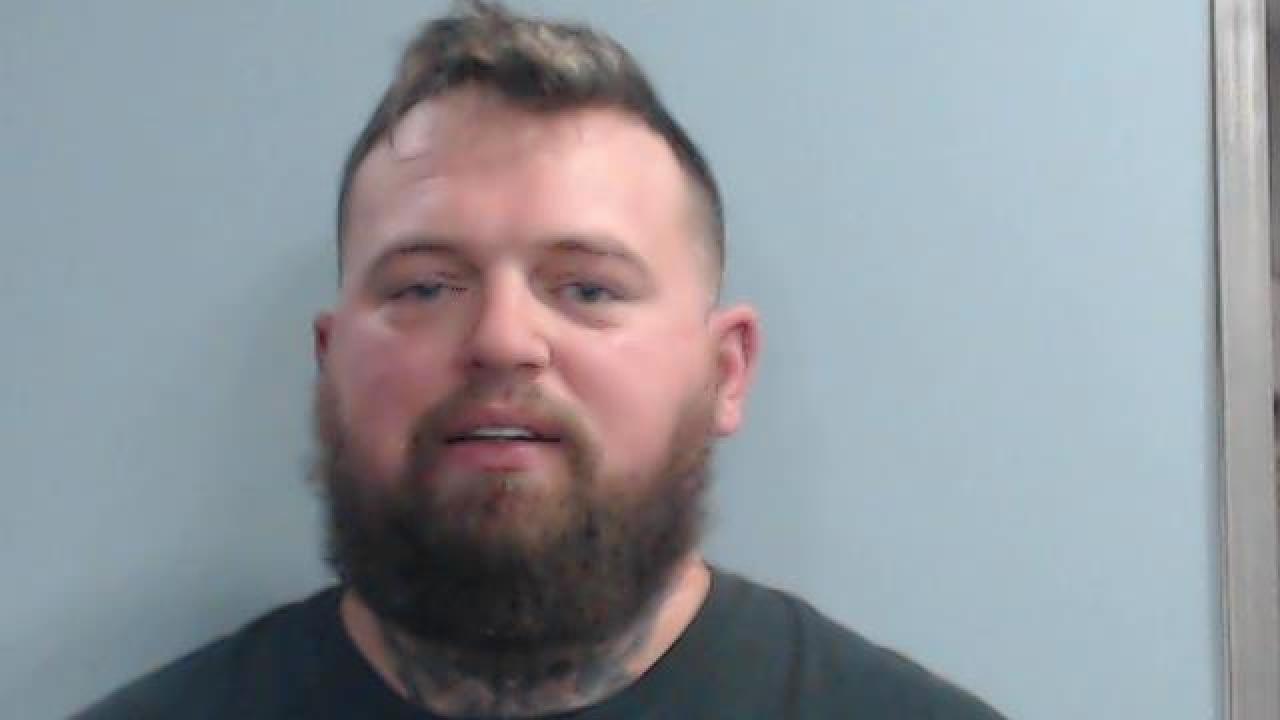 A man was arrested in Kentucky last week on charges of sexually assaulting a woman who was nearly nine months pregnant during a spa massage. Tyler Isaacs, 30, has been charged with first-degree rape, according to court records. He was held in the Madison County Detention Center on a $100,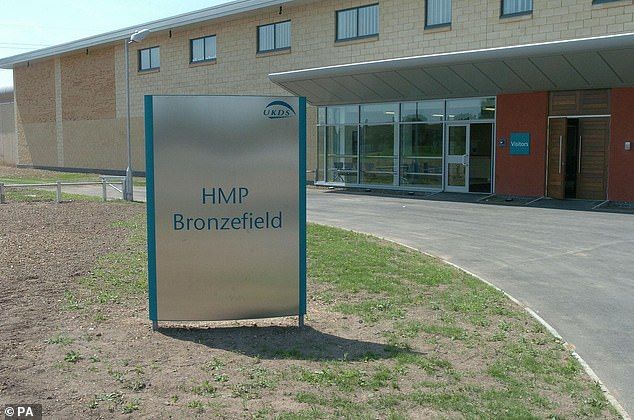 Women's activists are outraged as the extent of a pregnant teenage inmate's neglect continues to be revealed. A devastating report from the prison watchdog released last week reveals that an 18 year old girl was forced to give birth alone in her cell at HMP Bronzefield in Ashford, UK after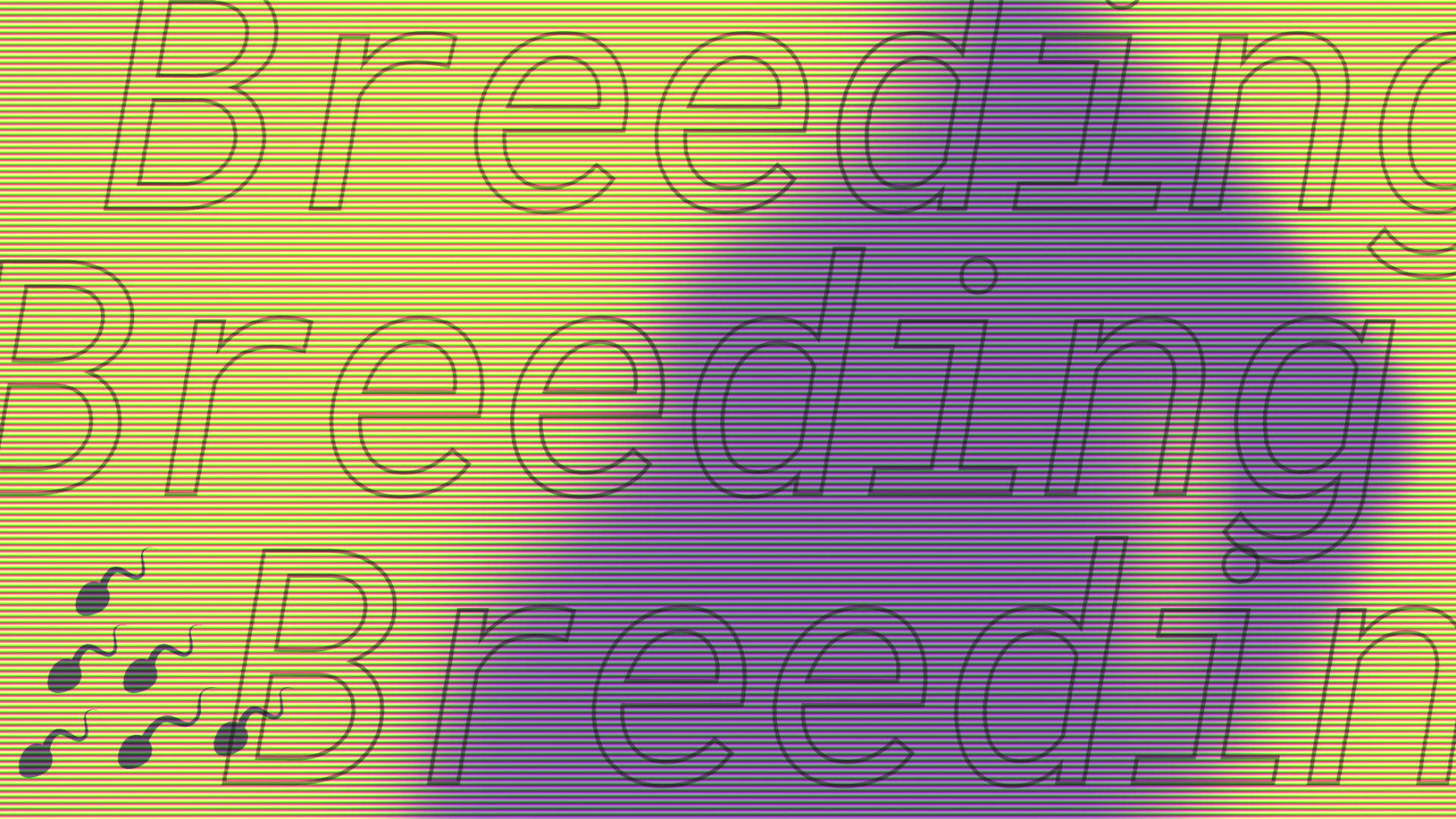 Why are people aroused by pregnancy risk?