self id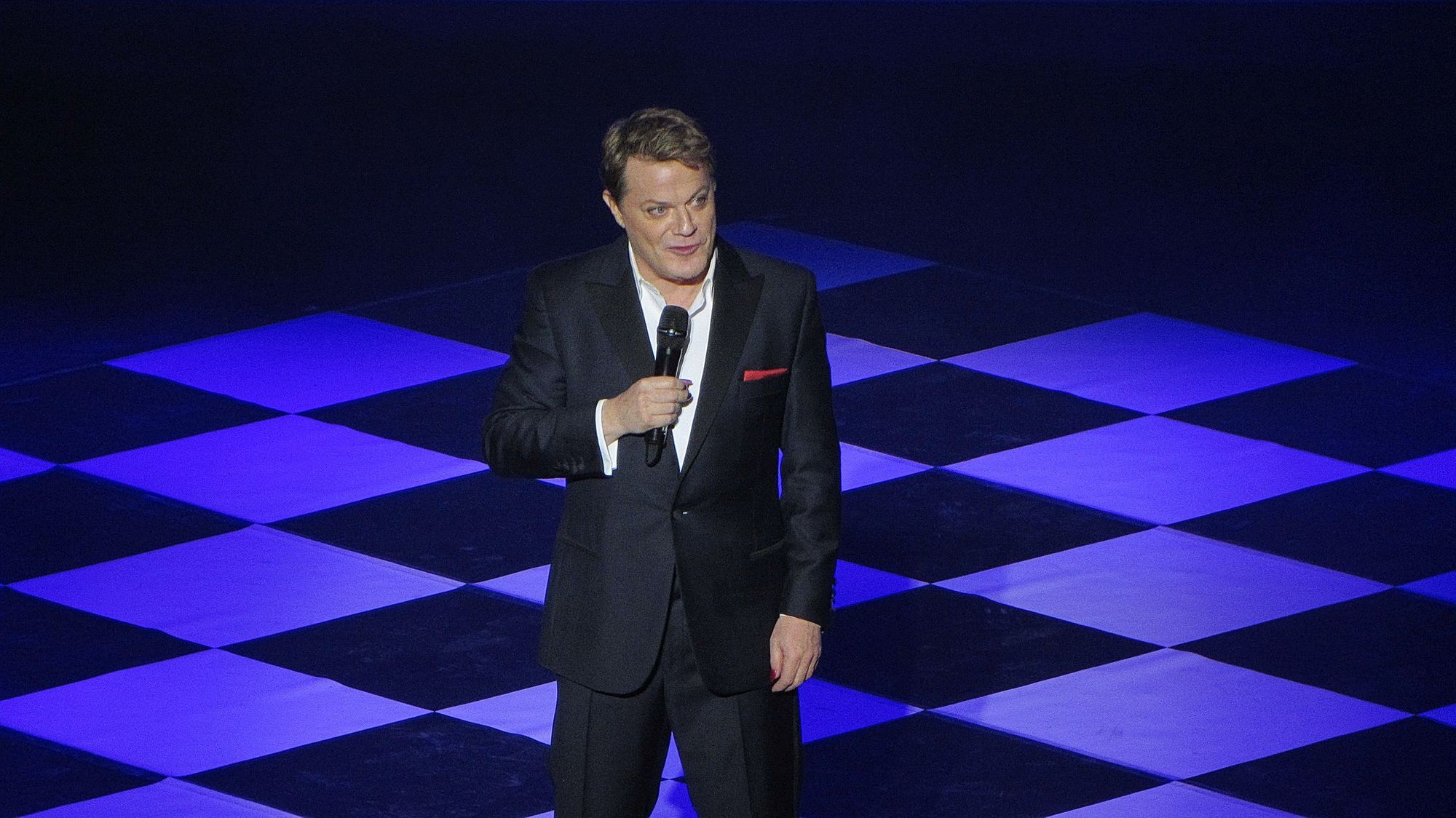 His old stand-up shows a man secure in his femininity, but still fully aware of his biological reality.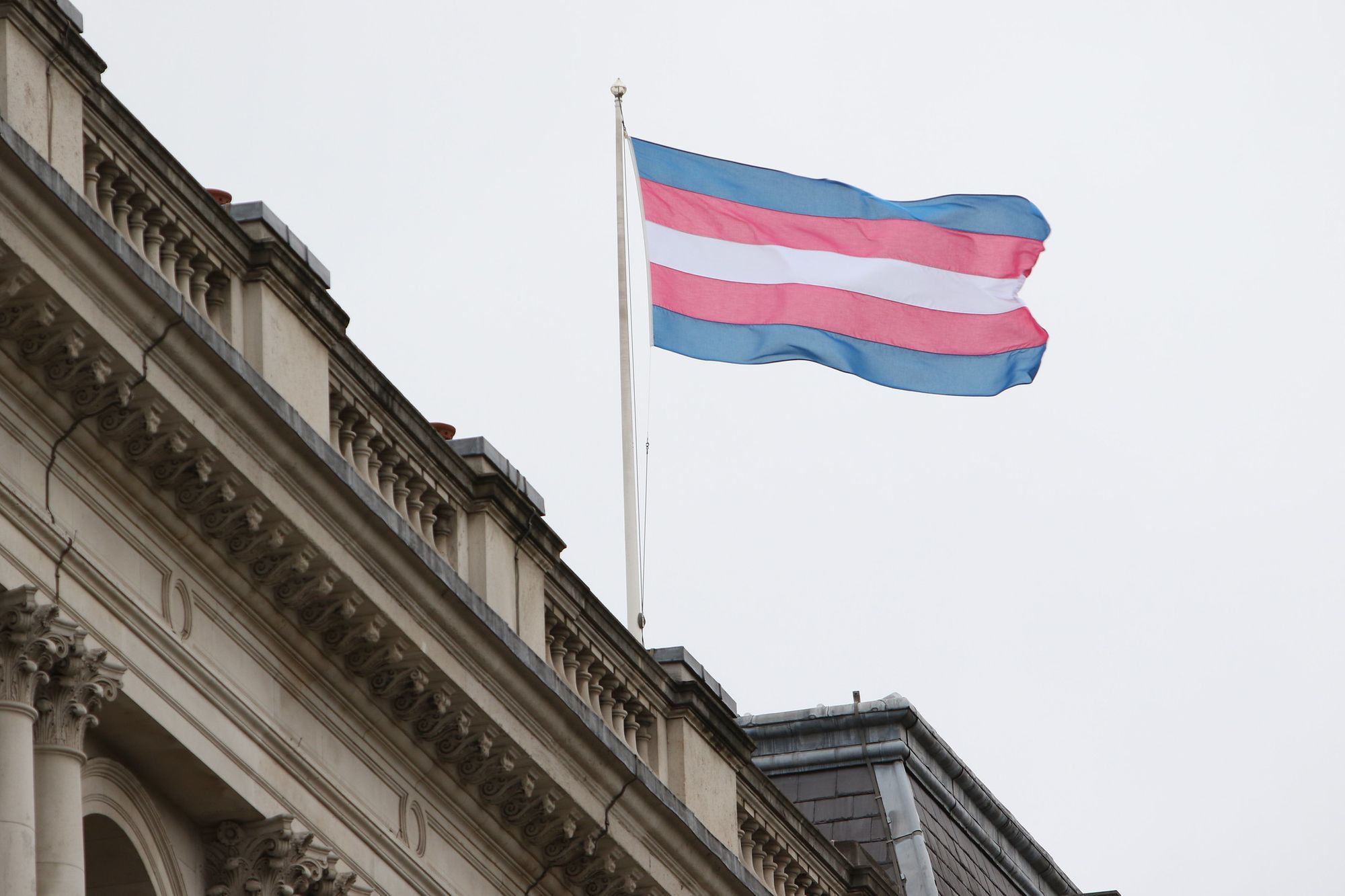 One year ago Vancouver voted to defund a women's shelter. That should have been the final straw, but it is only just the beginning of trans activism.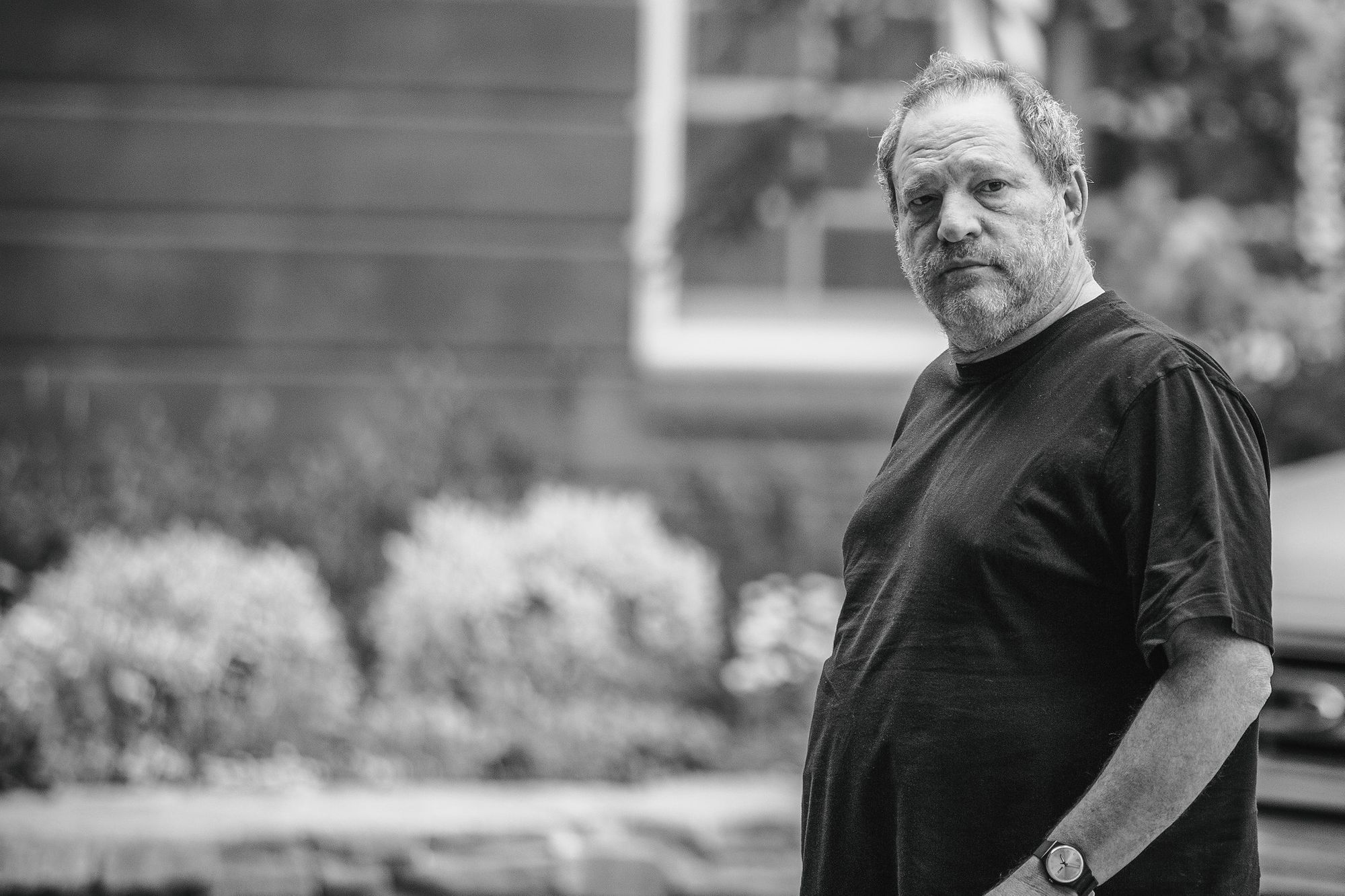 His case demonstrates the flawed logic of self-id in prisons.