Weird News
Trans-Identified Male Now A Senior Leader at Girl Guides UK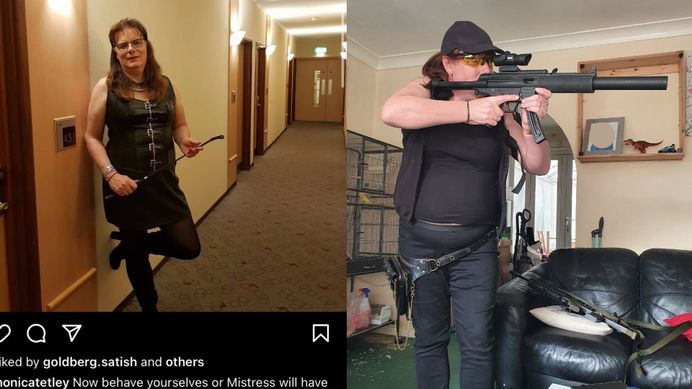 The U.K Girl Guides franchise has faced its fair share of scrutiny in recent years over its "inclusive" policies allowing males to join the organization, but recent revelations show a biological male has now taken a senior position with the girl's group.
Monica Sulley, a male who identifies as a woman, became the lead Commissioner for the Southwell division of Girl Guides U.K, known there as Girlguiding, in July of this year.
Sulley's appointment came on the heels of a female Girlguiding leader being expelled from the organization on the basis of her beliefs that girls should not be forced to shower or share tents with males who identify as women. Helen Watts had been a supporting member of the Guides for over 15 years prior to being sacked due to her views.
Women's rights-concerned users on social media have expressed upset over Sulley's appointment, with some noting that Sulley was taking a position from an actual woman. But many have also begun to notice some disturbing posts Sulley has made on his social media accounts – including him posing with weapons, and him dressed in bondage gear, calling himself "Mistress."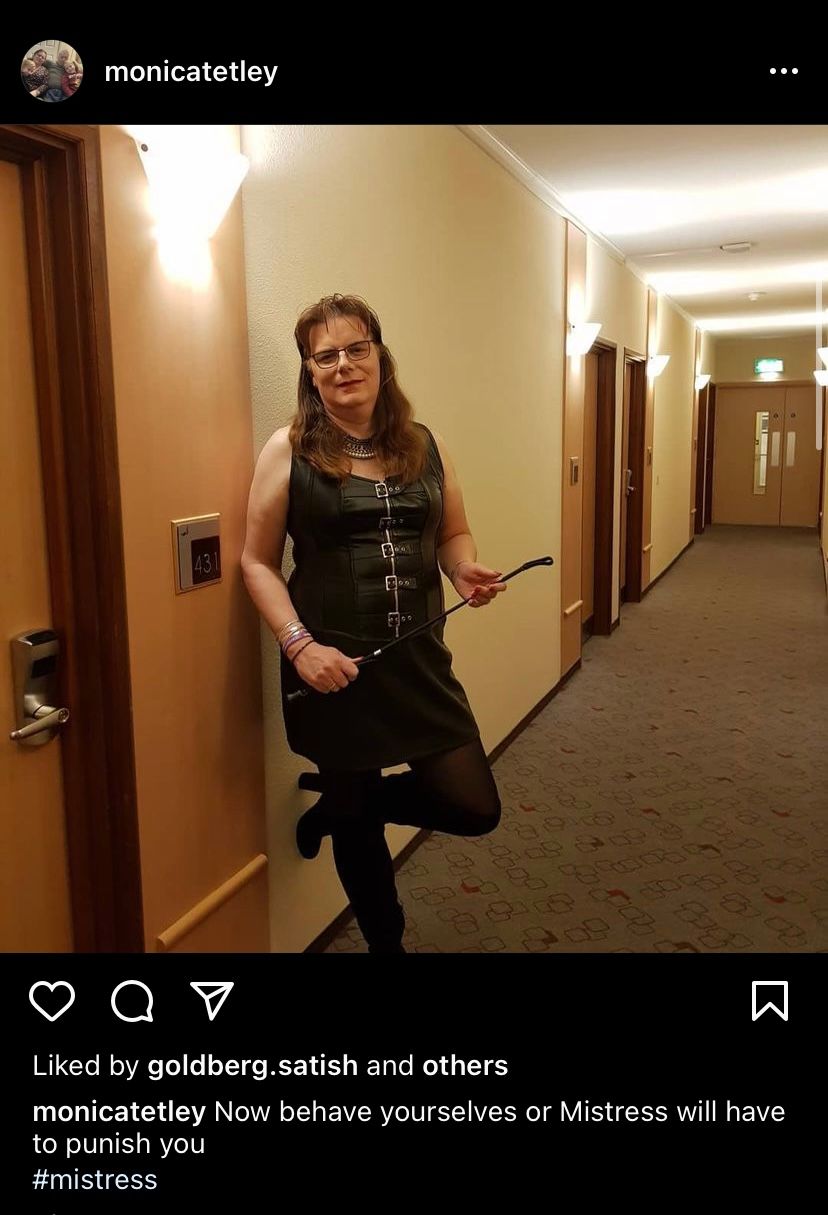 Girlguiding introduced a pro-trans policy in 2018, and immediately received backlash from members of the public who had child safeguarding concerns.
While Girlguiding framed their policies as being directed towards including and supporting children, they tip-toed around the fact they were also allowing adult males who identified as women to take leadership positions within the organization in proximity to and control over the youth.
News of Sulley's appointment has been met with backlash from women's rights activists and netizens concerned over his inappropriate online behavior as well as his motivations for being involved in the organization.
One user said "Why would you be so insensitive towards women and girls that you would do this? I've managed my whole life without being involved with guiding and I'm a woman, it's hardly traumatic to not be involved."
Another user suggested that the message it was sending to young women was possibly harmful, and that it simply demonstrated males would be readily able to gain leadership over females in exclusive spaces simply by identifying as women.
In 2018, Monica Sulley signed his name to a letter penned by Aimee Challenor – a trans-identified male who is best known for hiring his father into a public role within the Green Party despite him having been convicted of raping and torturing a 10 year old girl.
Challenor is in a polyamerous relationship with a man who admitted to sexual fantasies about children, and another trans-identified male who has an adult baby fetish.
Challenor's disturbing history led to him being fired from Reddit earlier this year after widespread protest.
---
Do you care about safeguarding? Help us publish female authors who bravely expose practices harmful to children! We pay our all-female staff and writers thanks to our paid subscribers. Join today!
Enter your email below to sign in or become a 4W member and join the conversation.
(Already did this? Try refreshing the page!)