child sexual abuse
Trans-Identified Child Rapist Suing South Dakota Over Denial of Feminine Accessories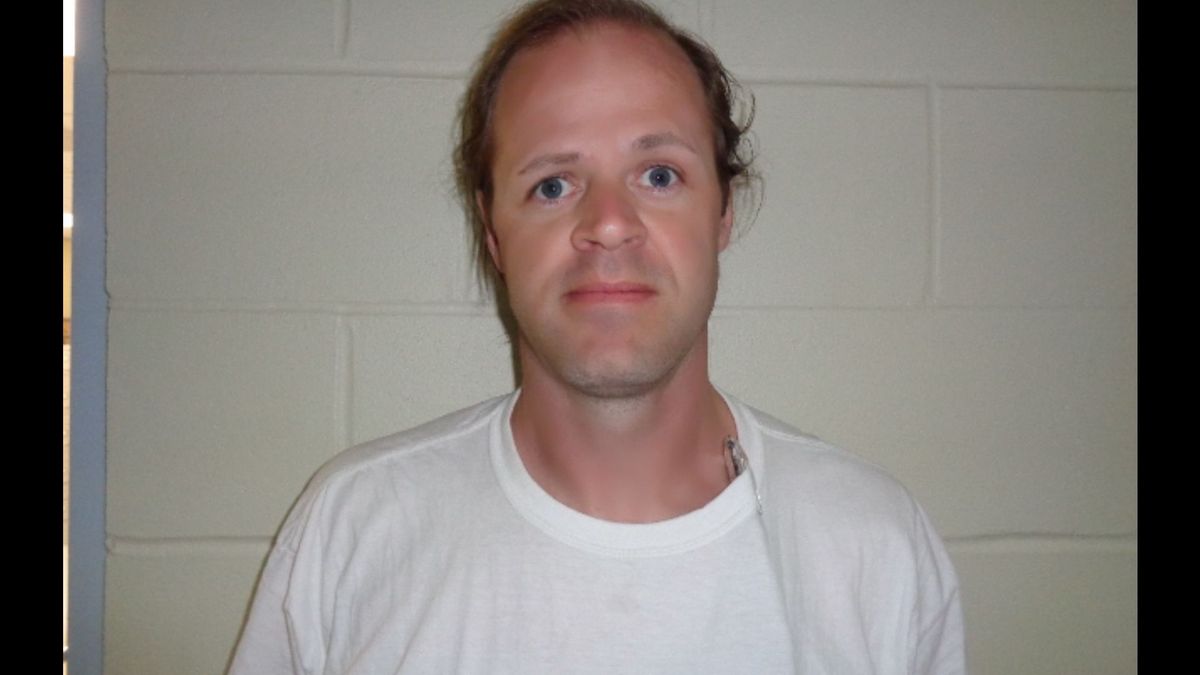 A trans-identified male inmate in South Dakota has filed a federal lawsuit against state Department of Corrections employees, alleging he is not being treated as a woman to his satisfaction.
Jenna Hansen, born Jason Lane Hansen, is a biological male who claims to identify as a woman. Hansen is currently serving a 70 year sentence, first detained after abducting an 8-year-old girl from a playground in Box Elder, South Dakota in 1998. The charges related to Hansen raping the girl during her abduction were dropped as part of his plea agreement.
Years after his imprisonment, Hansen's DNA was used to connect him to the 1997 rape of a 5-year-old girl in Rapid City, for which he was found guilty and sentenced to an additional 40 years that would run concurrently with his previous sentence. During the trial, Hansen claimed insanity.
Now, Hansen, who is detained at the Jameson Annex Facility in Sioux Falls, is suing 20 Department of Corrections employees. According to the federal court complaint, Hansen is alleging that the employees refused to appropriately identify and treat his gender dysphoria, which was diagnosed in 2018 after two appointments with a gender therapist.
In his suit, Hansen is demanding to be provided accessories, hormones, and other amenities which he says were not provided to him, even being denied the accessories by the prison committee which exists specifically for transgender inmates. The committee allegedly stated that they denied the requests because "there was no behavioral health order allowing the requests for Hansen."
Hansen is specifically requesting the court declare that the mistreatment outlined in his complaint were unconstitutional, as well as issue injunctions for the prison to provide him with make-up and other hygiene products such as sports bras, boxer briefs, body hair removal, head hair growth hormones, estrogen enhancers, testosterone blockers, private strip searches and showers while confined within the special housing unit, gender changing surgery, a legal name change, and counseling.
Hansen is also seeking $700,000 in damages.
---
Do you want to bring the "gender madness" to an end? Help us write about it! 4W is able to pay our all-female staff and writers thanks to the generous support of our paid monthly subscribers.
Enter your email below to sign in or become a 4W member and join the conversation.
(Already did this? Try refreshing the page!)