A trans-identified male is demanding a transfer to a women's facility, claiming his time in a North Carolina's men's penitentiary is leading to "distress."
In a lengthy letter submitted to the North Carolina Department of Corrections, lawyers for Ashlee Inscoe, born William Michael Inscoe, claim not sending their client to a women's facility, as well as denying him identity affirming clothes and treatment, constitute a violation of his rights.
In the letter, the lawyers argue that the North Carolina Department of Corrections is violating Inscoe's eigth-amendment rights by not providing him gender-affirming care and supplies, including "grooming items and undergarments" they claim are a "critical component of the medical treatment" for gender dysphoria. They go on to state that Inscoe has been "misgendered" as well as deadnamed by staff, calling it "degradation."
Inscoe, who claims to be intersex as well as transgender, has a lengthy criminal record including "common law forgery, hit and run, larceny, breaking and entering, contributing to the delinquency of a child, speeding to elude arrest, giving fictitious information to a law enforcement officer, attempted larceny from a person, possession of a firearm by a felon, shoplifting" among other charges which had led Inscoe to be labeled a "habitual offender" by the state.
He is also a registered sex offender, having been charged with "taking indecent liberties" with a 13 year old girl, for which he served two years in prison.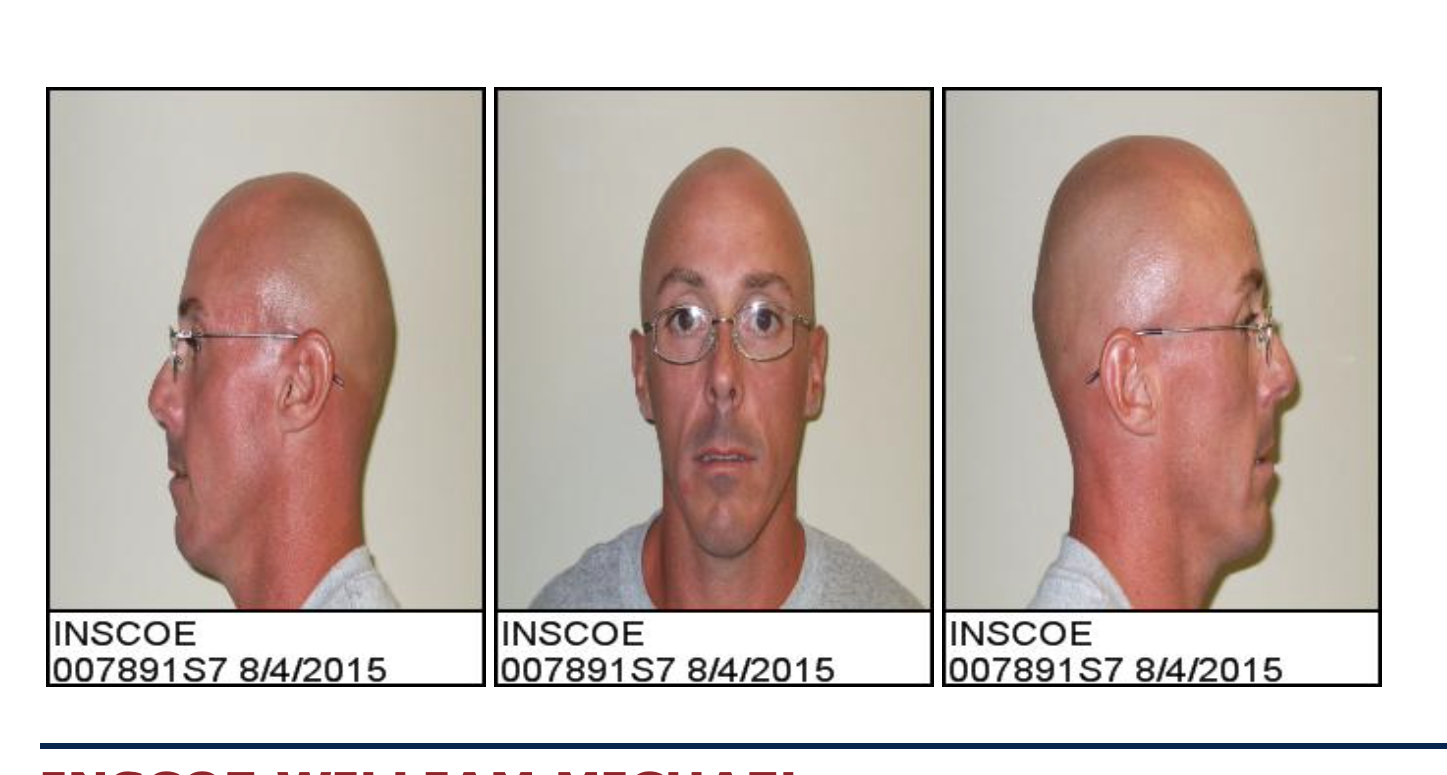 Inscoe was observed male at birth and all sources indicate he has external male genitals, but doctors have recently determined Inscoe's intersex status as he has partially formed ovaries which require removal. Inscoe has lived as a man until recently, when he began to identify as a transgender woman.
Previous appeals made by Inscoe to be transferred to a women's facility were denied by the Department of Corrections on the grounds of "safety concerns."
---
Do you want to bring the "gender madness" to an end? Help us write about it! 4W is able to pay our all-female staff and writers thanks to the generous support of our paid monthly subscribers.
Enter your email below to sign in or become a 4W member and join the conversation.
(Already did this? Try refreshing the page!)