Crime
10-Year-Old Boy Kidnapped, Raped by "Transgender Male" in India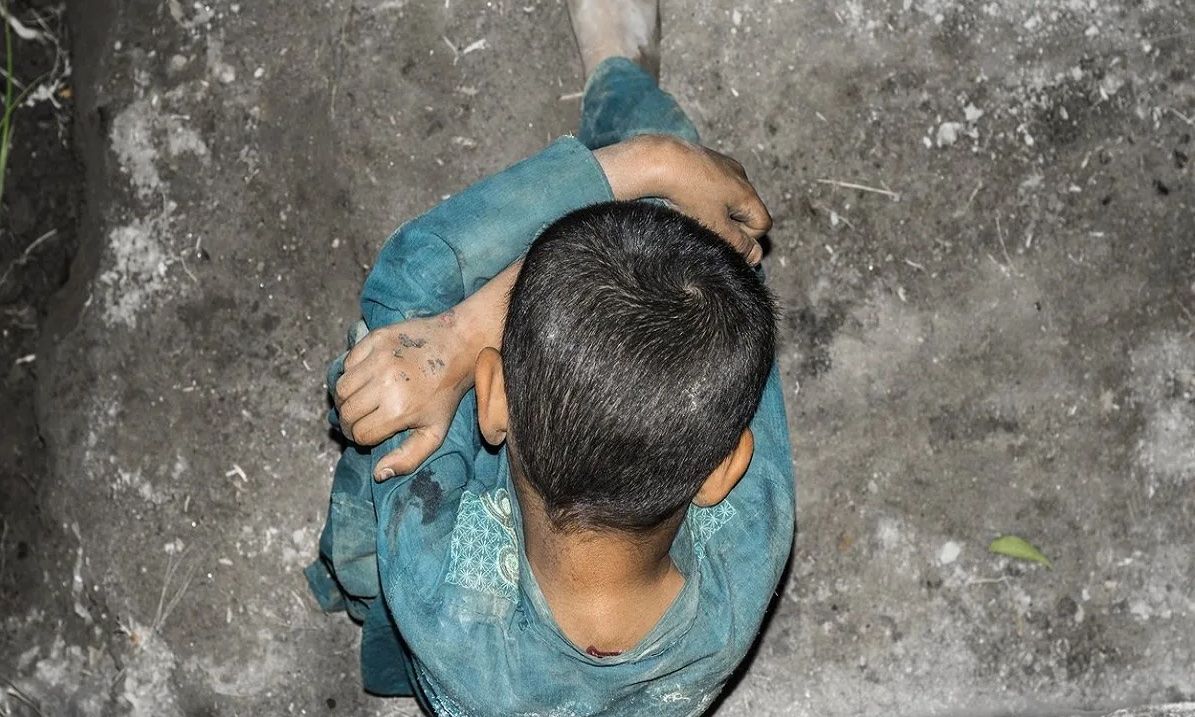 A 10-year-old boy in Guwahati, India reported to police that he had been kidnapped, robbed, and raped by a trans-identified male.
The horrific case, first reported in local news in September, launched an investigation in the area by Assam Police which quickly turned up a suspect.
The young boy had been working as an ear cleaner on the streets to make a living. He was approached by 22-year-old Nur "Niki" Ahmed, who was later described by Assam Police as a "transgender male."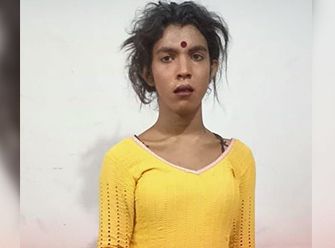 Ahmed kidnapped the boy and tied him to a pole at a nearby construction site. The boy was left for almost a full day before Ahmed stole his belongings and sexually assaulted him.
The boy was found by locals in the middle of the night at the construction site and who called the police immediately. A disturbing video taken by someone on the scene at the time shows the boy tearfully recounting his ordeal, face and body dripping in dark mud.
Ahmed was found and arrested by police the day after the boy was found. He was subsequently charged with wrongful confinement and penetration of a child below 16 years of age under section 4 of the Protection of Children from Sexual Offences Act of India.
---
Do you care about safeguarding? Help us publish female authors who bravely expose practices harmful to children! We pay our all-female staff and writers thanks to our paid subscribers. Join today!
Enter your email below to sign in or become a 4W member and join the conversation.
(Already did this? Try refreshing the page!)