Canada
Mother Finds Child Sexual Exploitation Images of Daughter on Reddit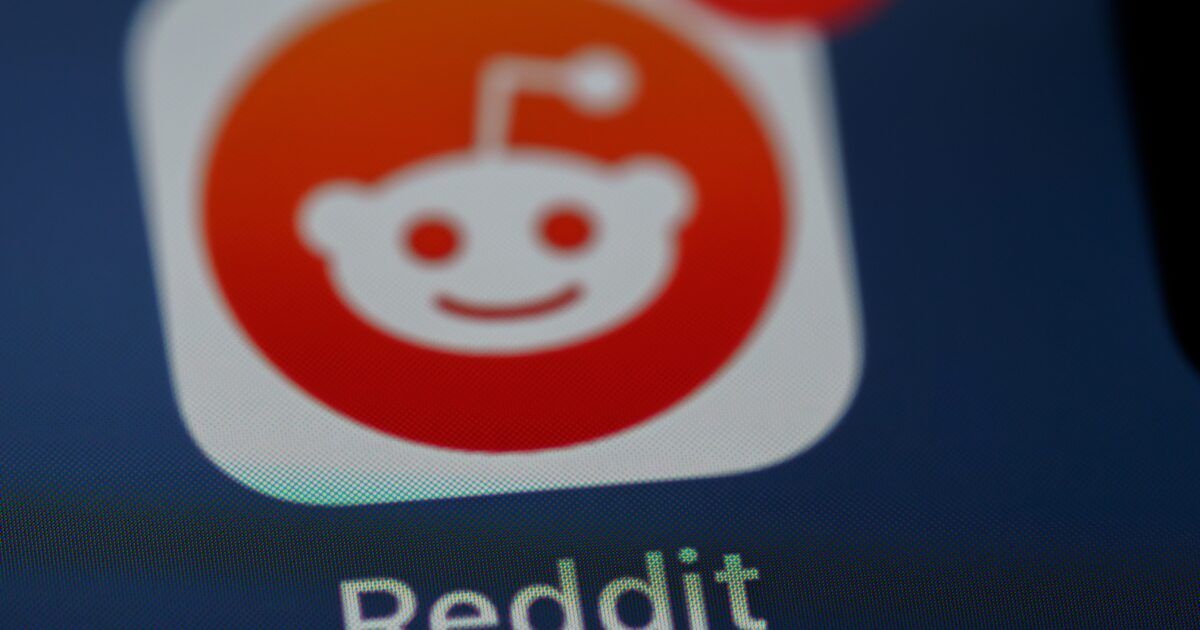 A Saskatchewan mother is calling for authorities and companies to do more to combat the sexual exploitation of minors online after she discovered her daughter's name was published on a section of Reddit which hosted naked photos of underage girls.
According to The Regina Leader-Post, the mother stumbled upon her 16-year-old daughter's name attached to an explicit photo posted on the website. The woman said she visited the subreddit and saw pictures of "several dozen" young girls, many of them Indigenous, who were identified by name and location.
The woman recognized many of the girls as members of her community from northern Saskatchewan. She said one photo is of a girl, who is now an adult, that has had an explicit photo of her being shared online since she was 14.
"There are men who were actually going on there and specifically requesting girls and then others are providing naked pictures of the girls that are being requested," said the woman.
The mother attempted to report the child sexual abuse materials to Reddit, but struggled to describe the problem using the site's form.
"There's literally no way of contacting this company to say, 'Hi, by the way, you have naked children on your site,'" she said.
However, after filing the report, she received a message from the company saying the photo she reported did not violate their guidelines. She subsequently filed a report with the U.S. Department of Justice, the FBI, and her local RCMP detachment.
Local news outlet The Regina Leader-Post contacted representatives of Reddit for comment and was told that the subreddit had been banned: "Our sitewide policies prohibit any intimate or sexually explicit media of someone without their consent. In line with these policies, the subreddit in question has been banned."
Reddit declined to answer any further questions, including how the content was approved by its moderation systems and how long the illegal materials were online.
This was the second time an explicit photo of her daughter had been circulated. The same image was distributed through cell phone messages in 2020.
"I worry about when does this end? At what point do adults actually start stepping up and putting an end to the sexual exploitation of minors online? This is a common problem," she said.
Both the woman and her daughter had also been receiving sexually explicit messages on Facebook from fake accounts using names that reflected members of their local community. The woman said she was told by the RCMP that the messages likely came from outside Canada and that there was nothing that could be done.
---
Do you care about safeguarding? Help us publish female authors who bravely expose practices harmful to children! We pay our all-female staff and writers thanks to our paid subscribers. Join today!
Enter your email below to sign in or become a 4W member and join the conversation.
(Already did this? Try refreshing the page!)