porn
Channel 4 Under Fire Over Special on 'Underage Fantasy' Porn Star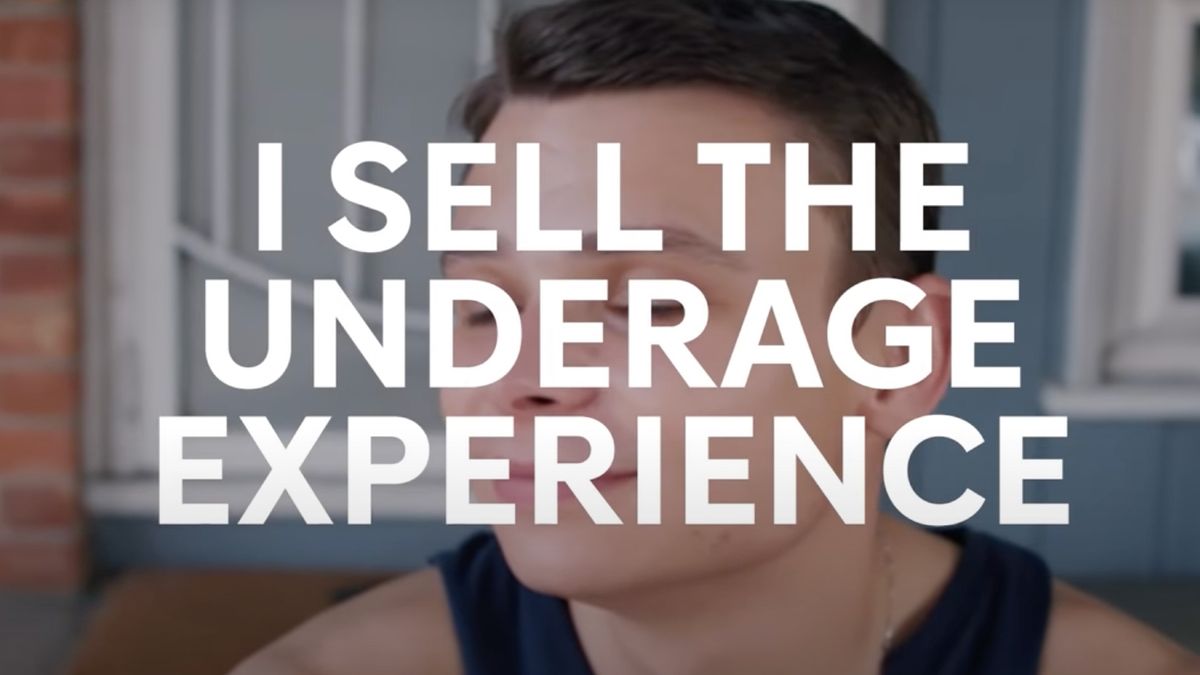 U.K broadcaster Channel 4 is under fire for its latest special focusing on a gay porn star who caters to fulfilling "underage" fantasies.
On December 1, Channel 4 uploaded information to its social media pages regarding an in-house documentary it was featuring called Secret Services. While the broadcaster is known for its sometimes-controversial creations, this one, focusing on a gay porn star who specializes in pretending to be underage, left many wondering if they had crossed the line.
In the trailer, Austin L. Young is heard saying "I sell the underage experience." In the documentary, the 'model,' 24 years old, speaks about the lengths he goes to in order to retain an extremely youthful appearance – including undergoing full body laser hair removal in order to look more like a prepubescent boy.
Young is primarily featured in what he describes as "daddy-son porn," and works with a studio called Carnal Media. Young stresses that in their 'films' they emphasize extreme age differences between the prefomers, noting "We were really the only people doing this huge age difference where we made sure the boy looked like a boy and the dad looked like a dad."
Carnal Media experienced some backlash even within the industry in 2019 after it launched was was described as a "human/sex trafficking fetish" website. Young is regularly featured in that site's videos as a kidnapping victim being sold into sexual slavery.
After Channel 4 posted information about the special to its Twitter account, it sparked a wildfire of outrage from those who accused both the broadcaster and Young of normalizing pedophilia.
"'Adults mimicking the abuse of children for money don't deserve air time. Not a good look channel 4." One user said, with her reply getting almost 700 likes compared to the paltry 35 on the main post at the time.
Another user wrote "I can't fathom how it's illegal to watch underage porn, but it's okay to replicate it with adult actors pretending to be children."
---
Do you care about safeguarding? Help us publish female authors who bravely expose practices harmful to children! We pay our all-female staff and writers thanks to our paid subscribers. Join today!
Enter your email below to sign in or become a 4W member and join the conversation.
(Already did this? Try refreshing the page!)