Crime
Colorado Board Scraps "Sex Offender" Label Due to "Negative Impact" on Sex Offenders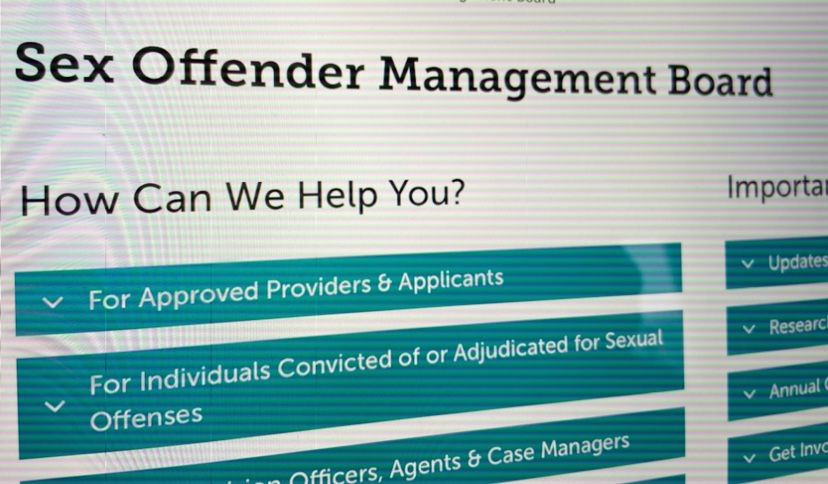 The Colorado Sex Offender Management Board has voted to change the way sex offenders are labelled in the state in favor of "person-first" language.
The Board, which primarily mandates treatment standards, voted 10-6 on Friday to advance a controversial proposal to replace "sex offender" with "adults who commit sexual offenses."
On the move, Public Defender Kathy Heffron said "I think this strikes a balance that honors the impact to victims and recognizes the current and ongoing impacts of sexual assault but also avoids the labeling term that has negative impacts on those who commit sex offenses."
Made up of various bodies including citizens, public defenders, and prosecutors, the Board sets standards and guidelines for treatment providers. The changes will not impact the use of the term "sex offender" in law or the criminal justice system, but have some worrying it is a step in that direction.
According to CBS4 Denver, a rape survivor, Kimberly Corbin, was among the members of the public who spoke out against reducing the stigma of the term, saying destigmatizing labels should be reserved for those traits individuals cannot control: "It's very, very damaging for those who people who are labeled when it has to do with gender, race, sexuality, ability, but those are not their choices, the biggest thing for me is these are choices that sex offenders make."
Jessica Dotter of the Colorado District Attorneys' Council similarly worries the change is indicative of something that will eventually become far-reaching: "I'm concerned that the use of person-first language generally is an intent to remove accountability from offenders and to diminish the experience of the victims" Dotter said victims of sexual abuse would "want their offender to be held accountable and to be known as an offender."
In 2020, lawmakers considered a bill that would have, among other things, eliminated the term "sexually violent predator" from legal statutes, but the bill was ultimately shelved.
This terminology change comes just as a Colorado task force involved in sentencing reform is actively considering asking the legislature to revise terms such as "defendant," "convict," and "felon" to the more neutral "justice-involved people."
---
Do you care about safeguarding? Help us publish female authors who bravely expose practices harmful to children! We pay our all-female staff and writers thanks to our paid subscribers. Join today!
Enter your email below to sign in or become a 4W member and join the conversation.
(Already did this? Try refreshing the page!)