UK
UK: Disabled Woman Arrested for Stickers against Domestic Violence
The arrested woman's account alleges police used excessive force.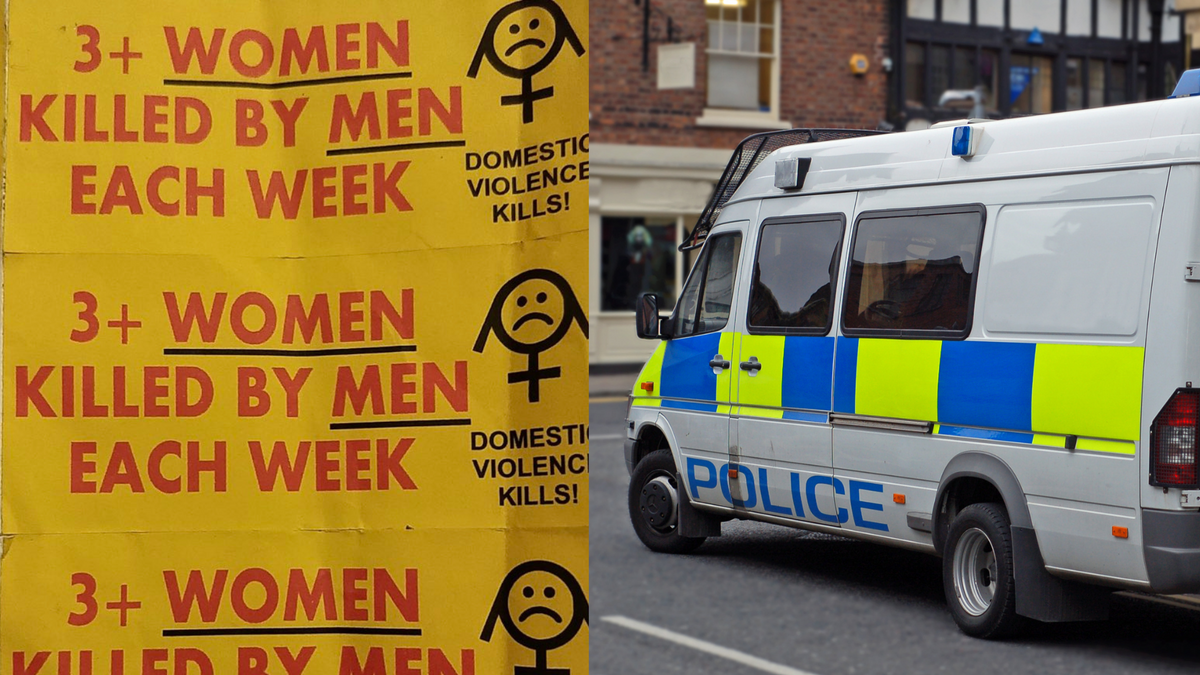 NEWPORT, WALES - Update: Jennifer Swayne, a woman who uses a mobility scooter, was arrested Sunday afternoon, allegedly while putting up stickers that addressed male violence against women. On February 24, 2022, women will march for Ms Swayne.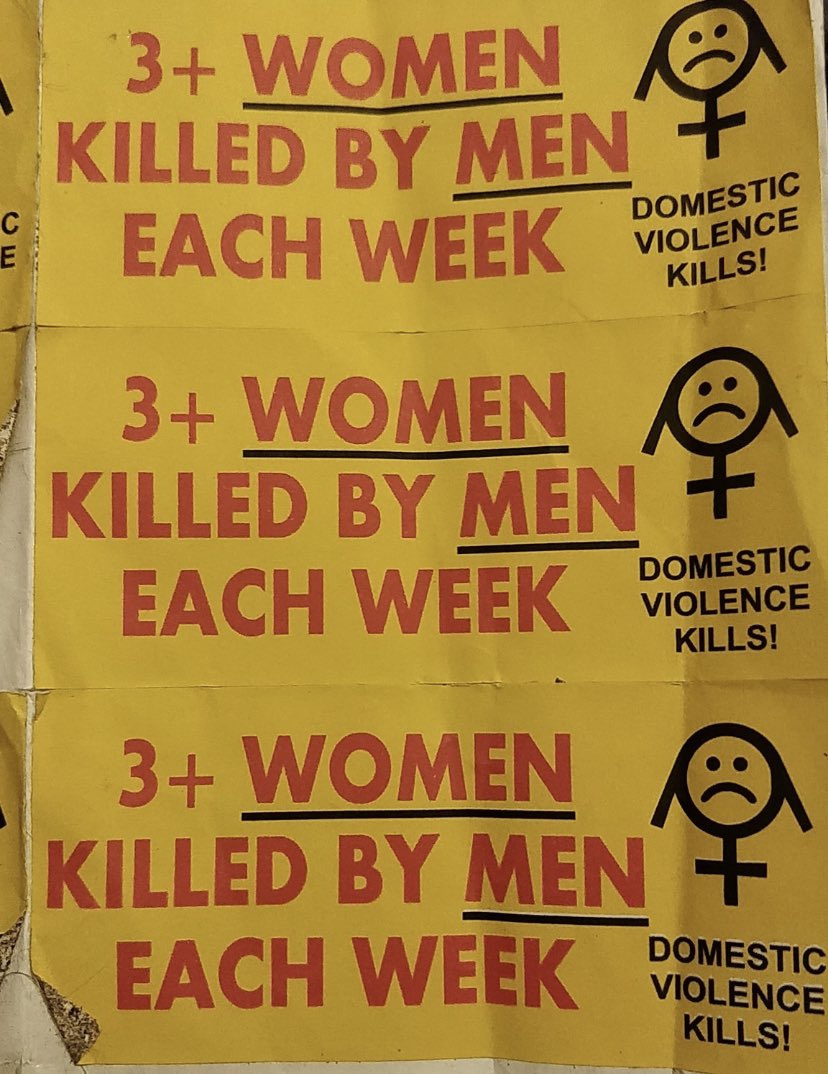 Ms Swayne tweeted that, during the arrest, the police officers pushed her left arm upwards - which was in a splint - until "she shouted in pain." She was kept in police custody until early morning, charged with hate-aggravated vandalism.
On Sunday night, the police arrived at Jennifer's house with a search warrant. The officers were also asked to pick up Jessica's pills, as she is on around "17 medications," including for severe bipolar I disorder.
According to Jessica, while in custody, the officers confiscated her phone and her watch. She also says she was kept "in a cell with no natural light."
As Jennifer reported in her Twitter post, she estimates that she was interviewed at 1:30 a.m. on Monday. She was released on bail two hours later, having to ride her mobility scooter home "through central Newport" at 3:30 a.m.
Jennifer has been released under the condition of "no stickering and postering in Newport" and is expected to appear at a police hearing in four weeks.
"Gwent police saw me as an exceptional threat to the T community by posting stickers and posters that did not mention T once. They were feminist in content and, I felt, pleasingly informative to women and concerned kids," tweeted Jennifer on January 24, 2022.
This was not the first time the British police used excessive force on "stickering" women. In April 2021, a 69 years old was arrested for putting anti-lockdown stickers in Manchester. In a video from the arrest, the officers can be seen holding her on her front against a bench with her arms behind her while she's screaming: "You're breaking my arm, you're breaking my arm."
British police have had women's rights stickers on the radar since at least 2019, when Thames Valley Police announced that they were investigating "offensive" stickers appearing on street fixtures in Oxford, calling them "transphobic incidents." One set of these featured the dictionary definition of "woman," while another stated that "Women do not have penises."
Women's organisations are planning a rally on February 24, 2022, in support of Ms Swayne, in Newport. They are asking Gwent Police if they can read feminist books- according to Ms Swayne, she had a book confiscated by the police for "dangerous thoughts." Activists are now sharing pictures of themselves reading books by Kathleen Stock (Material Girls), Abigail Shrier (Irreversible Damage), Helen Joyce (Trans) or Julie Bindel (Feminism For Women) with the hashtags #CanIreadThis, #JusticeForJen and #WomenWillNotSubmit.
---
Do you want to bring the "gender madness" to an end? Help us write about it! 4W is able to pay our all-female staff and writers thanks to the generous support of our paid monthly subscribers.
Enter your email below to sign in or become a 4W member and join the conversation.
(Already did this? Try refreshing the page!)