Child abuse
Father Who Raped His 12-Day-Old Baby Son Sentenced to 24 Years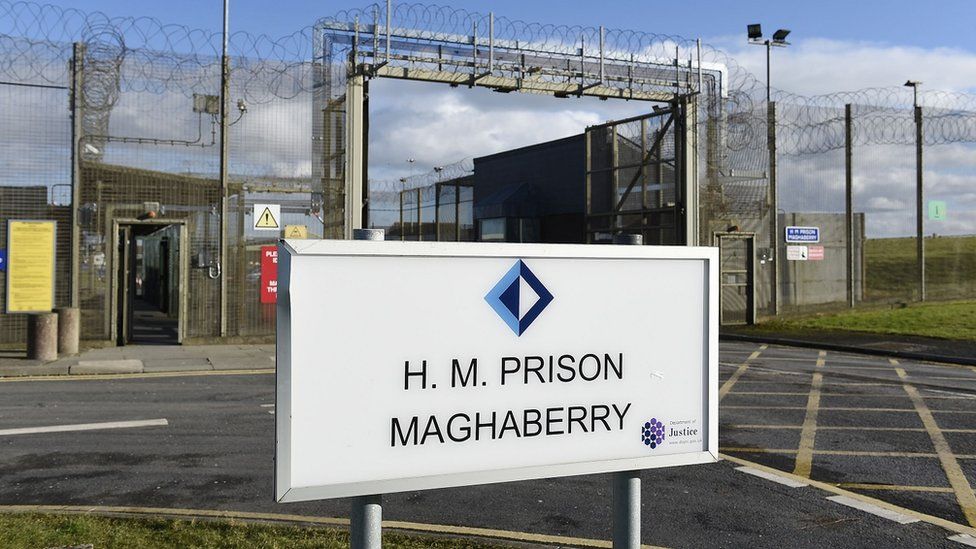 A father who raped his 12 day old son has been sentenced to 24 years, of which he will only serve 19 in prison, the BBC reports.
The man, 28, cannot be named to protect the baby's identity. The heinous attack took place around three years ago in Annalong, a small village in Northern Ireland.
The baby was taken to Daisy Hill Hospital in Newry with life-threatening injuries to his head, arms, ribs, legs, and genitals after the attack, for which the judge said "He almost died ... and it will be many years before the full extent of the impact of his injuries will manifest."
The victim spent 13 days in intensive care at the Royal Victoria Hospital for Sick Children - 9 of which were on a ventilator.
Despite the horrific brutality enacted on the infant, Judge Stephen Fowler said the perpetrator showed "a lack of remorse or empathy." Further, the man's family had previously attempted to have him released on bail and into the residence of his father, stating they would "[stand] by him."
According to the BBC, a medical report stated that the baby had made a good recovery from some of the injuries, but that there was still a "significant risk of developing epilepsy, learning difficulties and mental health problems."
In 2019, the man was charged with assaulting a woman. Few details were made public, but at the time of the charges, the man was housed in Maghaberry Prison, a male maximum security facility. Details suggest the woman may have been a guard at the facility.
---
Do you care about safeguarding? Help us publish female authors who bravely expose practices harmful to children! We pay our all-female staff and writers thanks to our paid subscribers. Join today!
Enter your email below to sign in or become a 4W member and join the conversation.
(Already did this? Try refreshing the page!)