Pedophilia
"Pro-Pedophile" Writer (Tries To) Slam JK Rowling for "Transphobia"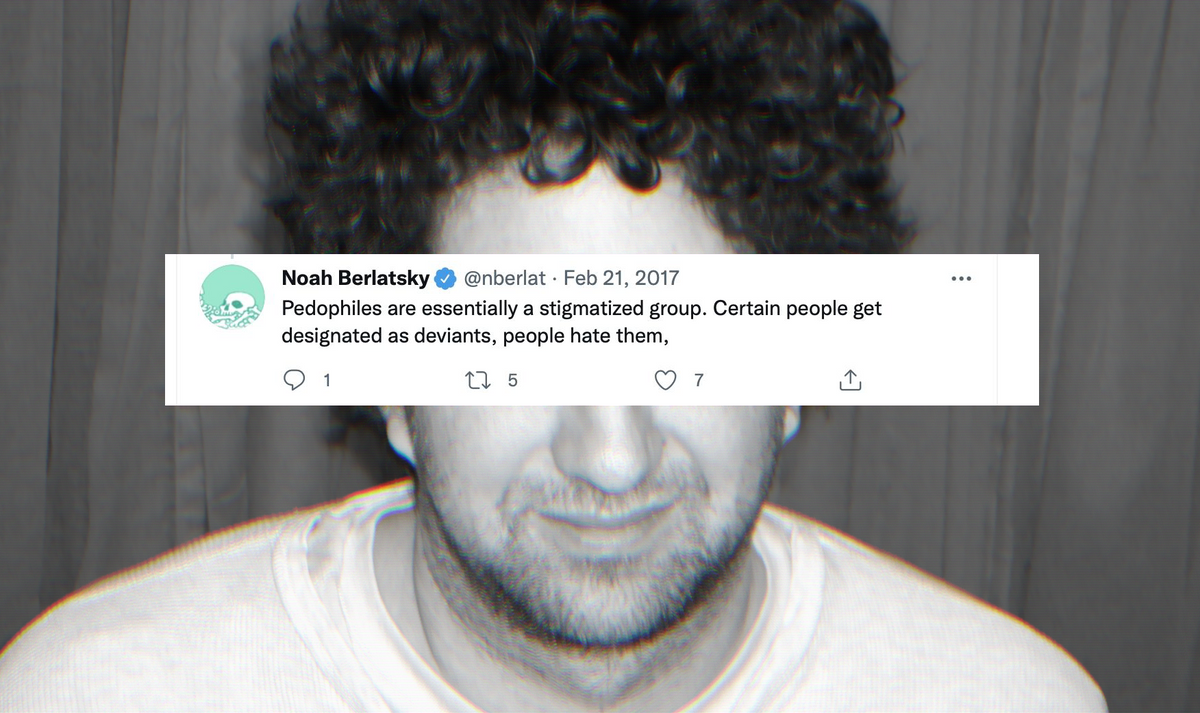 U.K media outlet The Independent deployed an article by a writer who has been previously accused of being pro-pedophile to take on Harry Potter creator J.K Rowling.
On December 13, The Independent published an opinion piece by Noah Berlatsky titled "JK Rowling Keeps Tweeting and We Keep Wondering Why." In the piece, Berlatsky argues that Rowling is "causing pain" to the trans community by "ignoring" their allegedly 'disproportionate' plights. His piece comes after Rowling drew attention to the fact that police in Scotland are not accurately recording the sex of rapists, allowing men to self-identify as women even after being charged with penetrative sexual assault against a female.
But Berlatsky's piece was met with a lukewarm reception from social media users, who noted that he had a history defending pedophiles as a "stigmatized minority" as well as calling parents "oppressive" for attempting to keep their children safe.
In August, Noah Berlatsky was taken in as a communications director at Prostasia – a notorious 'child safeguarding charity' which seems to be focused on anything but, with the organization's efforts largely dedicated to crusades against child pornography bans, letter-writing campaigns to state representatives demanding child-likeness sex dolls be kept legal, and funding research into "fantasy sexual outlets" for pedophiles. Prostasia also has campaigned against sex offender registries with the help of registered child sex offenders.
Prior to his recent controversies, Berlatsky had previously come under fire for writing an article published in New Republic under the title "Child Sex Worker's Biggest Threat: The Police" in which he lamented the treatment of "children engaged in survival sex" by police officers all while suggesting children can actively choose to "work" in the sex trade.
While Berlatsky recently left Prostasia for reasons unknown, the man has an extensive track record dating back to 2017 of defending, excusing, or otherwise attempting to sympathize with pedophiles.
---
Do you care about safeguarding? Help us publish female authors who bravely expose practices harmful to children! We pay our all-female staff and writers thanks to our paid subscribers. Join today!
Enter your email below to sign in or become a 4W member and join the conversation.
(Already did this? Try refreshing the page!)