United States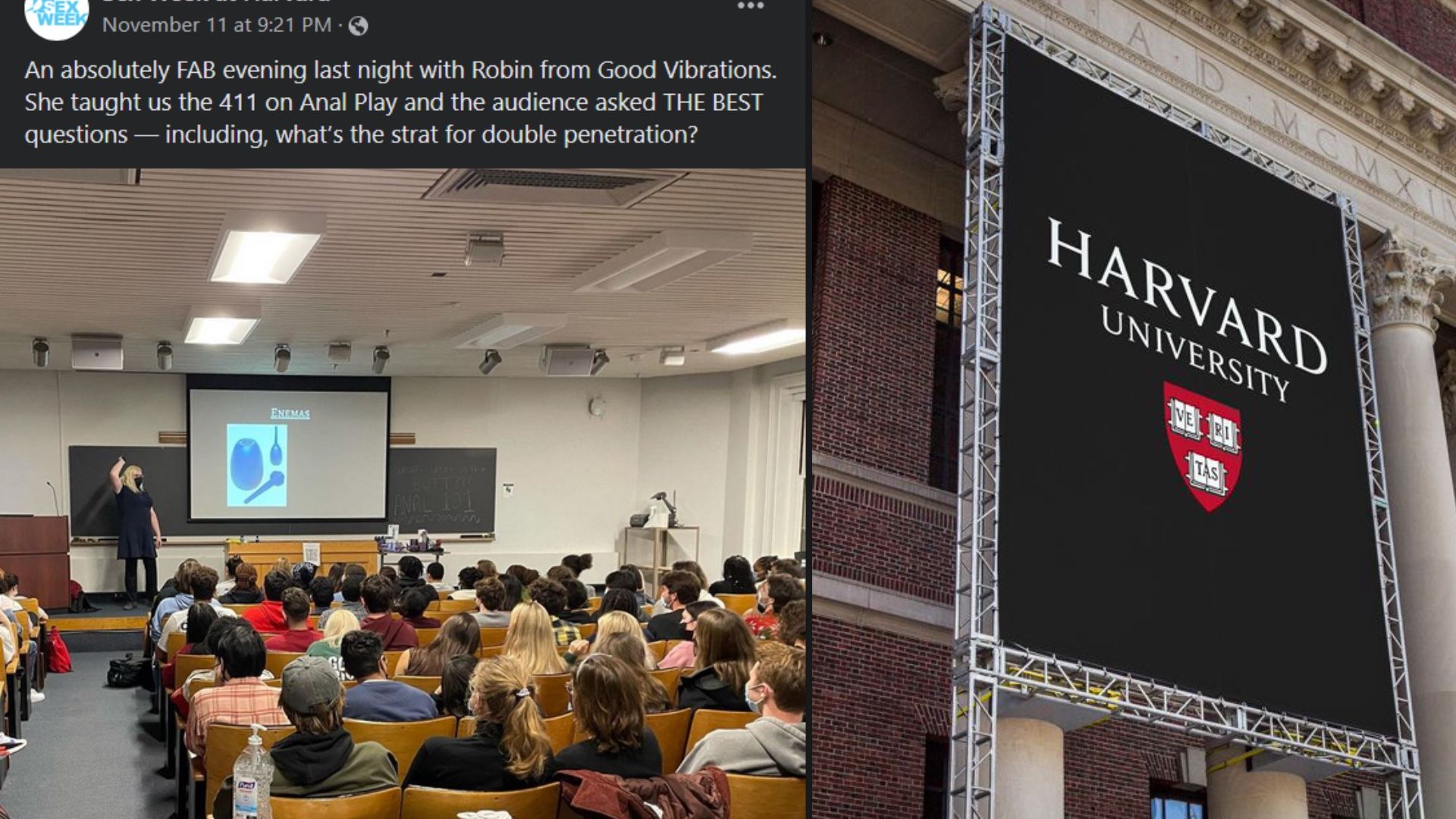 Harvard University is joining a long list of colleges raising eyebrows over what many percieve to be inappropriate extracurricular offerings to students. From November 8 - 14, Harvard platformed fetish workshops as part of its annual Sex Week. Among the workshops hosted by the university for the student-organized event were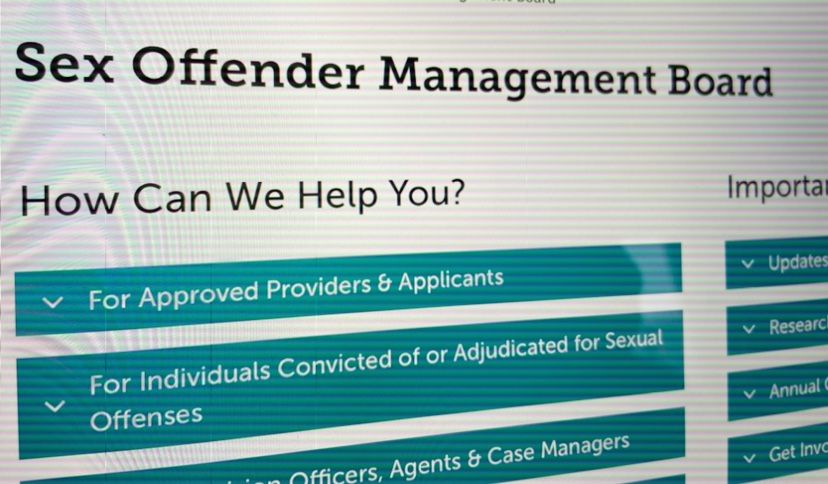 The Colorado Sex Offender Management Board has voted to change the way sex offenders are labelled in the state in favor of "person-first" language. The Board, which primarily mandates treatment standards, voted 10-6 on Friday to advance a controversial proposal to replace "sex offender" with "adults who commit sexual offenses.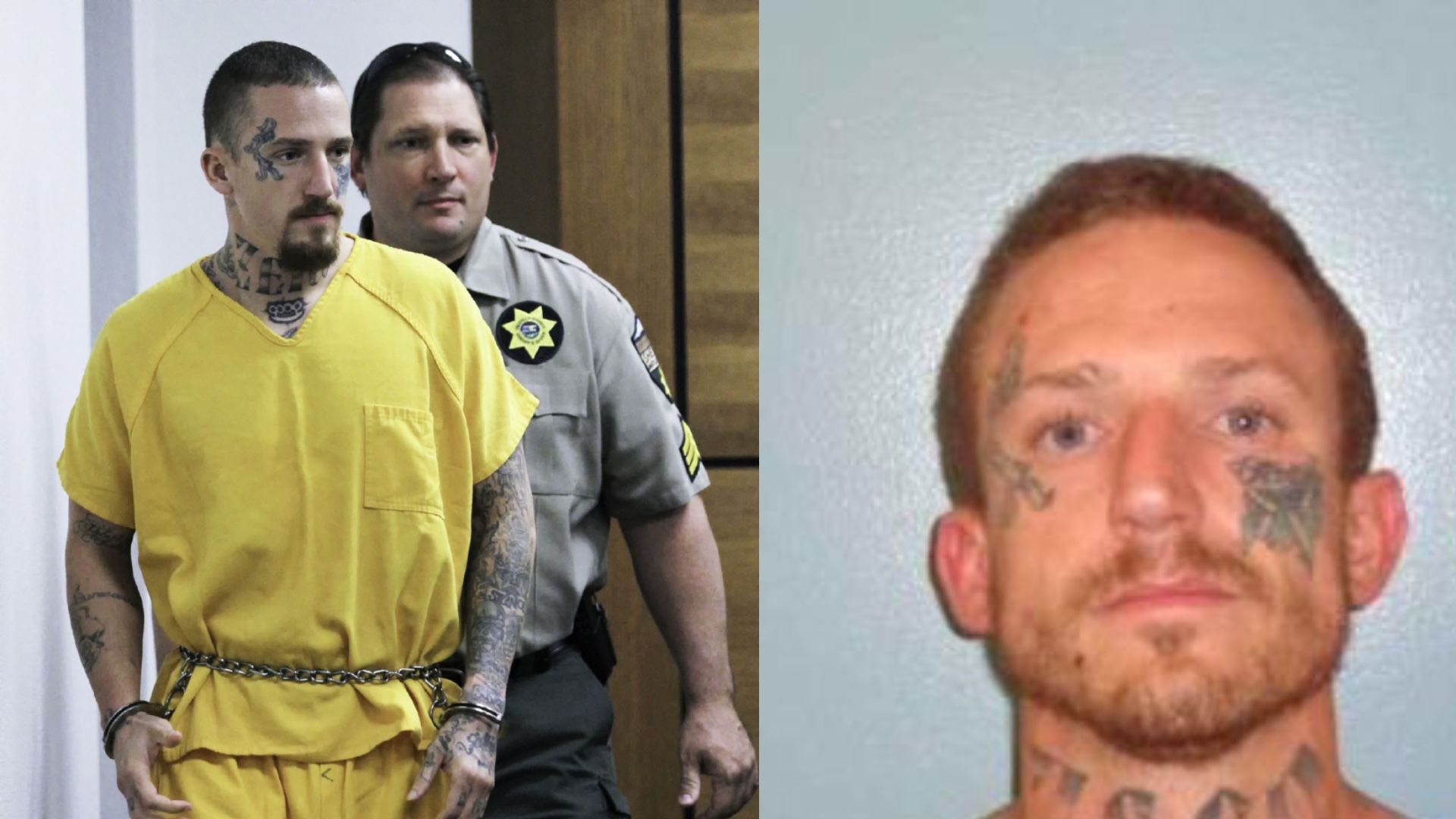 A trans-identified male inmate in prison for murdering his then-girlfriend is suing the state of Oregon for "gender discrimination," a move which prompted his interim transfer to a women's facility. Zera Lola Zombie, a biological male born Daniel Lee Smith, has filed a lawsuit against the state of Oregon as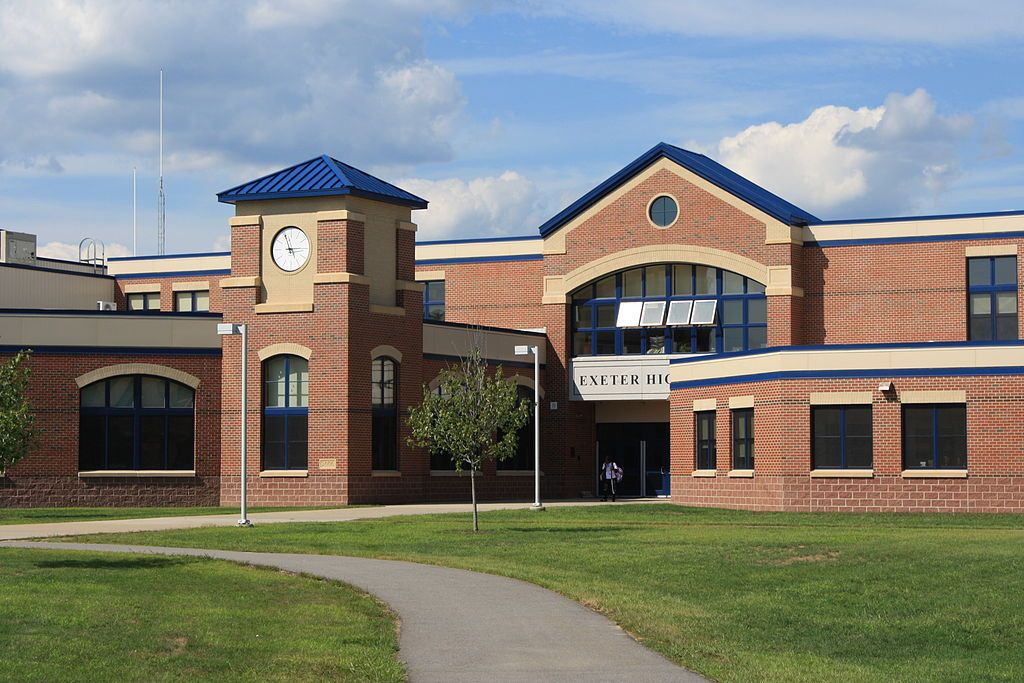 A lawsuit filed against School Administrative Unit 16 in New Hampshire is alleging that a student received an athletic suspension from Exeter High School for stating there are "only two genders." A Catholic teenager and his mother are taking SAU 16 and the Vice Principal of Exeter High School to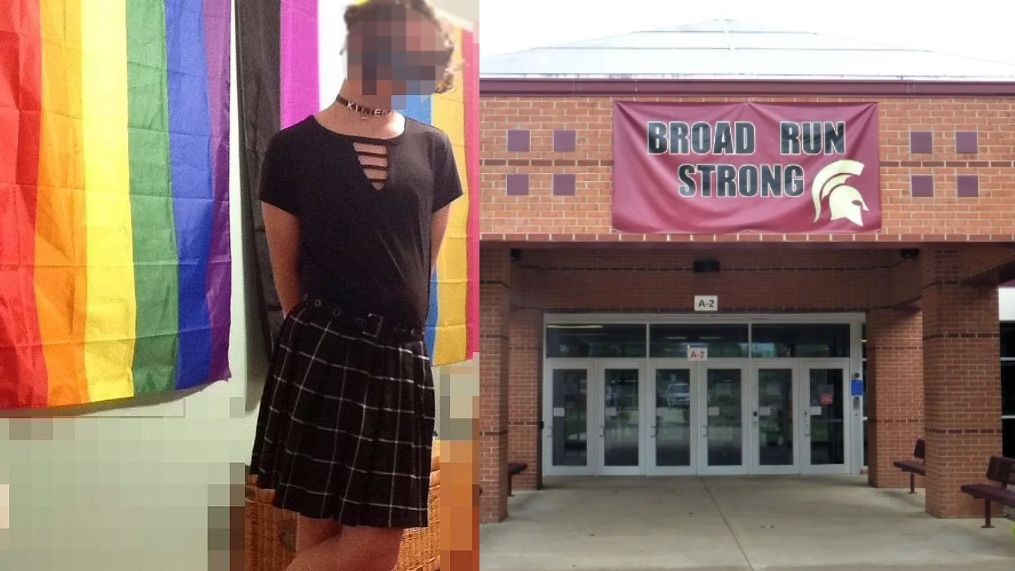 The "skirt wearing" teen boy at the center of the bombshell revelations out of Loudoun County has pleaded "no contest" at his hearing for the second sexual assault he committed against a female student. The news comes just two weeks after a Juvenile Court found the evidence had been strong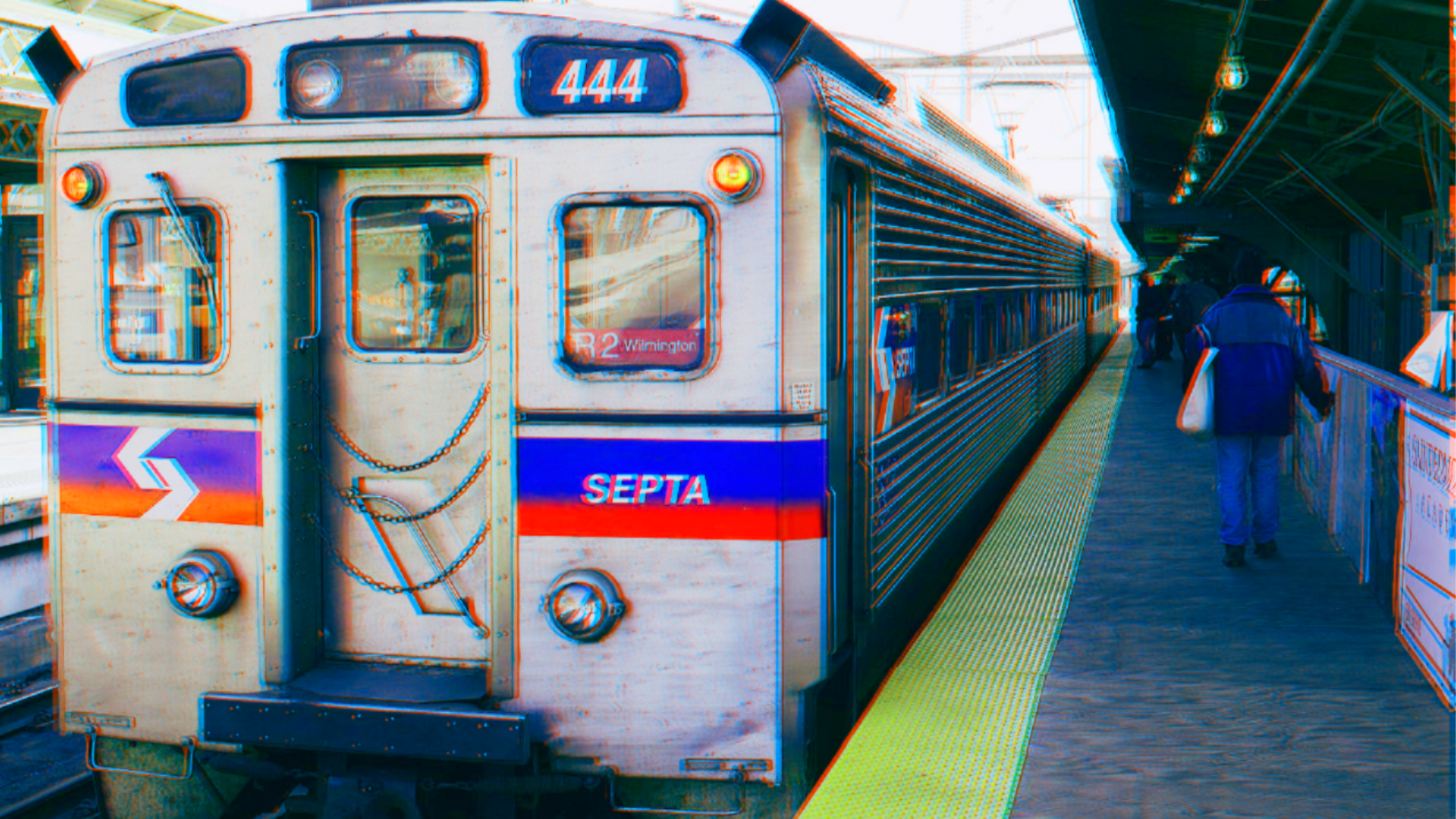 People allegedly took pictures and videos in addition to not intervening when a woman was being raped on a Philadelphia train.