This is the next installment of 4W's new weekly roundup, highlighting stories on male violence across the world. You can share stories with 4WPub on Twitter, or email stories to the editor at: [email protected] if you would like them included next week.
Male violence is not a problem of individual bad actors. It is a form of global terrorism against women designed to keep us in our place our of fear, in need of "protection" from men against other men.
Women's liberation can not be achieved unless we name the problem.
---
Dec 30, 2019
Man kidnapped woman, forced her to dance at strip club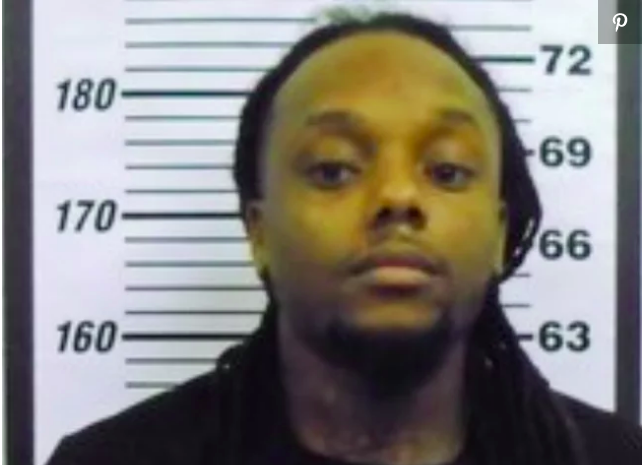 Gary Ballard, 29, has been arrested for the kidnapping and aggravated human tracking of a 23-year-old woman. He allegedly kidnapped her, transported her to Kansas, and forced her to perform at a strip club and turn the profits over to him. He physically beat her, and had been preventing her from contacting her family. Police were able to locate the woman and get her to safety.
---
Dec 31, 2019
Woman and her new husband shot dead by her own father on New Year's Eve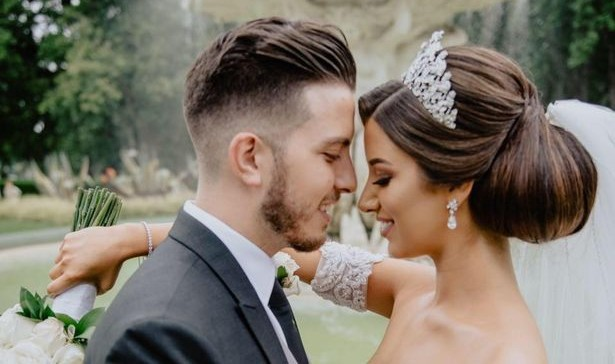 Lindita, 25, and Veton Musai, 29, were gunned down in Melbourne by her father before he turned the gun on himself. Lindita had been estranged from her father, who jumped out of a push to shoot the couple.
---
Jan 1, 2020
British man kills his ex-wife and her new partner on New Years Day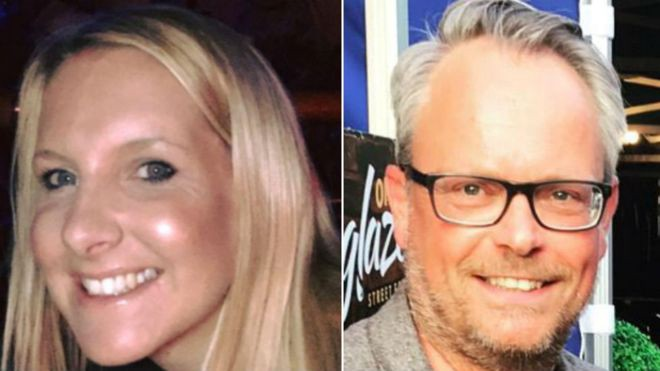 Rhys Hancock, 39, is being charged in the New Years Day double murder of his ex-wife, Helen Hancock, 39, and her new partner, Martin Griffiths, 48. Griffiths was already dead when paramedics arrived, and paramedics battled for 15 minutes unsuccessfully to save Ms. Hancock. She was a high school teacher.
---
Jan 2, 2020
Man stabs woman three times in front of her child
The victim, 36, was pushing a stroller down a South London street when she was attacked from behind by a man. The man, 43, has been arrested. It does not appear that the victim knew the attacker. The mother survived the incident, and her child was unharmed.
---
Jan 3, 2020
Man sentenced to 72–144 years in prison for the rape of a 14-year-old girl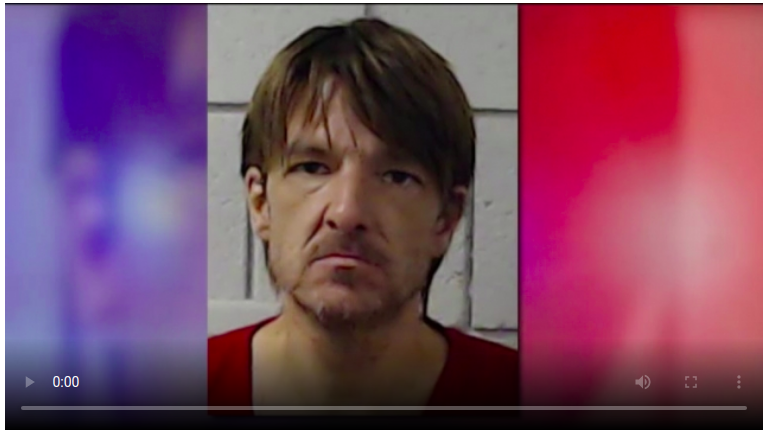 Matthew L. Sisler, 45, of Pennsylvania has been sentenced to life in prison for the drugging and raping a 14-year-old girl in 2018. He gave her prescription drugs, and raped her while she was unconscious.
---
Jan 4, 2020
Taxi driver follows woman into her home and rapes her after Christmas Party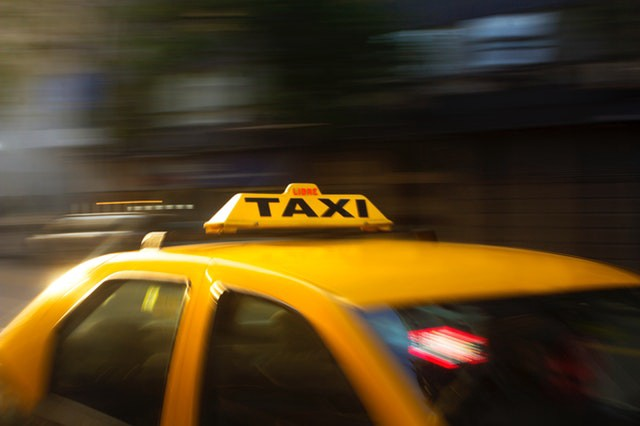 Amjal Hazraty, a 37-year-old Sussex taxi driver, is charged with two offenses of rape after following a woman he drove home from a Christmas party. After dropping her off, he allegedly followed the 31-year-old into her flat, and raped her.
---
Jan 5, 2020
Recent rape cases rock Unnao, leaving three young Indian women dead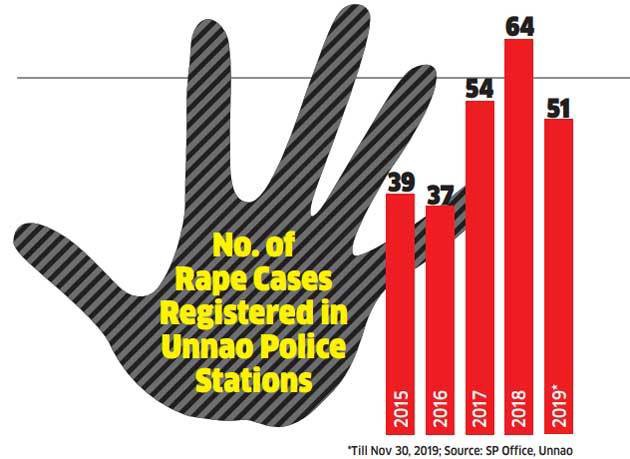 Three young women ages 18, 23, and 23 have died during prominent rape cases in Unnao, India, largely after the police had failed to investigate or protect them. Most of the perpetrators were Brahmin, of a higher caste than their victims. It appears that power and privilege is allowing upper-caste men to get away with rape, driving many of thee women to suicide.
---
Enter your email below to sign in or become a 4W member and join the conversation.
(Already did this? Try refreshing the page!)