Crime
Trans-Identified Female Arrested on Child Exploitation Material, Bestiality Charges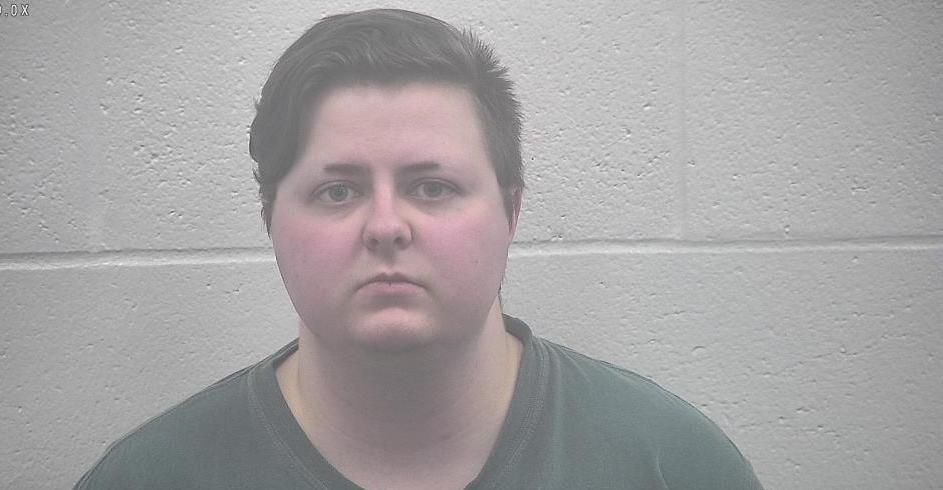 The first-ever bestality case in Kenton County, Kentucky is being prosecuted against a trans-identified female who was initially investigated for being in possession of child sexual exploitation material.
Bennett Couch, 25, a biological female who identifies as a man, was indicted on six charges of child pornography by a grand jury on Thursday, November 18. Among the charges are three counts of distribution of matter portraying a minor below the age of 12.
Couch was arrested in August after a police investigation uncovered disturbing images on her Tumblr account. The Tumblr was titled "Naughty Confessions Only."
In addition to the child exploitation material charges, Couch was also indicted on one charge of bestiality. A search of Couch's electronic devices uncovered media of her engaged in a sex act with a dog, making her the first person in Kenton County to be charged under the law
Couch faces up to 20 years in prison if found guilty, and her court date is scheduled for December 3. Couch was booked as a female.
The investigation into Couch's Tumblr started with a tip from the National Center for Missing & Exploited Children on July 29.
In 2011, a peer-reviewed long-term study by Swedish researchers found that trans-identified females had higher rates of criminal convictions than their birth sex control group, while trans-identified males retained their birth sex's pattern of criminality.
---
If you find child sexual exploitation material anywhere on the internet, including on social media platforms, or are concerned about the physical welfare of a child – you are encouraged to submit a report to CyberTip.org.
---
Do you care about safeguarding? Help us publish female authors who bravely expose practices harmful to children! We pay our all-female staff and writers thanks to our paid subscribers. Join today!
Enter your email below to sign in or become a 4W member and join the conversation.
(Already did this? Try refreshing the page!)