Crime
Trans-Identified Serial Pedophile Jailed After Admitting to Raping Two Girls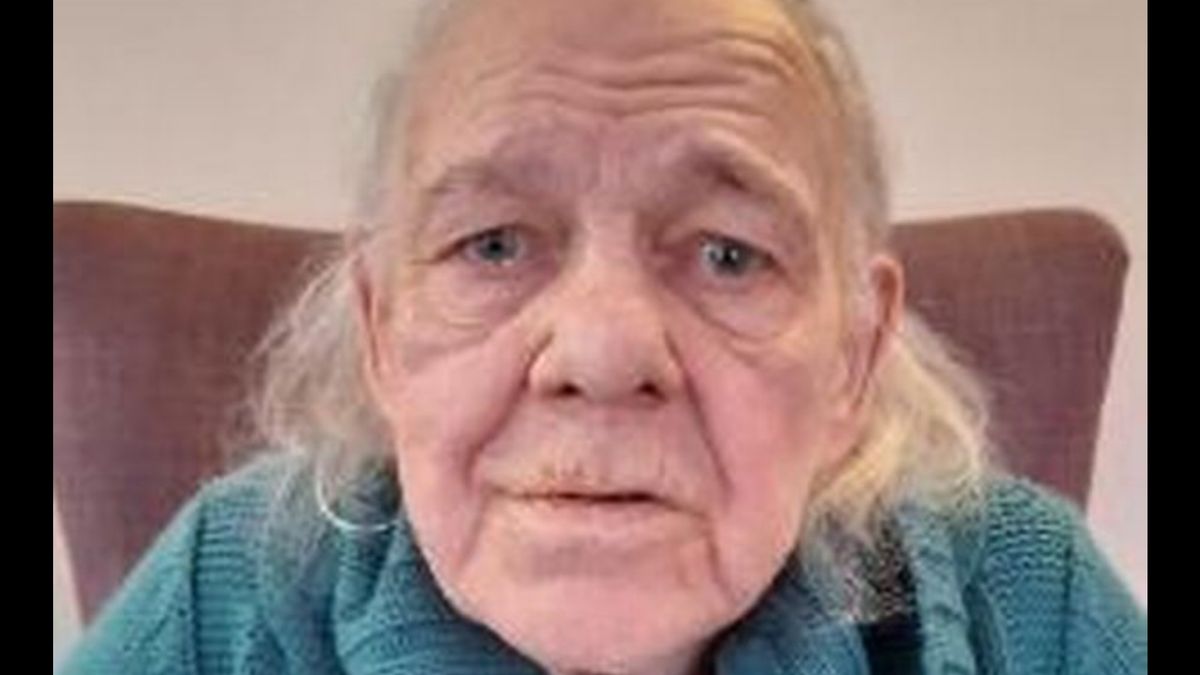 A trans-identified male who raped two little girls turned himself in to local police in Lancashire, England, saying, "I have got something I want to get off my mind – I raped a child."
Patrick McCann, currently 74, committed the assaults when he was in his 50s. He now identifies as transgender and goes by the name Laura.
McCann was at the child's home in Accrington when he waited for the girl to fall asleep, entered her room, climbed into bed and raped her. The girl, under the age of 13 at the time, screamed out in pain, but this did not deter him.
The court heard that the victim had been traumatized by the sexual violence. Prosecutor Amanda Johnson read from her statement: "This happened a long time ago but I am worried of all men. All that has happened has affected my relationship with my partner. I get freaked out when I go out on my own."
The second victim, another young girl, recalled meeting McCann at a shop in Blackburn. McCann began grooming her after claiming to have "fallen in love" with her when she was 11 or 12 years of age, and plied her with alcohol and cigarettes. McCann took her to the pub several times and sexually abused her while she was wearing her school uniform.
One of his victims had gone to police to report her ordeal, but nothing was done.
In a police interview, McCann said that raping the second victim was an experience that was "out of this world," and when asked whether he penetrated her, said "bloody right I did."
McCann claimed the assaults were "moral in the eyes of the Bible" - but agreed they were against English law.
Sentencing McCann, Judge Robert Altham said: "Whilst the defendant has come forward and admits what she has done, she does not understand what she has done was wrong. She still harbors the view that these girls were able to, and in the circumstances did, consent. The defendant's entrenched views that young children can consent to sexual activity with adults makes this defendant a significant, ongoing danger."
McCann had previously been convicted in 2008 for sexually abusing a young girl in Blackburn and had 51 previous offenses on his record. He was placed on the sex offenders register for life.
McCann was sentenced at Preston County Court and will be jailed for 15 and a half years – 12 years in custody with three years on licence.
---
Do you care about safeguarding? Help us publish female authors who bravely expose practices harmful to children! We pay our all-female staff and writers thanks to our paid subscribers. Join today!
Enter your email below to sign in or become a 4W member and join the conversation.
(Already did this? Try refreshing the page!)