Crime
Trans-Identified Male Sentenced for FOURTH Child Sexual Abuse Material Offense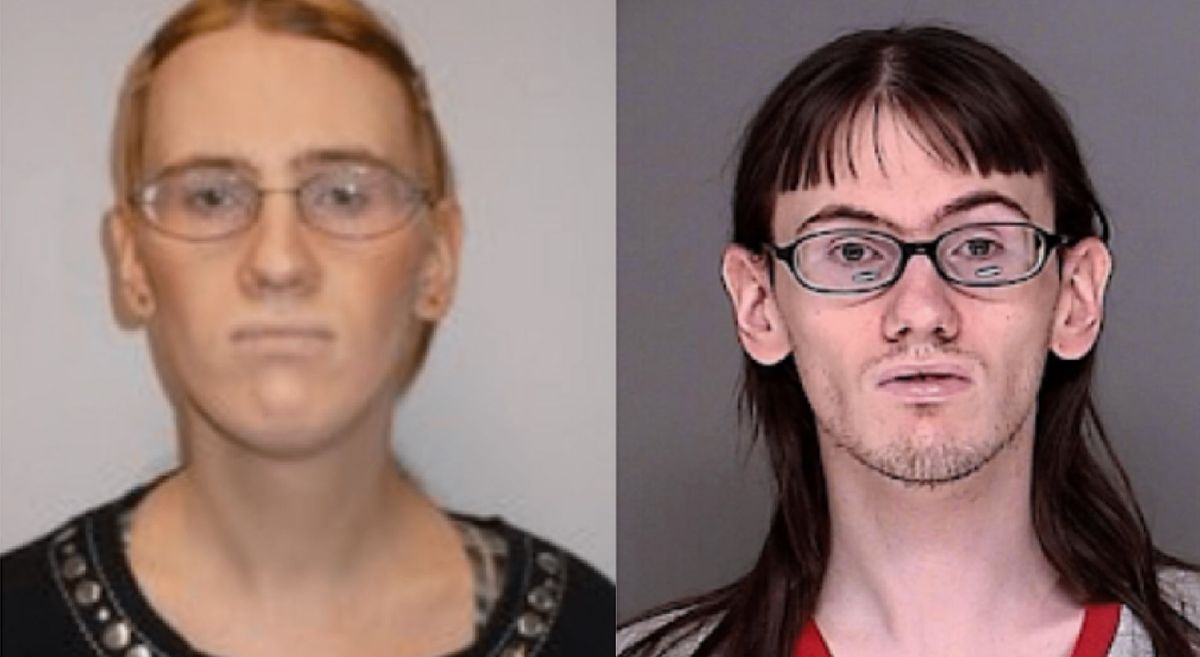 A trans-identified male in Walla Walla, Washington has been sentenced after pleading guilty to Receipt of Child Pornography.
Monica Raeven Linker, born Michael Noah Bedford, was sentenced to 5 years in federal prison following the Judge's decision to reduce his sentence from the 12 years suggested by legal guidelines.
According to local media, this was Linker's fourth charge related to child sexual exploitation material. Linker was caught in a sting by an FBI agent who traced more than 80 downloads back to Linker's residence. His devices were seized and reviewed, and certified as having "significant" evidence of the disturbing media.
10 months later, FBI Agents served a second search warrant at Linker's home. They recovered even more child exploitation material, including Japanese-style comics featuring similar content. Agents apparently also seized more than 25 pairs of girls' panties and inappropriate literature.
Linker's charges for possession of child sexual abuse materials date back to 2009 under his birth name, Michael Noah Belford. According to past court documents, he had been previously convicted of six counts of Possession of Depictions of a Minor Engaged in Sexually Explicit Conduct. Each depiction was of a different minor child and contained portions from exploitative movies referred to as the "baby-sitter," "backyard," "brothers," "family," "grandpa," and "montage."
A further investigation into Linker's case turned up two other male sex offenders in his immediate area who had recently legally changed their names.
According to a docket from a Western Washington District Court, in 2018 Dale Eldon Pittman took the name Adel Ellen Pittman, and Kenneth Alvern Haller, Jr. took the name Nikki Ann Iverson. Pittman is a convicted rapist and Haller was charged in 1996 of Indecent Liberties with a 4 year old girl. Sex offender tracking shows that Haller is currently living less than .5 miles from North Central High School, and less than 4 miles from a number of preschools in Spokane, Washington.
As has been the trend in recent news media coverage, Linker was referred to as a "woman" in the existing reports on the incident.
Recently, there has been backlash from feminist activists regarding the reporting and classification of male criminals as women in both news and crime statistics. This week, top UK government officials began to order police forces in the nation to accurately record a criminal's sex rather than preferred gender identity.
---
Only when we know about the violence women and girls face are we able to make a difference. Help us expose male violence by becoming a monthly donor! The generous support of our readers helps to pay our all-female staff and writers.
Enter your email below to sign in or become a 4W member and join the conversation.
(Already did this? Try refreshing the page!)