Crime
UK: Trans-Identified Male SPARED JAIL for Toddler Sex Abuse Images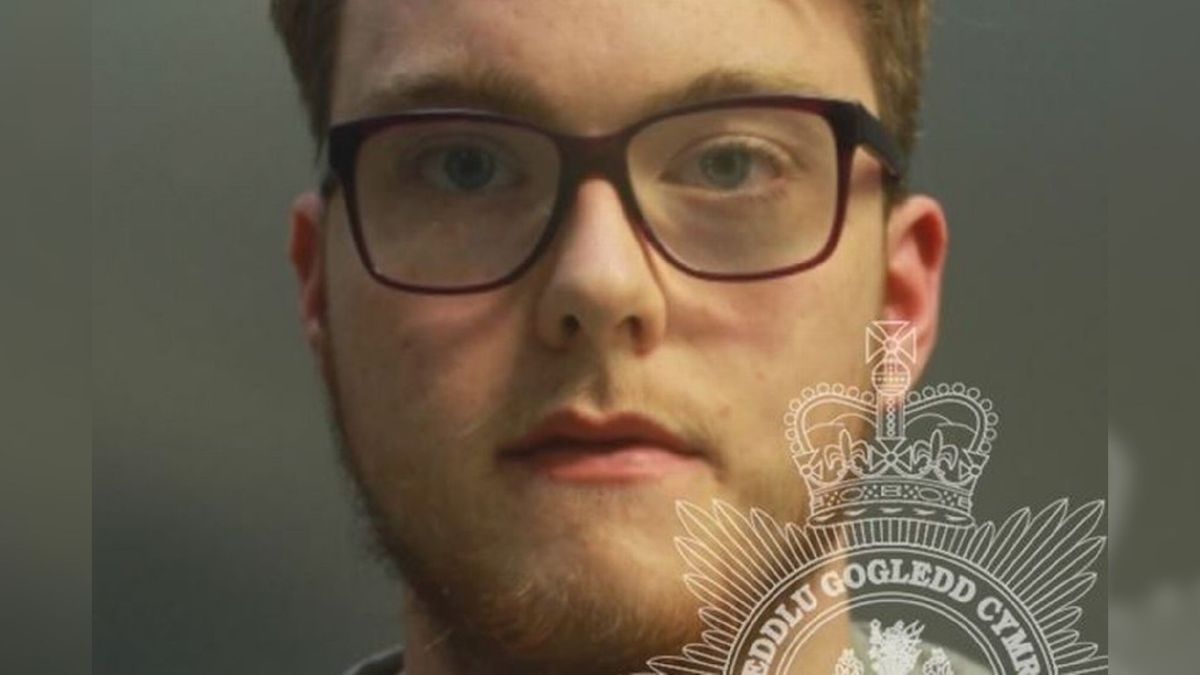 A man who identifies as a woman has been spared a jail sentence despite being convicted of being in possession of sadistic child pornography.
Louise Foord, born Lewis, was apprehended at his home in Colchester after a breach of a protection order related to a previous sex attack he committed in 2019. The order required Foord, 21, to register all social media accounts, names, and banking information with police so they could keep tabs on his behavior.
Police learned Foord had been utilizing two Instagram accounts and a new banking card without having notified them, and seized his devices for investigation.
During a search of his iPad and iPhone, police found over 250 images and videos of children being sexually abused. Some of the media included toddlers and had "hallmarks of sadism."
107 pieces of the media were logged as Category A, the most serious type of child sexual abuse material. Category A media features children abused via penetrative sexual activity, sexual activity with an animal, or sadism.
Foord admitted 10 counts of making indecent images of children, and 2 counts of breaching order notification requirements.
Despite the discovery and his lengthy history of sexual predation, as well as a guilty plea submitted by Foord, the Crown Court at Ipswitch spared him an immediate prison term, suspending the 22-month sentence for two years.
In the United Kingdom, a suspended sentence means the offender avoids jail completely, and instead spends their time in the community during which they are expected to not commit another offence.
During the hearing, Ipswitch Judge Martyn Levett said Foord had asked to be identified by "she/her" pronouns, and to be called Louise.
In 2019, Foord was sentenced to 22 months for imprisoning a woman in his home and sexually assaulting her. Foord was 19 years old at the time, and identified as male.
---
Do you care about safeguarding? Help us publish female authors who bravely expose practices harmful to children! We pay our all-female staff and writers thanks to our paid subscribers. Join today!
Enter your email below to sign in or become a 4W member and join the conversation.
(Already did this? Try refreshing the page!)