Crime
Pedophile who Identifies as a 5-Year-Old Girl Sentenced Over Breaching Order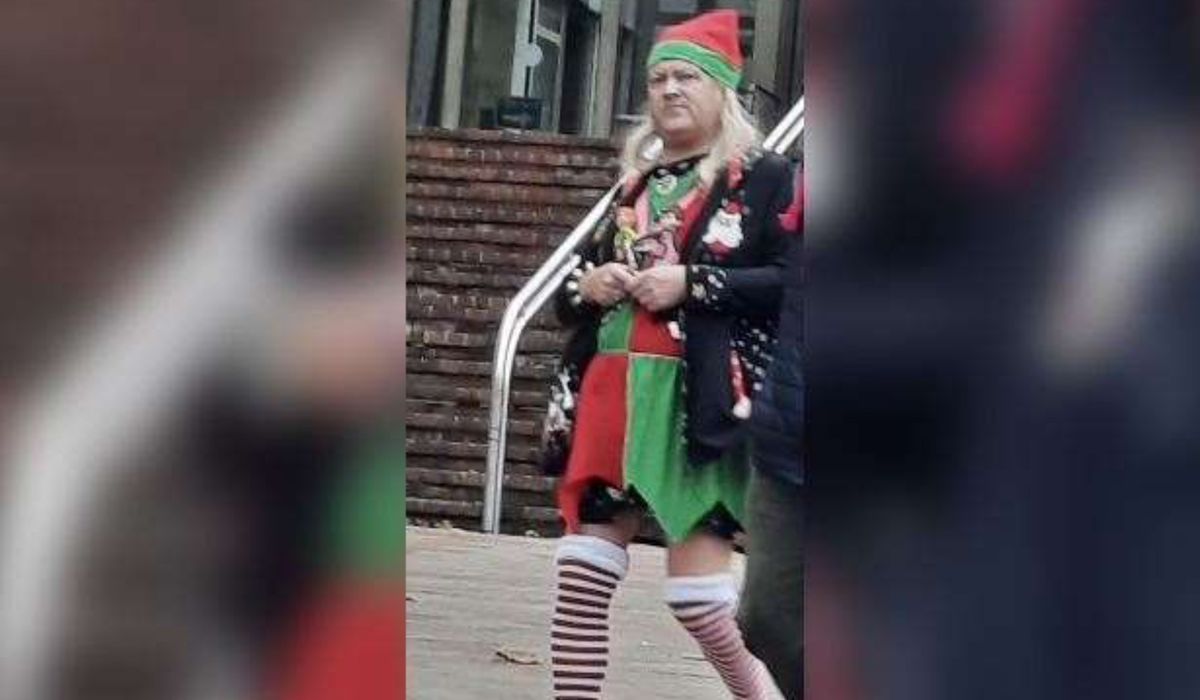 A 60-year-old pedophile who claims to identify as a 5-year-old girl was found to have been in breach of his child sexual harm prevention order after he approached two little girls and kissed them.
Janiel Verainer, of Chatham, UK, was found by the court to have breached a sexual harm order imposed in 2016 after he was found kissing a small girl outside of a cafe in Thanet, UK. At the time, child sexual exploitation images were also found on Verainer's devices. Verainer was sentenced to 15 months in prison, and the sexual harm prevention order – one requiring he stay away from all children – was implemented.
But over the last year, Verainer repeated his offence, this time approaching two little girls and kissing them.
During the hearing for his violation, Verainer was dressed like an elf, wearing a green and red dress, red and white thigh-high stockings, and a festive sweater. He was allegedly sucking his thumb throughout.
At a previous court appearance for his 2016 abuses, Verainer had adorned pig-tails and had been sucking on a pacifier, later also having a large stuffed doll.
In both instances, he had been referred to by "she/her" pronouns by the court, after stating he identified as a 5-year-old girl.
A psychiatric evaluation was done on Verainer and concluded he had personality issues, but no mental health problems.
Verainer will be sentenced on February 25, 2022 after a probation report is prepared.
---
Do you care about safeguarding? Help us publish female authors who bravely expose practices harmful to children! We pay our all-female staff and writers thanks to our paid subscribers. Join today!
Enter your email below to sign in or become a 4W member and join the conversation.
(Already did this? Try refreshing the page!)