Cancelled Women
VICE Smears UK Equalities Minister with Baseless Claims of being 'Anti-LGBTQ'
Smearing a woman more important to male journalist than his professional integrity.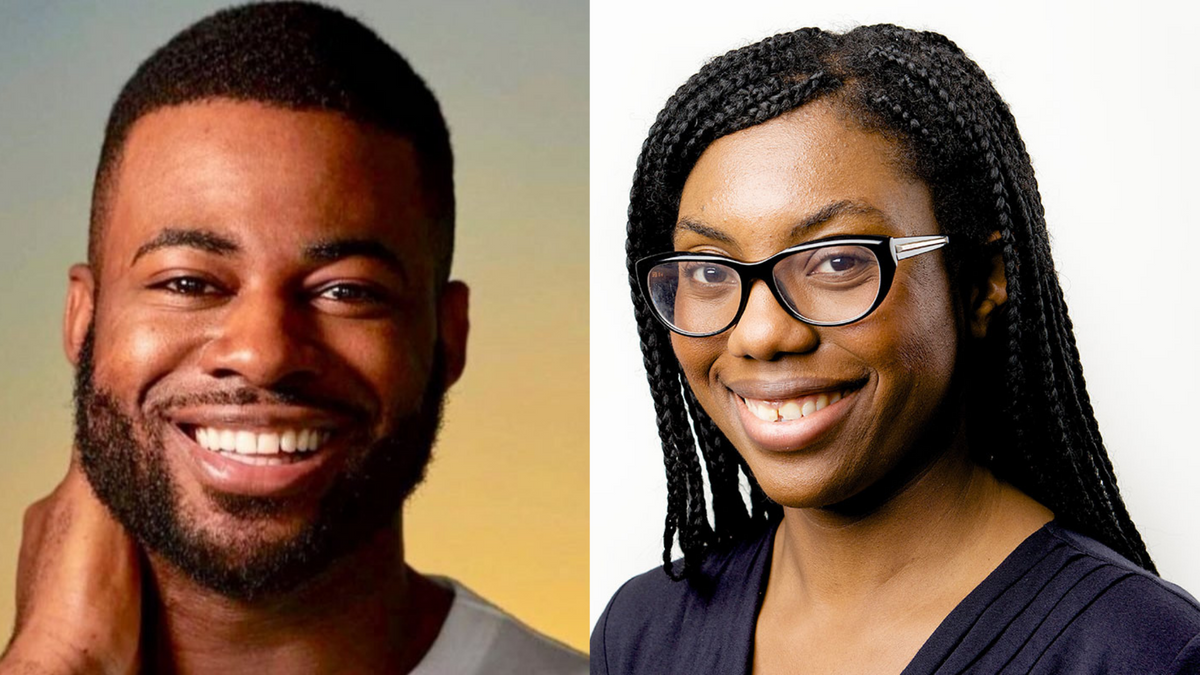 On September 17, reporter Ben Hunte claimed VICE World News "obtained explosive audio recording" of Kemi Badenoch going on an "anti-LGBTQ rant" in 2018.
Despite the fact that VICE has not yet published the "leaked" audio, the online outlet expects its readers to trust that in 2018, Badenoch, as a newly elected Tory member of parliament, said:
"It's no longer about minority rights in terms of race any more or nationality," (...) it's now, you know like, it's not even about sexuality now, it's now like the whole transgender movement, where, OK well we've got gay marriage, and civil partnerships, so what are transsexuals looking for?"
According to Ben Hunte, Kemi Badenoch continued:
"Even when, you know, so, people hear about, you know like the whole bathroom thing, (...) it's actually more of an American thing but they have a similar problem, that, right so now it's not just about being free to marry who you want, you now want to have men using women's bathrooms."
Ignoring the fact that VICE hasn't shared neither the recording nor a full transcript, Ben Hunte's story has been accepted by other outlets, by NGOs, as well as by politicians.
Inews.co.uk gave their article the headline "Equalities minister Kemi Badenoch 'called trans women men and was dismissive LGBTQ rights' in leaked recording" without questioning the source's validity.
MSN.com didn't doubt VICE's reporting either, which is why they wrote: "Equalities minister Kemi Badenoch 'called trans women men and was dismissive LGBTQ rights' in leaked recording"
Other media to uncritically cover the story so far were Pink News, The London Economic, The Tab, and Gay Times.
In terms of politicians, Labour Party deputy leader Angela Rayner said via Twitter:
"Everyone should be able to be themselves and be celebrated, supported and loved for who they are. The Equalities Minister should not be in the job if she does not believe that."
John Nicolson, SNP's shadow culture minister, called Kemi Badenoch "someone who clearly harbors extreme hostility towards trans people."
However, while Kemi Badenoch was trending and people were calling for her resignation, many also expressed support, asking to hear the "leaked" audio and tweeting #IStandWithKemi.
---
Do you want to bring the "gender madness" to an end? Help us write about it! 4W is able to pay our all-female staff and writers thanks to the generous support of our paid monthly subscribers.
Enter your email below to sign in or become a 4W member and join the conversation.
(Already did this? Try refreshing the page!)