News
Birmingham Provides Ample Evidence of Pride Becoming Pro-Establishment
Same police that marched at last weekend's Pride harasses gender critics.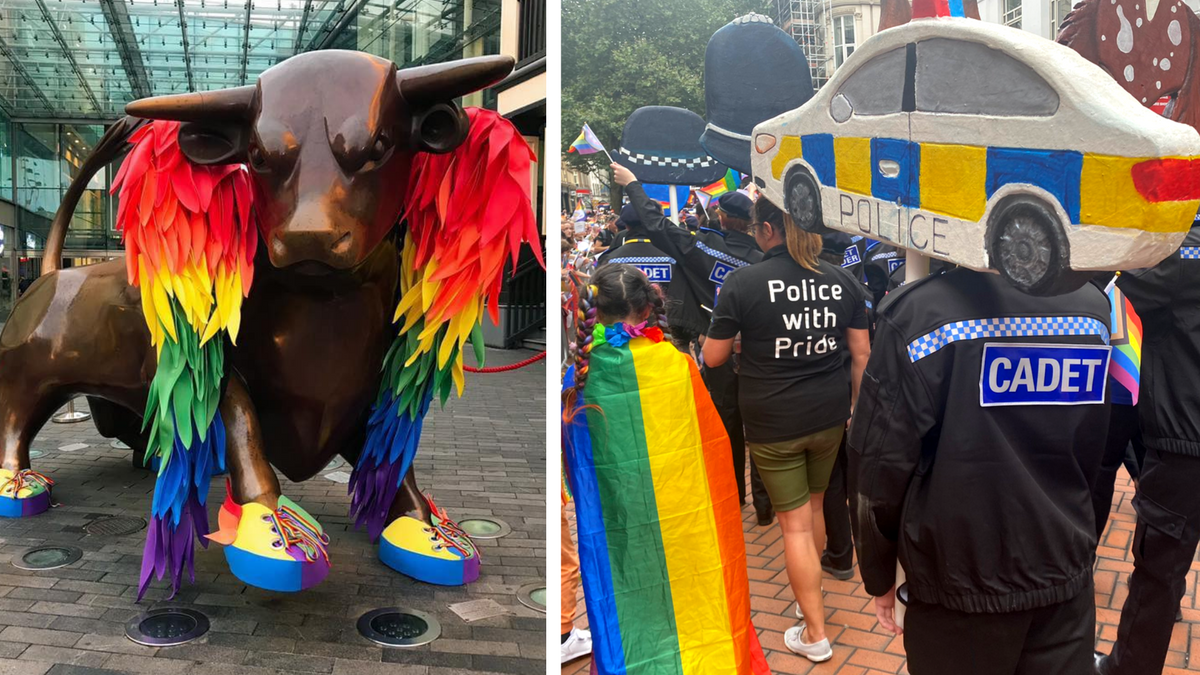 A group of around 50 police officers marched in last weekend's Birmingham Pride parade. They carried colorful mock ups on sticks: of police cars as well as of helmets and rainbow hearts. Some officers sported rainbow-colored necklaces, and many waved rainbow flags enthusiastically.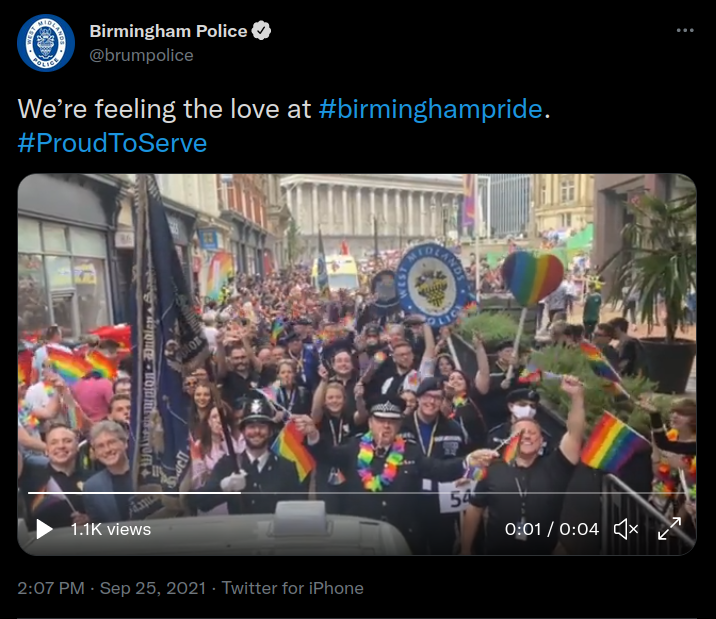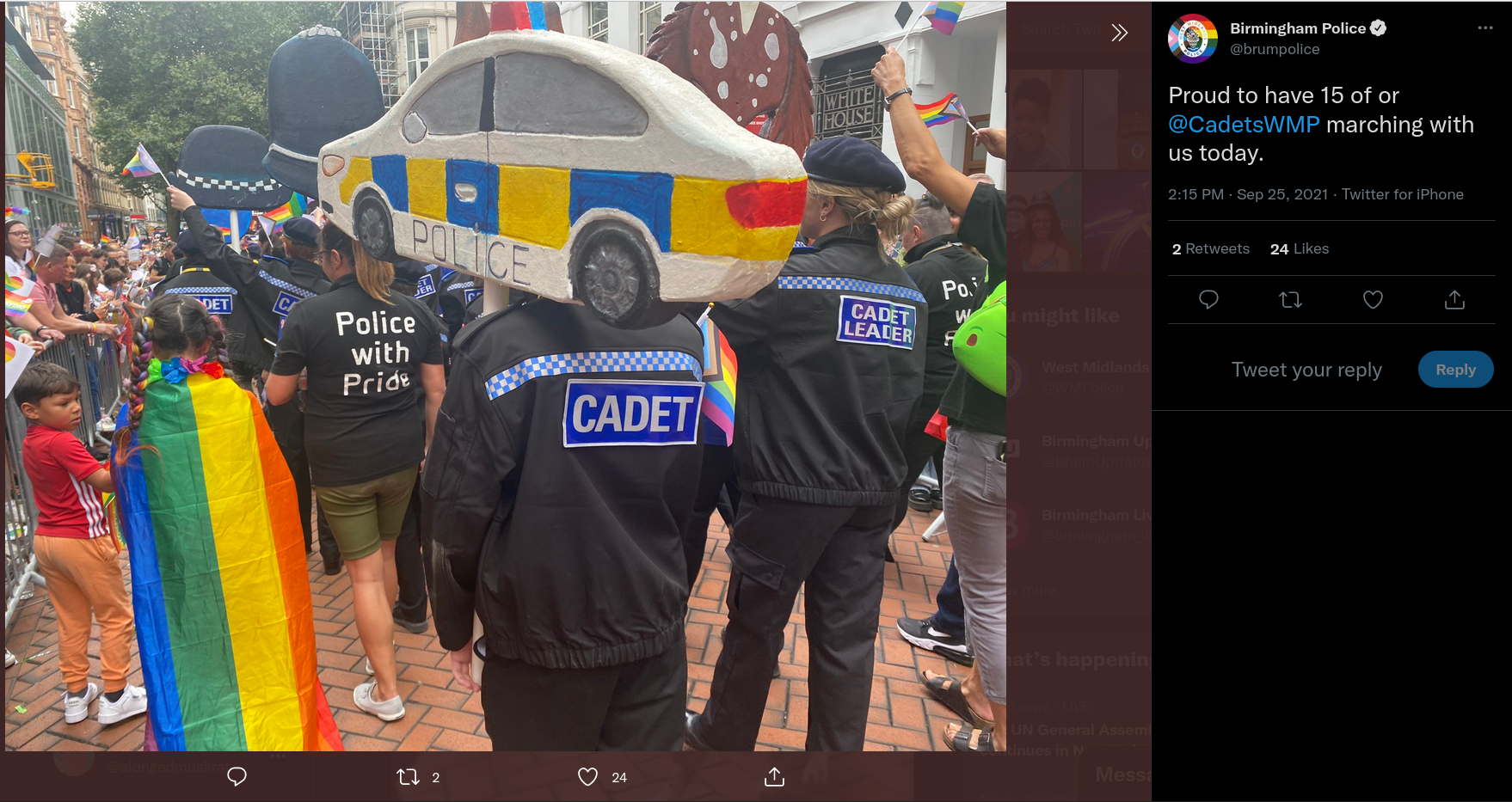 If anyone still has doubts that the Pride parades in the First World have lost their anti-establishment features, they should compare the scenes in Birmingham with the initial Stonewall riots.
While "Brum Pride" police parade was attended and promoted not only by the common forces, but by National Crime Agency (comparable to the FBI), the 1960s US Stonewall riots were started to protest police harassment of gays.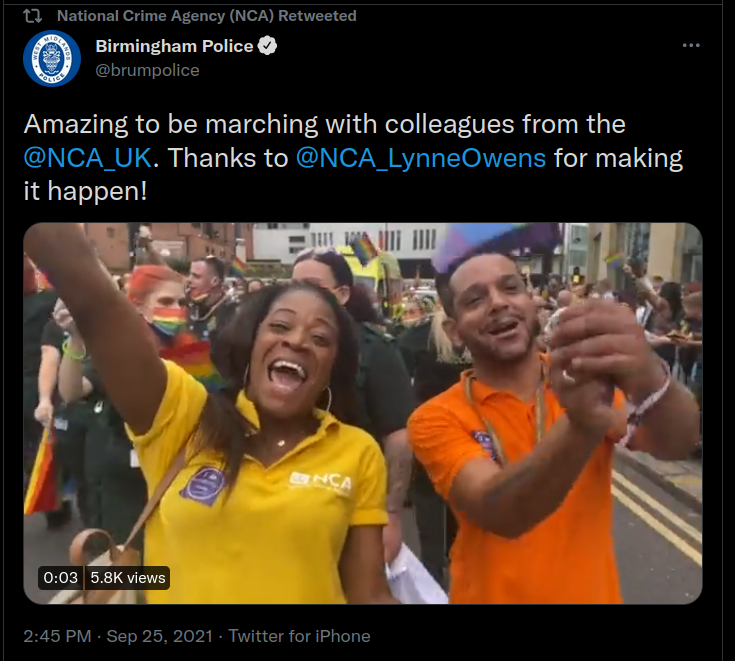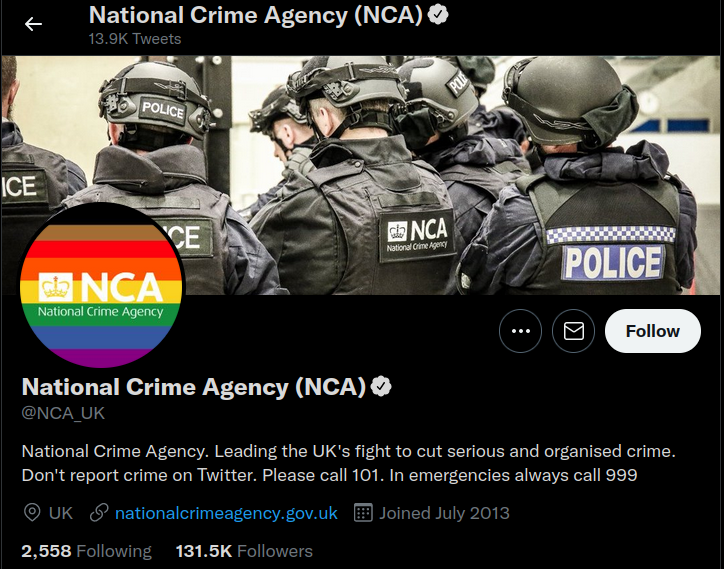 One of the tragic events that sparked Stonewall protests was the Los Angeles police killing of Howard Efland, a 37-year-old nurse also known as Jack McCann, during an antigay vice raid on the Dover Hotel.
This murder was followed by more police violence against gay men, with frequent fatal outcomes. Thus, in the late 1960s, US gay people had a great reason to protest against the establishment.
In contrast to the Stonewall riots, in Birmingham, the police wasn't harassing the gays and lesbians. Here, they were recruiting them into the force.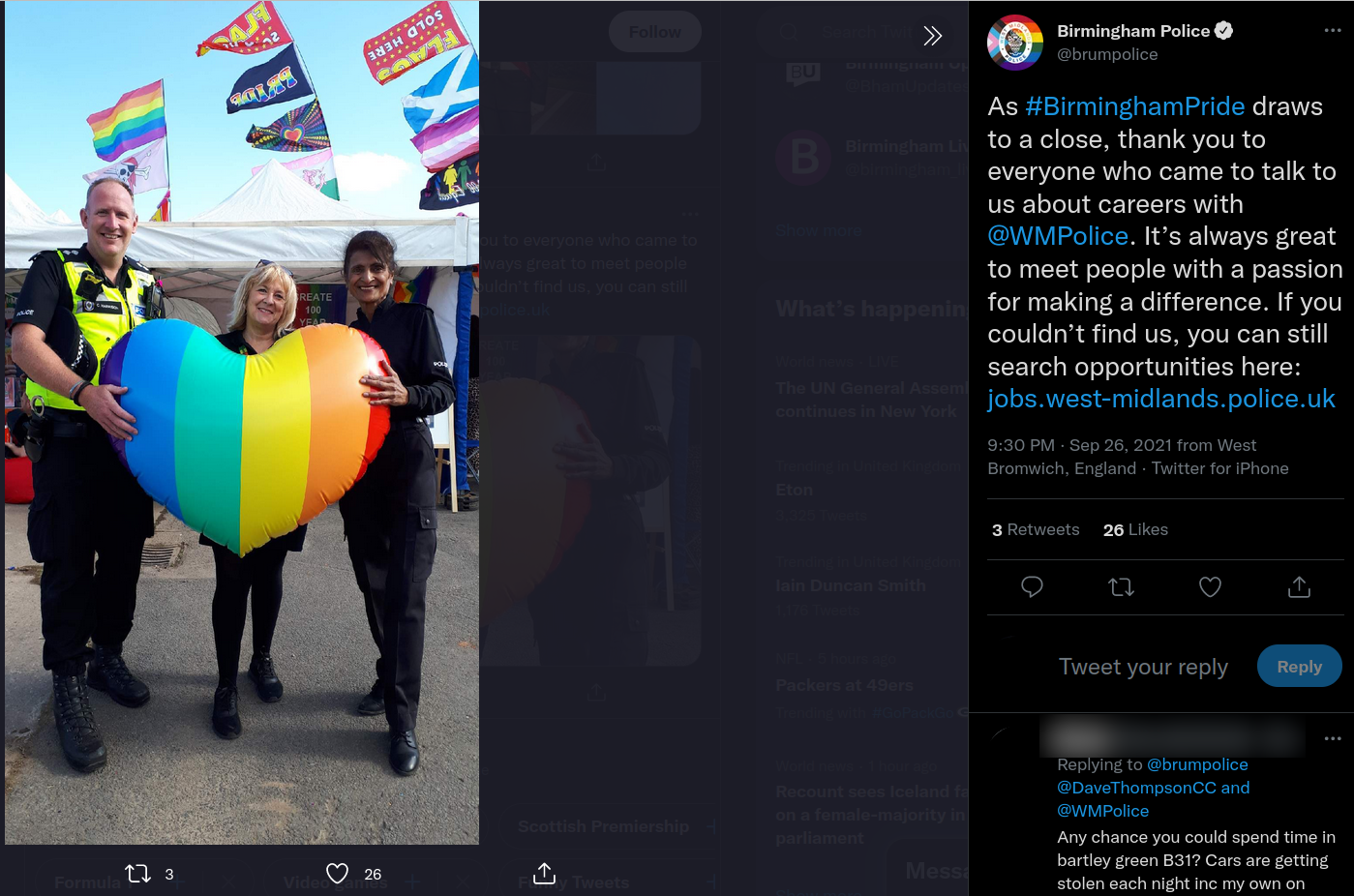 Thus, as Birmingham seems to confirm, Pride parades in the West now are the establishment.
After all, it was not just the police force marching in "Brum." The last weekend's Pride extravaganza also saw a float operated and populated by the West Midlands Fire Service (WMFS).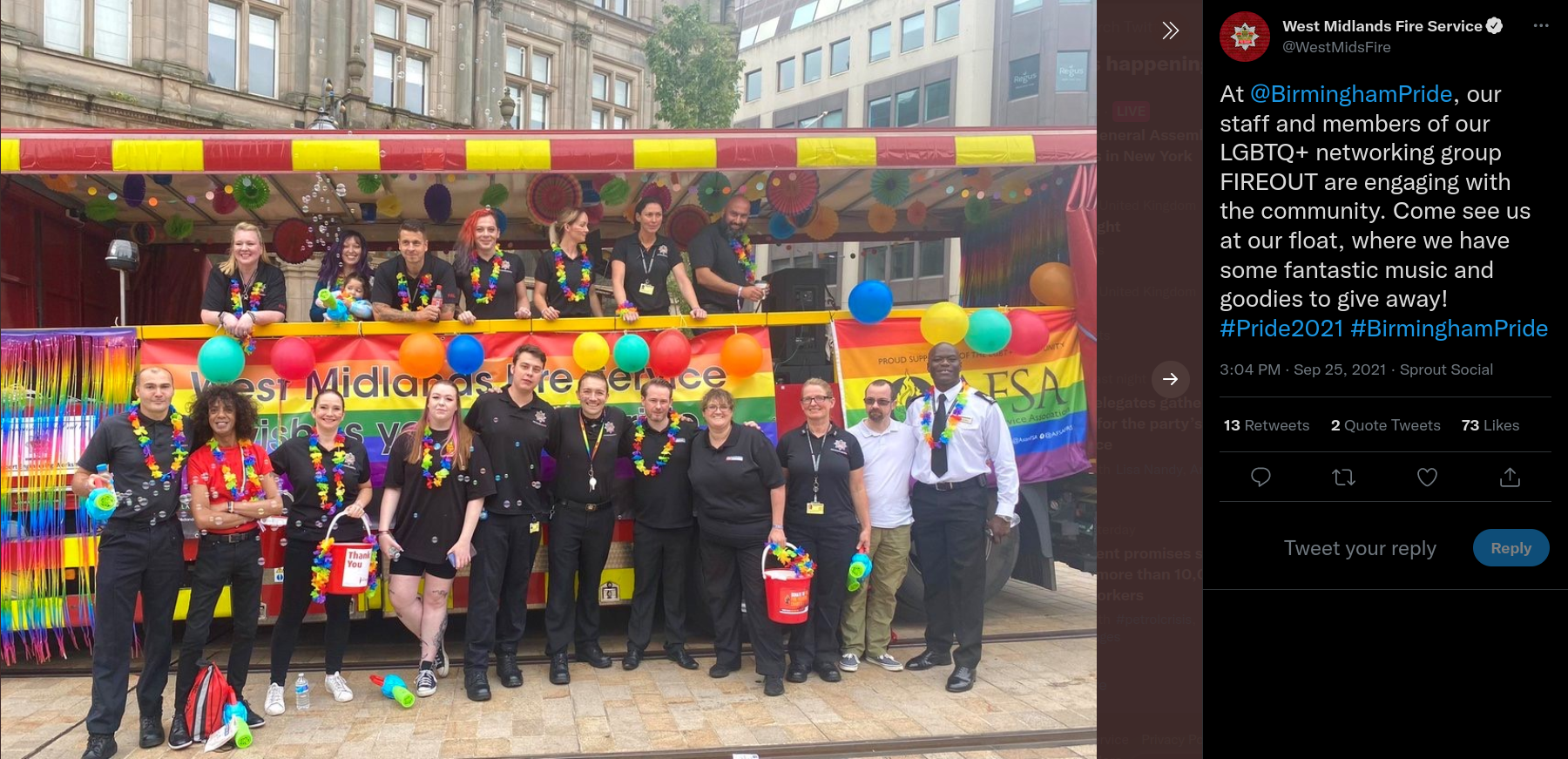 In addition to designing and running a Pride float, the Fire Service rehearsed and performed a group dance number complete with rainbow-colored Hawaian necklaces.
More examples of Pride becoming pro-establishment just kept coming. Birmingham Public Library building lit up in rainbow colors, in sync with the adjacent HSBC bank.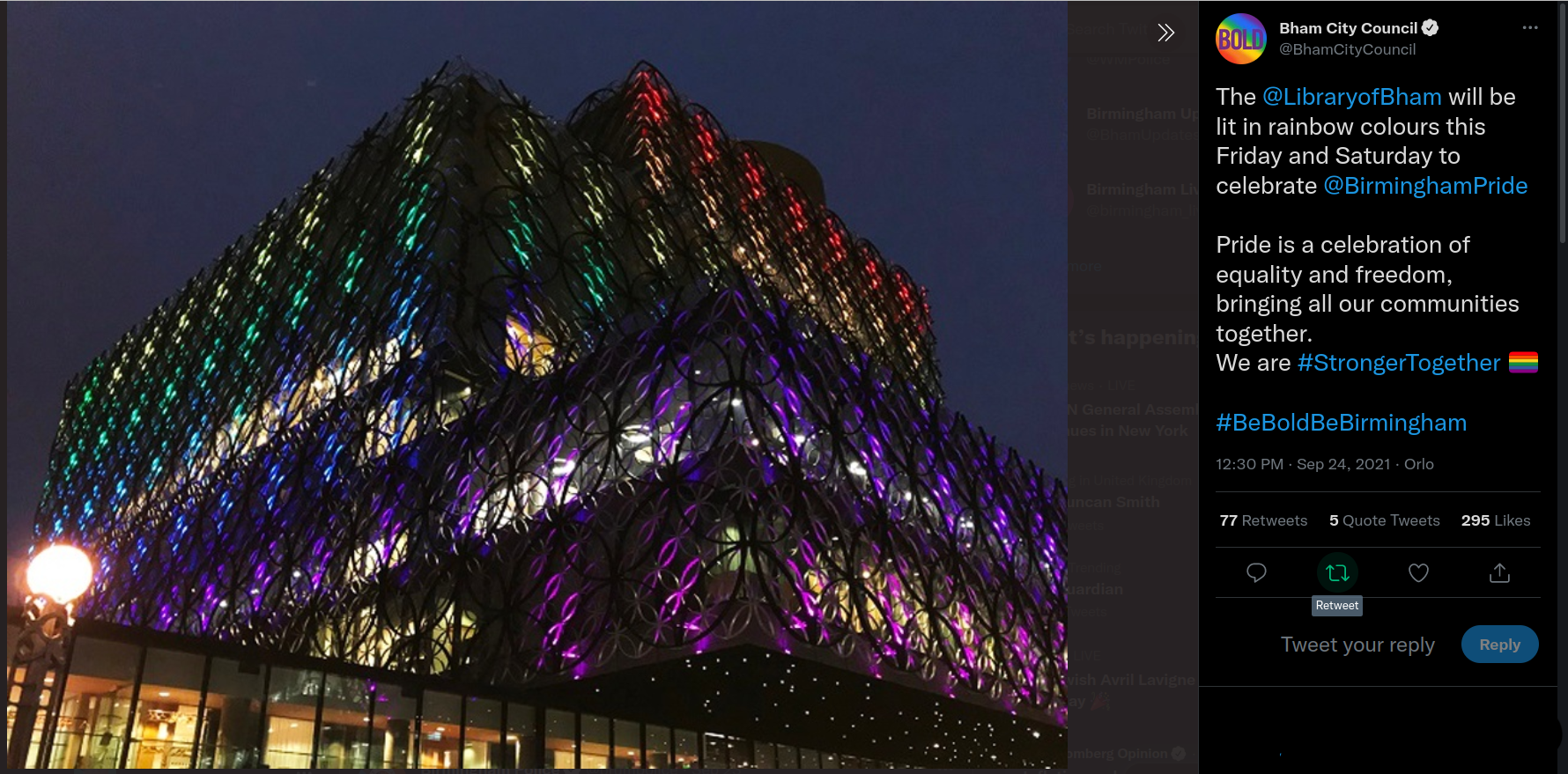 Other public services to join the Pride celebrations were Birmingham City Council, National Health Service, and the city's train station.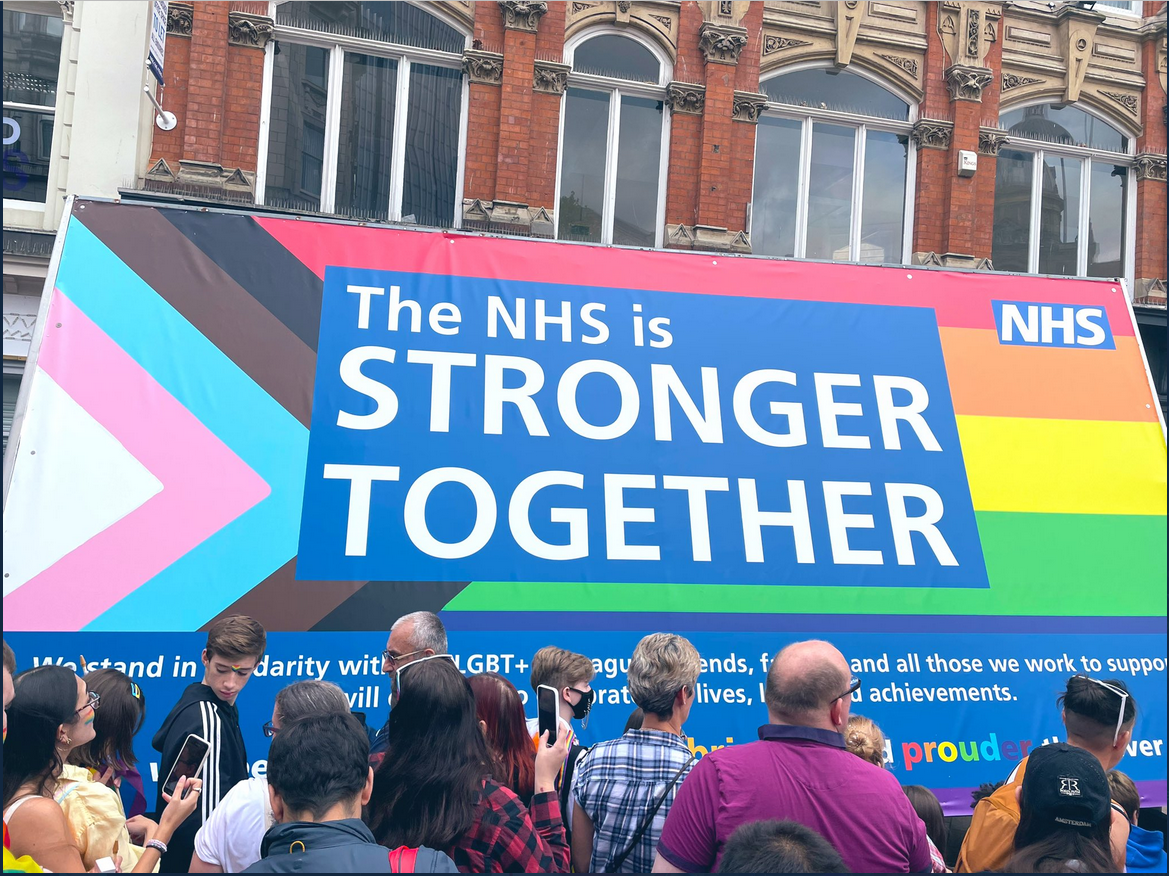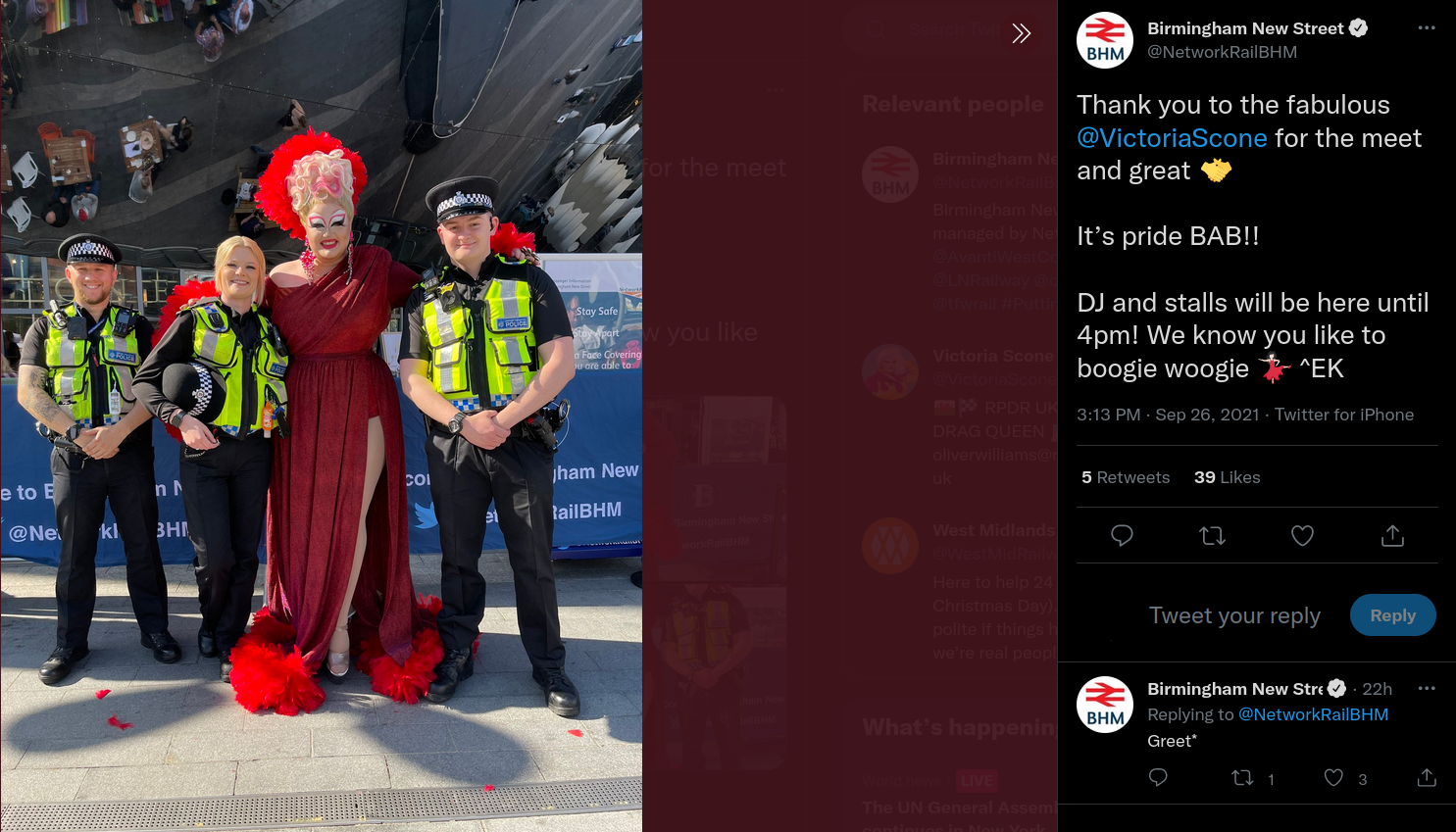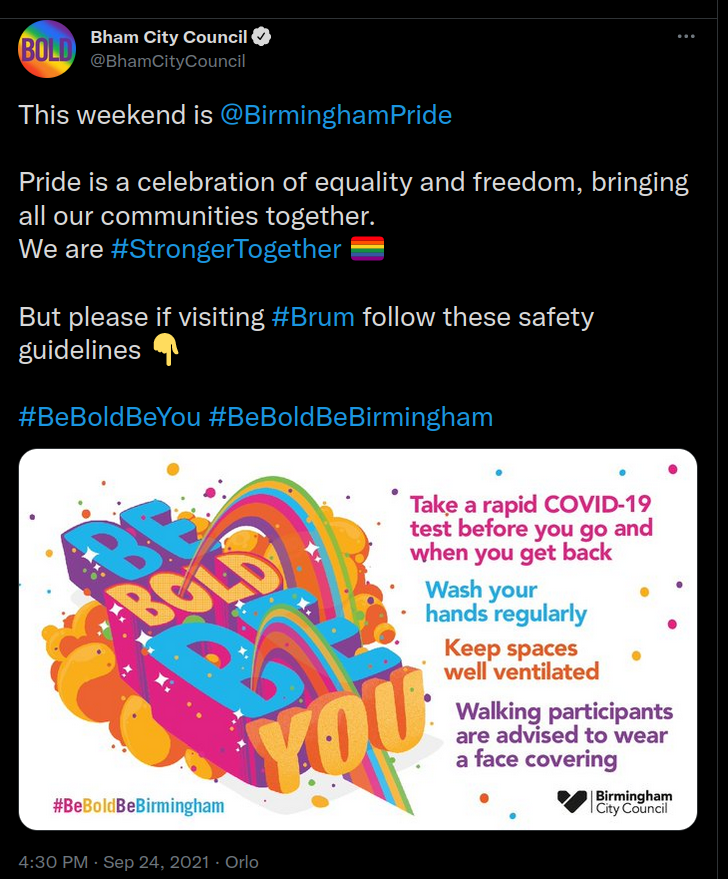 Finally, while the predecessor of Pride was a spontaneous, grassroots uprising, today's Western LGTBQIA+ parades resemble commercial festivals. Birmingham Pride, for one, was a paid event, with two days of concerts, parties, and yes, a fun fair!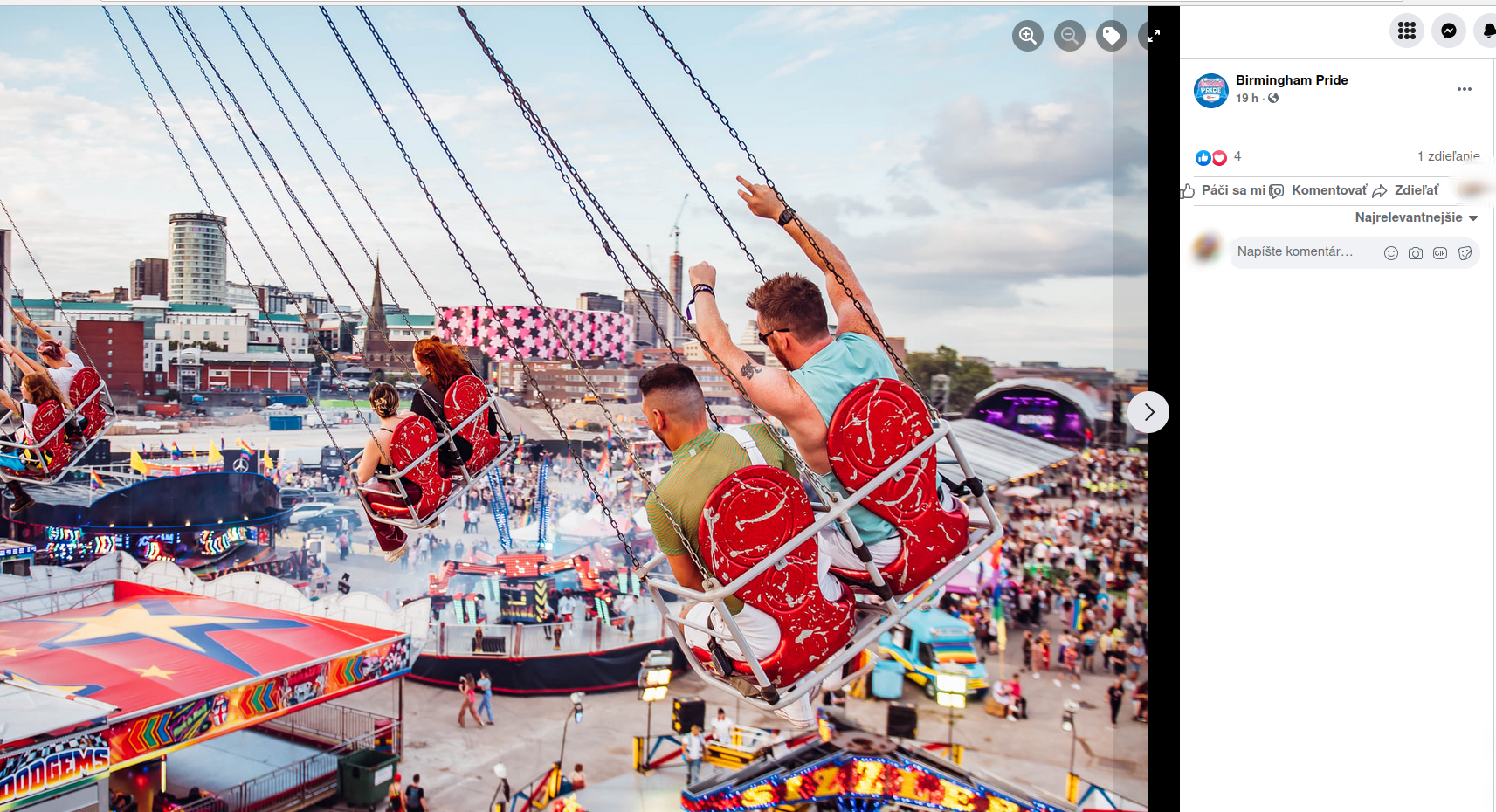 ---
Police-attended Birmingham Pride celebrations came right after the UK police harassed people critical of transgenderism or gender identity ideology.
In 2021, British accountant Marion Millar was charged of hate crime for a series of gender critical tweets;
In August 2021, she and a group of Scottish feminists were thrown out of an Edinburgh bar with the assistance of 5 police officers;
In 2018, Kate Scottow was arrested at her home in front of her then ten-year-old daughter and 20-month-old son after she allegedly sent abusive tweets to a trans-identified man. She was initially found guilty and later cleared on appeal.
The Fair Cop initiative has recorded another case of police bothering people for their tweets, affecting a woman named Sarah Phillimore:
"In June 2020, an anonymous Twitter account boasted (see below) that Sarah now had a 'record for life' as the result of allegedly hateful tweets. Sarah contacted her local force, Wiltshire Police, who confirmed that twelve pages of tweets had been recorded as transphobic and religiously aggravated 'non-crime hate incidents'."
Graham Linehan and Kellie Jay Keen have also experienced police harassment for their gender critical beliefs.
Although getting thrown out, arrested, charged, or found guilty by court is not proof of being discriminated against, it still paints a picture.
Thus, if you're wondering what current political issue is anti-establishment, one that has the Police, National Crime Agency, NHS, Firemen, City Council, a major bank, a public library and a train station joining in, probably ain't it.
---
Do you want to bring the "gender madness" to an end? Help us write about it! 4W is able to pay our all-female staff and writers thanks to the generous support of our paid monthly subscribers.
Enter your email below to sign in or become a 4W member and join the conversation.
(Already did this? Try refreshing the page!)