News
Man "Wearing Wig" Charged with Child Porn Following Women's Washroom Complaint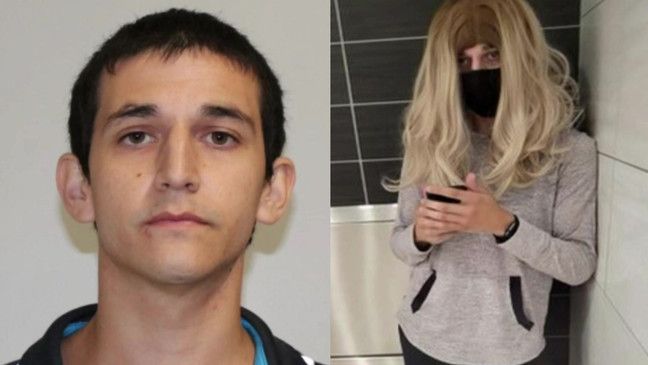 An Amazon driver is facing multiple disturbing charges after a concerned family's complaint led police to launch an investigation that would uncover child pornography on the man's devices.
Jacob Guerrero, 23, of Woonsocket, Rhode Island was arrested on a warrant Monday night after a police concluded an eight-week long investigation following a complaint from a mother and daughter who witnessed Guerrero in the washroom.
"[They] reported there was a person acting strange, a man dressed as a woman wearing a wig." said Wrentham Police Chief Bill McGrath.
One of the witnesses managed to snap a picture of Guerrero, capturing tiny pen-style surveillance cameras that were tucked into his shoelaces, and police were able to use additional store surveillance camera footage to identify him.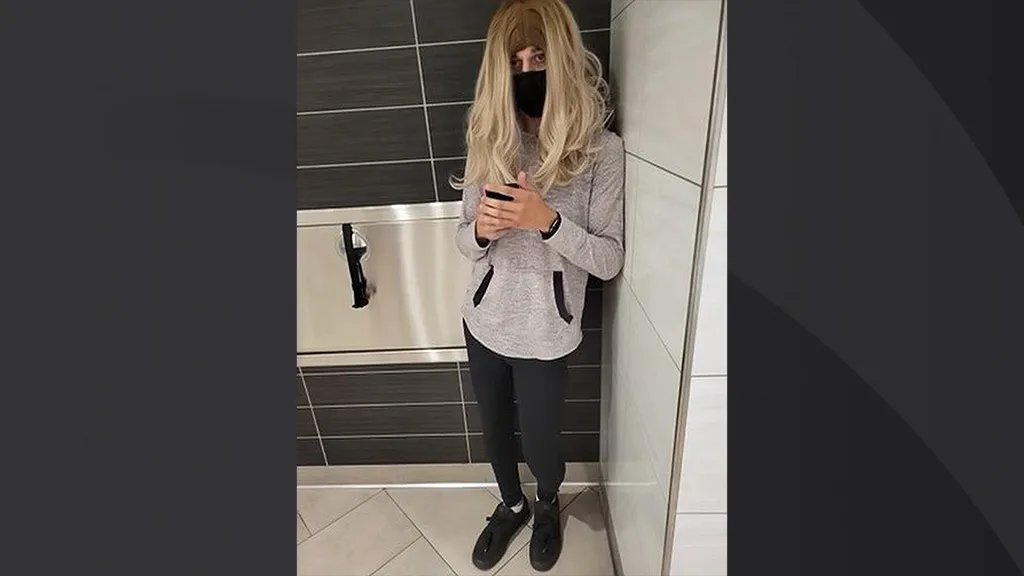 Police obtained an arrest warrant and executed it on September 2 during a motor vehicle stop. Guerrero was released on bail later the same day, but the investigation continued. Police were then provided the ability to search his car and cellphone, which led them to finding "sufficient evidence" to issue a second arrest warrant for 12 counts of child pornography.
Police said the evidence uncovered included 12 videos where victims were either nude or partially nude, five of the victims being under the age of 18.
According to Wrentham Police Chief Bill McGrath, Guerrero would "... sit in the stall next to the vacant stall in hope to place his foot in the position where he would be able to view the people in the adjoining stall."
But frighteningly, the photos and film include more than just those he's taken in retail bathroom locations. In one of the videos, Guerrero is secretly recording a girl undressing through her bedroom window in Norfolk, Massachusetts. In another, he's filming a teen girl and her family walking, as though following them.
In total, police found 263 pieces of non-consensual and child exploitative media on Guerrero's devices, including 23 videos and 240 pictures. One of the youngest victims is a girl believed to be between 8 and 11 years old.
Guerrero was arraigned Tuesday morning in Wrentham District Court on child pornography charges, with bail set at $25,000.
The case remains under investigation, and anyone with information is urged to contact Wrentham Police Detective Robert O'Connell at 508-384-2121.
---
Only when we know about the violence women and girls face are we able to make a difference. Help us expose male violence by becoming a monthly donor! The generous support of our readers helps to pay our all-female staff and writers.
Enter your email below to sign in or become a 4W member and join the conversation.
(Already did this? Try refreshing the page!)