Transgender
Mother Claims 5-Year-Old Daughter is Trans Because She Likes 'Trucks, Dinosaurs'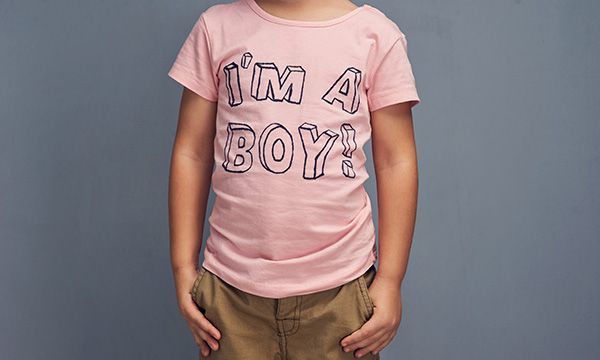 A New Jersey mother was featured in People after she claimed her 5 year old child was transgender.
On November 11, People published an article titled "Mom Opens Up About Raising 5-Year-Old Son Who Is Transgender: I Want People to Understand." In it, 25-year-old mother Emily Torrisi discusses her experience with her transgender child, who, at the time of the article's publication, was 5 years old.
Torrisi claims her child EJ, who is biologically female, began to identify as a boy before she turned 2 years old. Torrisi said she and her husband noticed that EJ had begun gravitating towards "boy's toys, like trucks, cars, dinosaurs and PAW Patrol" while still an infant.
Using male pronouns to refer to her child, Torrisi continues "... around 2 ½, if you took EJ shopping, he always asked for the boy shirts. At 3, in Target one day, EJ asked me if he was allowed to buy boys' boxers."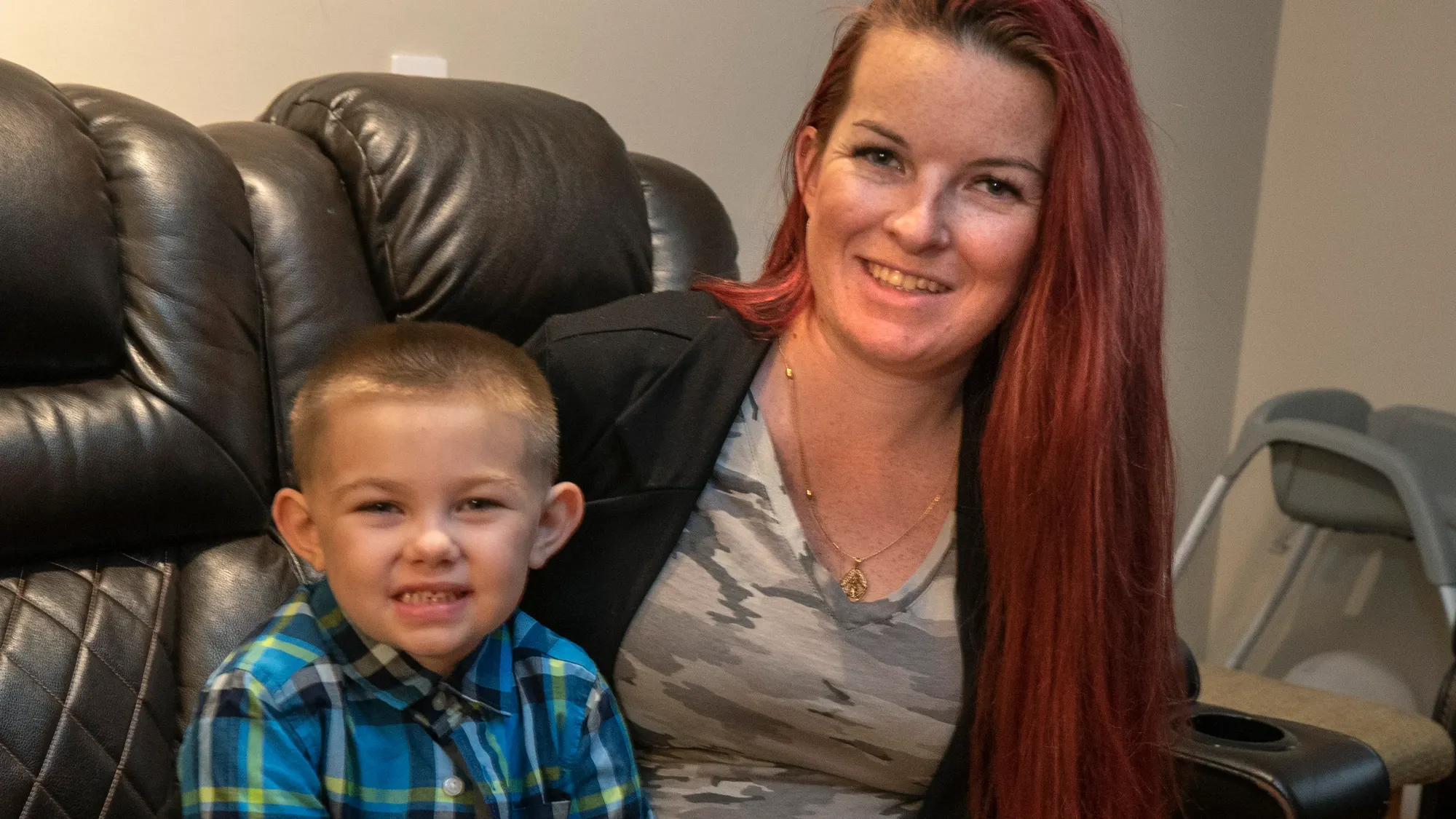 Torrisi says that by the time EJ was ready for pre-school, the child "clearly identified as a male" based off of her toy and clothing preferences.
EJ is far from the first trans toddler to appear in media in recent days. In September, 4W covered another case wherein a mother said her female child "came out" as transgender at two years old.
Earlier this year, a mother in the U.K. spoke to media about her male child beginning to express symptoms of wanting to be a girl at one years old. The mother, Jess Bratton, went on to claim that her child had attempted to slice off his penis with siccors at age three.
Canadian feminist activist Eva Kurilova of Gender Dissent says these stories "only serve to highlight the regressive nature" of gender ideology.
"It [is] sending children the message that not fitting into gender stereotypes means there is something wrong with their bodies that needs to be corrected medically."
Speaking to 4W, Kurilova notes that the recent transgender trend has had a particular impact on girls. She notes that in Canada, 79% of young referrals to gender identity clinics have been girls, as well as roughly 75% of patients at such clinics across the west.
"Gender non-conforming behavior in childhood is often a sign of later same-sex attraction but is also a perfectly healthy and normal part of simply being a child." Kurilova says, ending: "Activists, parents, and clinicians need to stop medicalizing children for not fitting into gender-stereotyped boxes and let kids be kids."
---
Do you want to bring the "gender madness" to an end? Help us write about it! 4W is able to pay our all-female staff and writers thanks to the generous support of our paid monthly subscribers.
Enter your email below to sign in or become a 4W member and join the conversation.
(Already did this? Try refreshing the page!)