Male Violence
South Korean Women Appalled at Low Sentences for Digital Sex Trafficker
Cho Joo Bin faces charges including child pornography, sexual abuse, and attempted murder.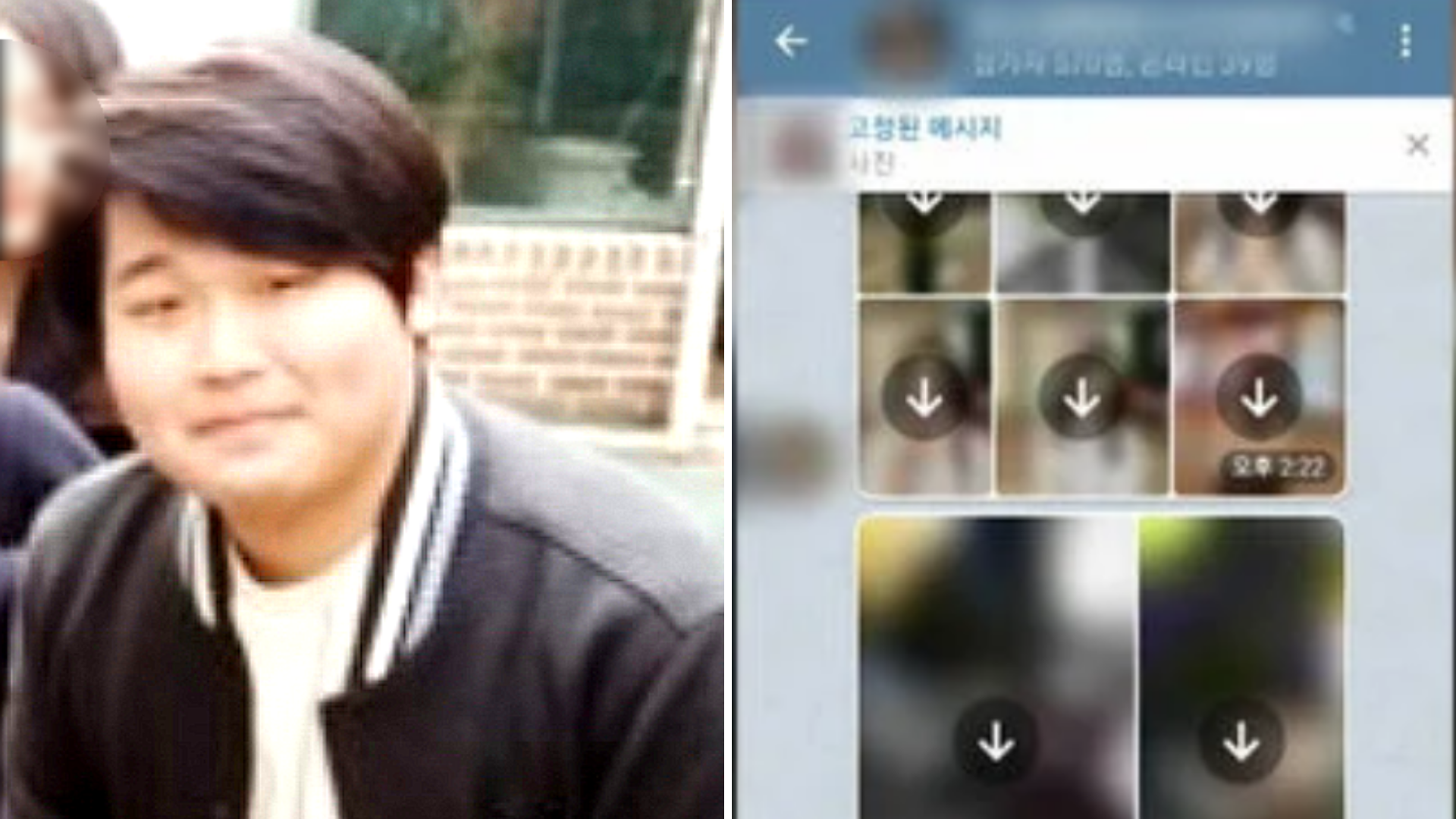 Content warning: descriptions of sexual torture, including to minors
◇◈◇
In February 2020, I covered the current South Korean sex slavery case, concerning, allegedly, hundreds of girls and young women in South Korea trapped in a massive online sex-extortion case, otherwise known as Nth Room.
In early 2019 South Korea, reports emerged about the existence of a sexual blackmail ring whose leaders forced young girls and women to send sexual video selfies. Then, men shared the material in online chat groups on the encrypted messaging Telegram app.
It is estimated that around 260,000 men have attended 56 such chat groups. Some of the "Nth Rooms" are free to enter, some require admission fees that run up to $1,500 dollars.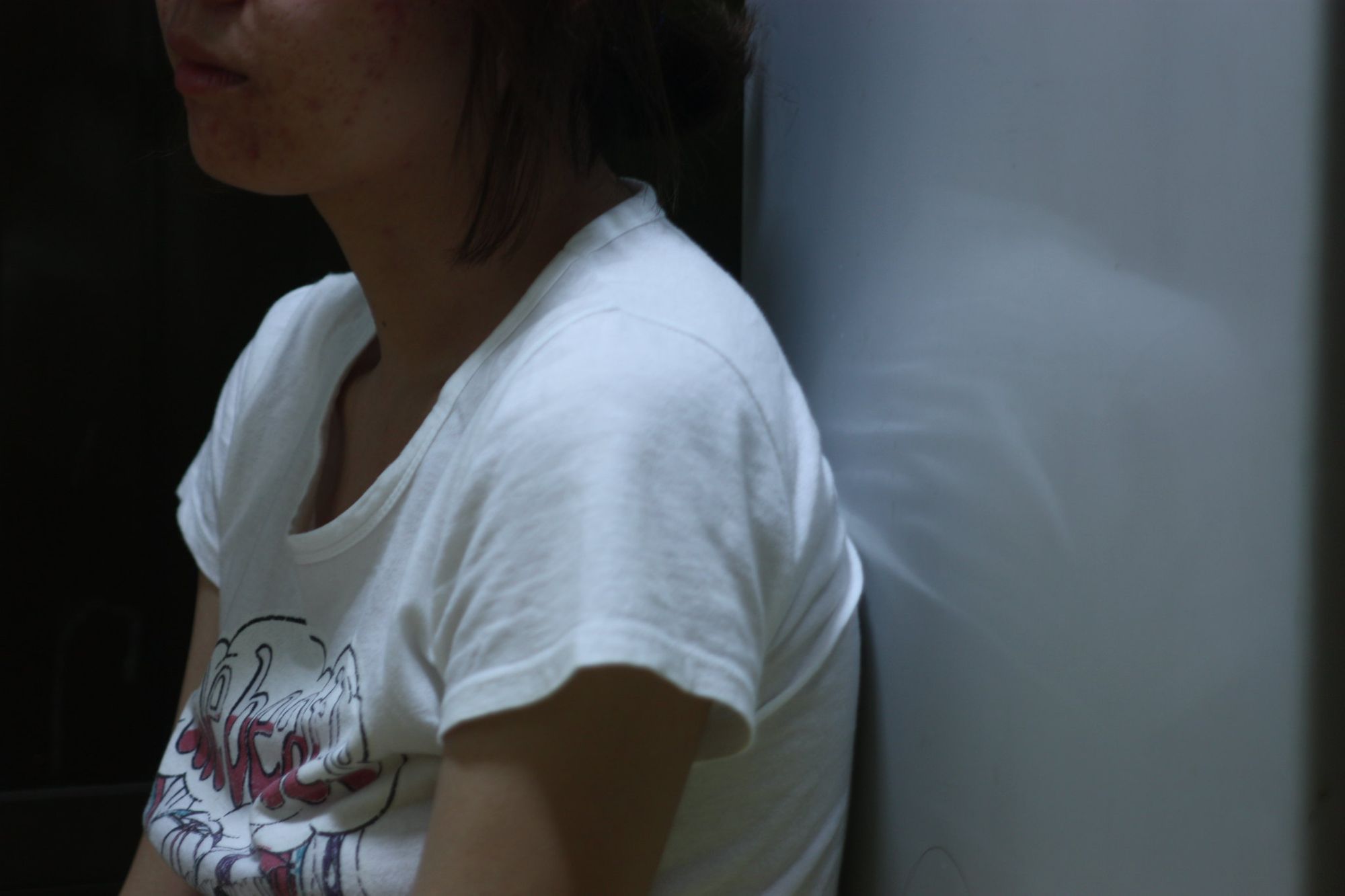 At the time my article was being published, national and international media, the South Korean police force, as well as the South Korean government had been largely ignoring the case, despite a petition signed by 200,000 people called for international investigation.
This silence was shocking⁠—not only did Nth Room concern girl children made into sexual slaves, the youngest being nine years old, but many victims were forced to mutilate or torture themselves on camera or were gang-raped.
However, I am glad to say there have been developments, some of which could be considered good.
Ringleader arrested
Baksa (Doctor), one of the Nth Room's ringleaders, was arrested on March 16. This man is allegedly responsible for forcing minors to perform extremely cruel and brutal acts on camera, such as cutting off a nipple, carving the word "slave" into their own skin, or, in at least one case, having worms climb into the victim's vagina. Allegedly, Baksa also incited others to gang-rape reluctant enslaved women and sold footage of the rapes online.
"Cho had volunteered at a number of nongovernmental organizations, including those working with the disabled and children."
After the ringleader's arrest, approximately 5 million South Koreans signed petitions calling for authorities to disclose his identity. They revealed he is a 24 years old man called Cho Ju-bin. This recent graduate and former editor-in-chief of a college newspaper is now waiting for trial in custody.
Investigators found Cho had volunteered at a number of nongovernmental organizations, including those working with the disabled and children. According to Kim Hoo-ran, the people who worked with him did not notice anything peculiar about Cho.
Now he's facing charges including the production and distribution of child pornography, sexual abuse, blackmail, coercion, fraud, attempted murder, illegal distribution of private information, and sexual assault through illegal filming. Police have also discovered $820,000 dollars (1 billion KRW) in Cho's cryptocurrency account, suggesting he could be part of a sexual exploitation cartel.
Further crackdowns
Cho Ju-bin wasn't the only Nth Room suspect arrested. The National Police Agency told reporters that since last September 124 other suspects had been detained, out of which 18 are alleged operators of sexual exploitation chat rooms on Telegram and other social media.
Furthermore, the Seoul Metropolitan Police Agency stated on Thursday that a 16-year-old boy was sent to prosecutors for running a separate Telegram group chat for sharing clips of child sex abuse. The Korea Herald reported that the group, formed in October last year, had between 8,000 and 20,000 male members.
Unfortunately, as two university journalism students who have infiltrated the Telegram chat rooms informed the South Korean media, Nth Rooms are still running and the men who operate or visit them are largely unafraid of punishment. As the students stated, "When a member is anxious, others comfort him, saying that if the FBI hasn't yet cracked Telegram messages, the South Korean police won't get to them either."
The man nicknamed "GotGot," considered the original creator of Nth Room, is still at large.
Low sentences
As the two journalism students who infiltrated the secret chat groups reported, Nth Room members reassure each other that if they get caught, the sentence will, at worst, be five years in prison. Unfortunately, they are right to feel safe in this matter, as South Korean courts have shown extreme leniency to men indicted or convicted of digital sex crimes in the past.
This year, prosecutors recommended a sentence of only three years and six months to a key Nth Room ringleader, "Watchman," responsible for sexual exploitation of minors. Furthermore, in 2019, a man who possessed 92,000 videos of sexually abused children and sold 3,000 of them online, was sentenced to just 1.5 years in prison.
Additionally, as journalist Suhyoon Lee reported, according to South Korean government data, 3,439 people were arrested between 2015 and 2018 for creating and distributing child-related porn. Only 479 were indicted and 80 received jail sentences.
The punishment for child porn possession is even less severe.
Ninety-two percent of the people charged with possession of child abuse images in 2019 were given a fine, the average sum being $2,400 dollars (2.9 million KWR). The remaining eight percent were put under probation.
"Ninety-two percent of the people charged with possession of child abuse images in 2019 were given a fine."
Understandably, the South Korean public is outraged, calling for tougher punishments. Quartz reported that as a reaction to the outrage, the South Korean justice ministry apologized to victims, and vowed to raise the maximum prison sentence for digital sex crimes. They are also considering treating the Telegram chat room members as an organized crime ring in its indictment, which would help raise the sentence.
Moreover, Justice Minister Choo Mi-ae admitted Tuesday that the sexual blackmail ring was a result of Korea's permissive attitude toward sex crimes in cyberspace. However, the public remains outraged and women's rights activists have scheduled a protest to take place in front of the Blue House on April 11, calling for tougher punishments.
Lenient sentences are not the only matter of public interest. An online Blue House (Korean parliament) petition was posted Tuesday demanding more female police officers and prosecutors in the case. It garnered over 169,000 signatures as of Thursday afternoon.
As a result, the task force team leading the response to the Nth Room case will be joined by Seo Ji-hyeon, a high-profile prosecutor who set off the #MeToo movement in South Korea with televised testimony that she had been sexually molested by a senior male prosecutor.
Telegram not cooperating with police
Telegram, the encrypted app used for sharing Nth Rooms' sexual abuse material, is not cooperating with South Korean police to help them identify and convict suspects.
As the creators state on their website: "All Telegram chats and group chats are private amongst their participants. We do not process any requests related to them."
The only tool against child abuse images and other illegal content Telegram provides, is reporting, meaning moderators will delete illegal content and ban the group or channel where it appeared.
However, nothing prevents the criminals from creating a new group on the same app.
"Some Nth Room members have been moving to Discord."
Thus, despite the fact that South Korean police successfully infiltrated Telegram's Nth Rooms, investigators had to track users through different channels, by following their marketing of the chat rooms on other social media outlets such as Facebook and Twitter, as well as their cryptocurrency transactions.
However, some Nth Room members have been moving to Discord, another private app for group chats. Also, Cho Ju-bin reportedly used Wickr, software used for chatting that is supposedly even more private than Telegram, to operate a group with the most expensive entry fee and the most brutal content.
Men search for Nth Room content on Pornub
When a 26 year old female veterinarian was abducted, gang-raped, killed and set on fire last year in India, the country was in shock. At least one part of the country. The other wished to masturbate to the footage of her gang-rape and murder. That's why in December 2019, the name of the victim became the number one searched-for term on Indian porn sites.
The same scenario is at play in relation to the South Korean Nth Room case. While many wish the depraved criminals who tortured kids and young women death, others flock to Pornhub in hope of stumbling upon an Nth Room video. They stand a good chance. After all, Pornhub is well-known for hosting child rape footage as well as other depraved and illegal content, which is why Laila Mickelwait recently created an online petition to shut Pornhub down.
Beside the atrocious Nth Room, South Korean women are reeling from other recent cases. In 2019 it was the Burning Sun scandal—two male K-pop stars were convicted of sexually assaulting a woman. One of the two was also found guilty of filming women against their will and sharing the sexually explicit material to members of an online group chat. The year 2018 saw South Korean women protesting over Molka—men secretly filming women in public restrooms and other places and uploading the footage online.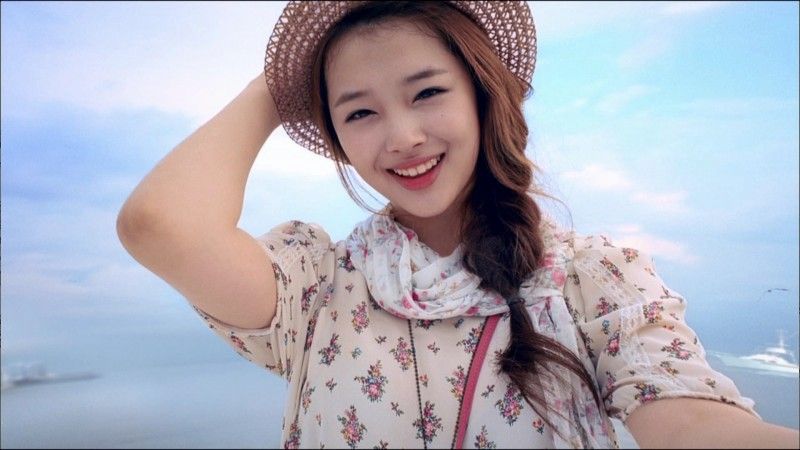 "In South Korea, women's lives matter less than packages of ramen"
A South Korean high-school student who prefers to stay anonymous shared her feelings concerning the current swath of digital sex crime in her country with 4W:
"I am ashamed of the government for giving unbelievably short sentences and light punishments to male criminals who commit crimes against women, ranging from digital sexual exploitation to actual rape and murder."
She also compared the South Korean sentences for digital sex crimes to common theft:
"A man who stole ten packages of ramen was sentenced to three and a half years. Jeong-woo Son (손정우), a criminal who ran one of the largest child-pornography websites where children as young as six months old were sexually abused was only sentenced to a year and a half."
She adds: "Clearly, the two cases show that women's lives matter less than packages of ramen in South Korea."
The article was updated on 5.4.2020 - correcting information about Jeong-woo Son.
---
Only when we know about the violence women and girls face are we able to make a difference. Help us expose male violence by becoming a monthly donor! The generous support of our readers helps to pay our all-female staff and writers.
Enter your email below to sign in or become a 4W member and join the conversation.
(Already did this? Try refreshing the page!)