India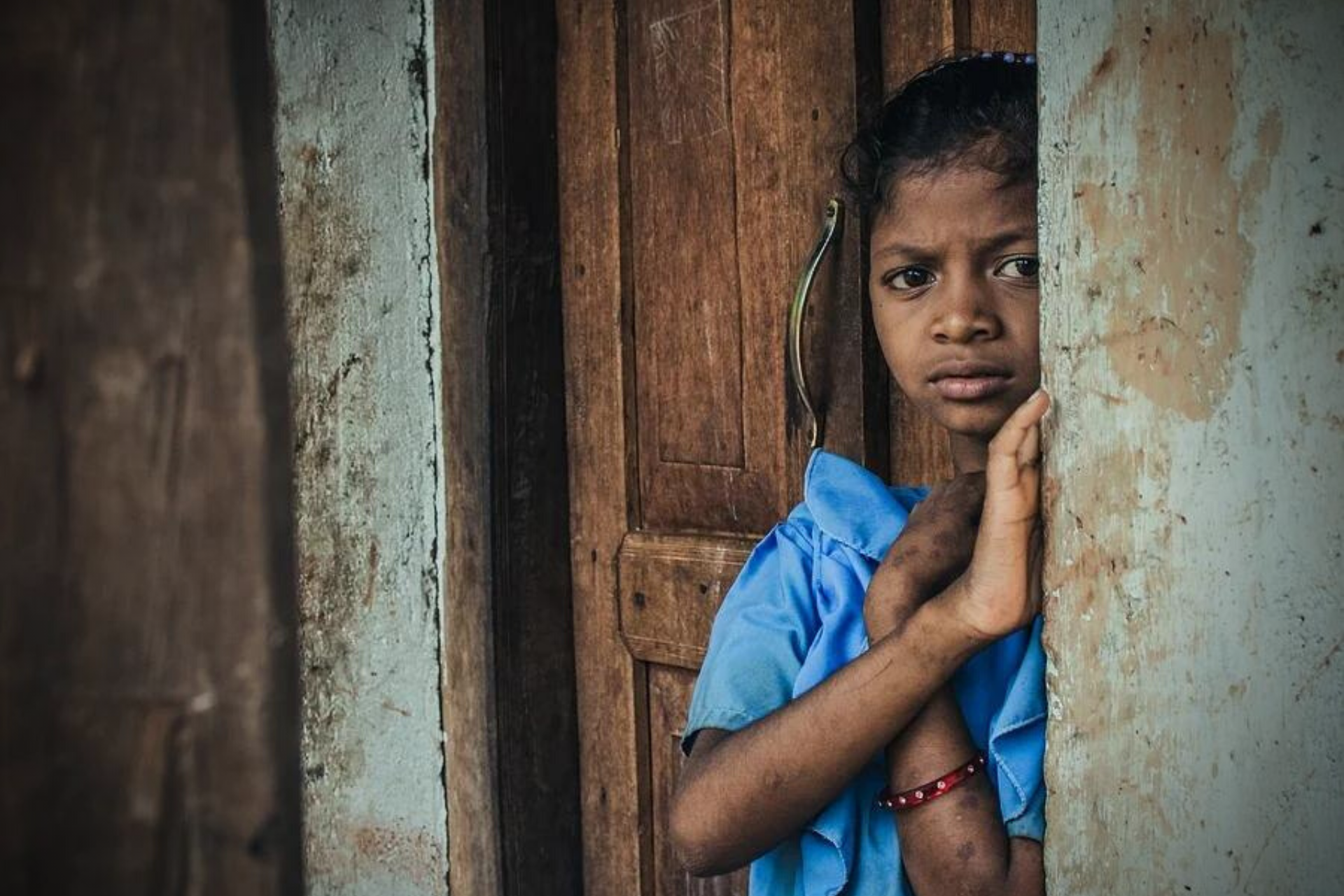 The order aims to improve the treatment of 'sex workers' by law enforcement, but is based on a false notion of 'consent'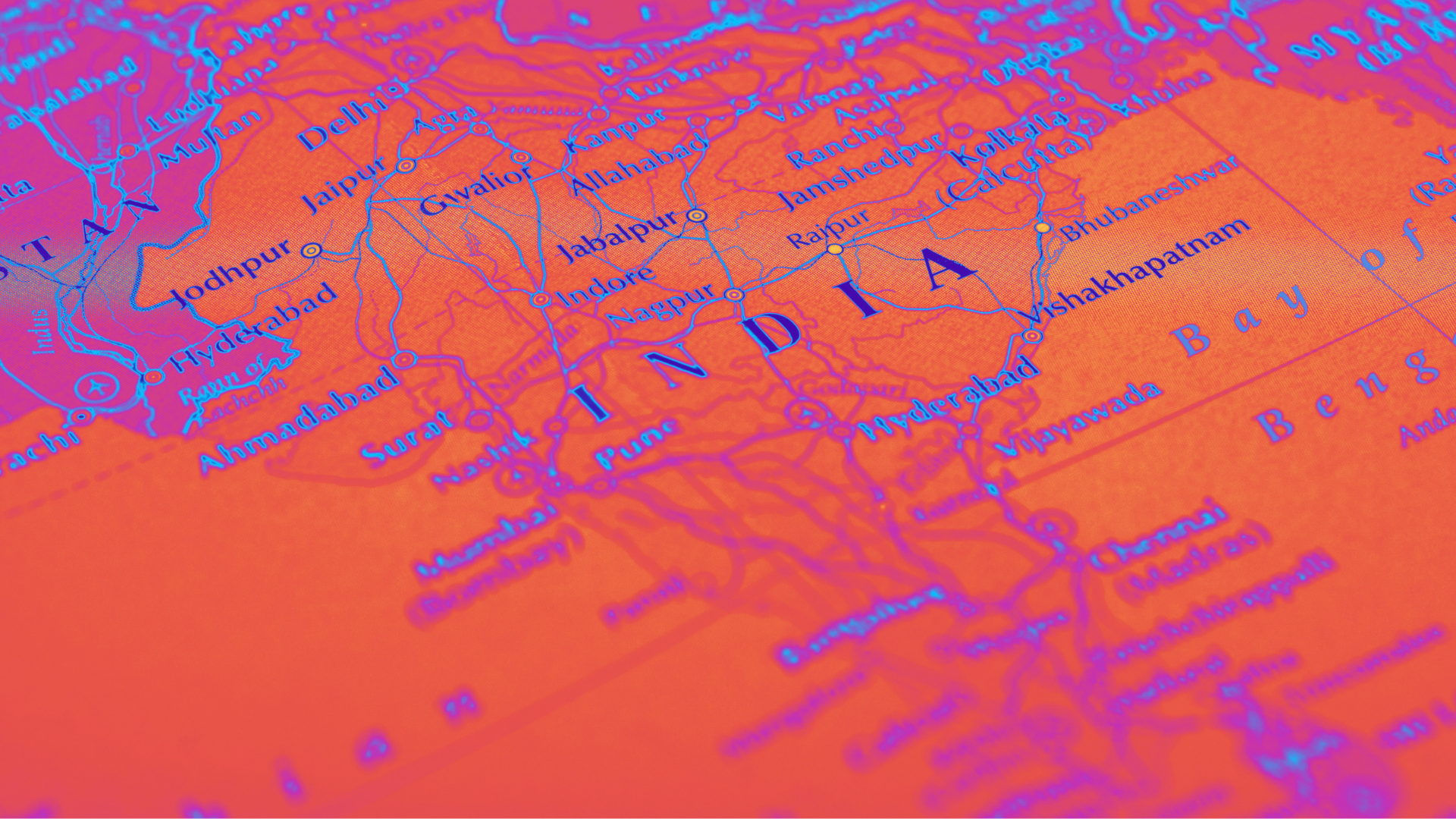 A 17 year old in India fled child marriage, became homeless and got forced into prostitution.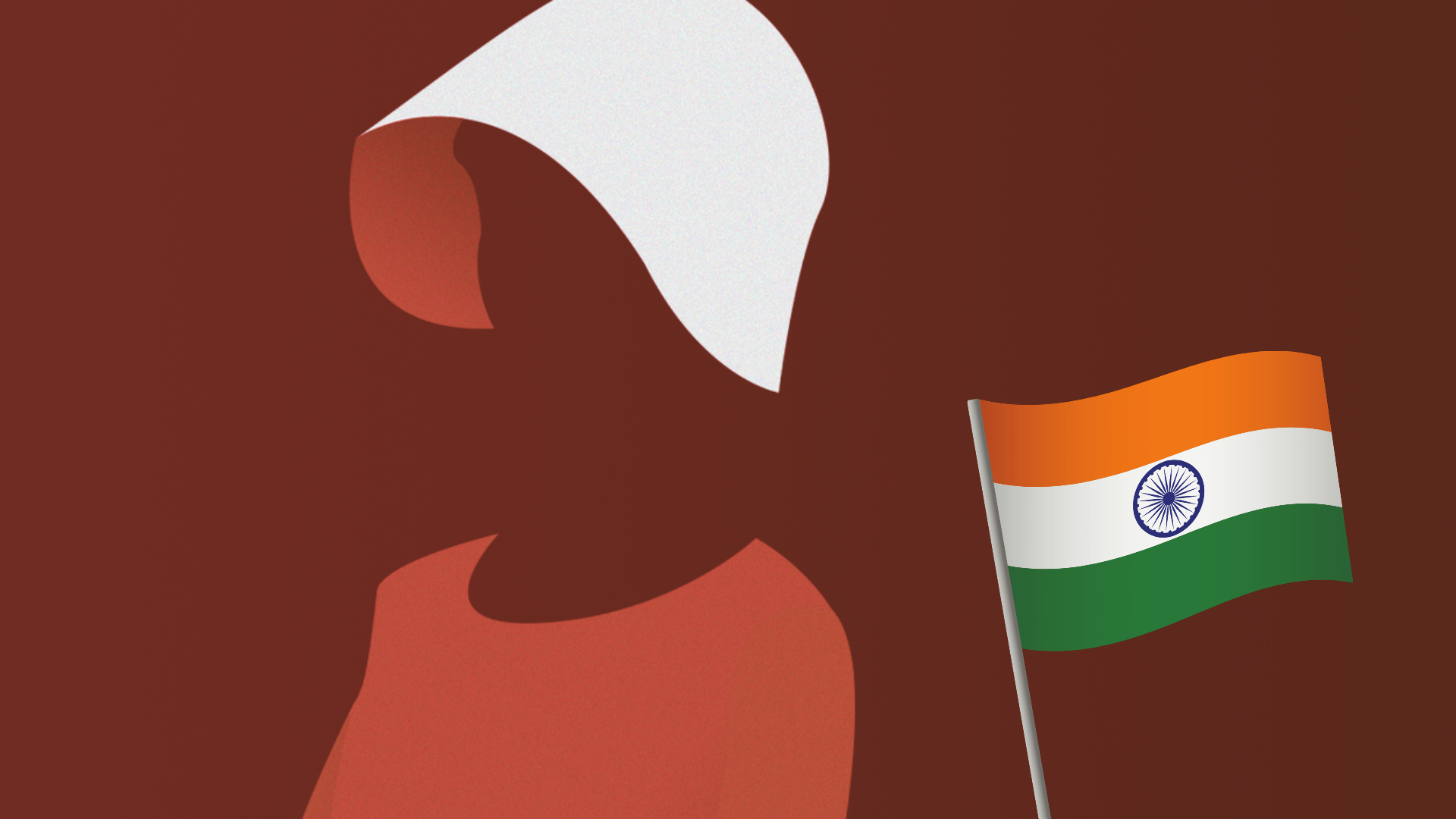 After giving birth, the abducted 19 year-old was dumped in the street.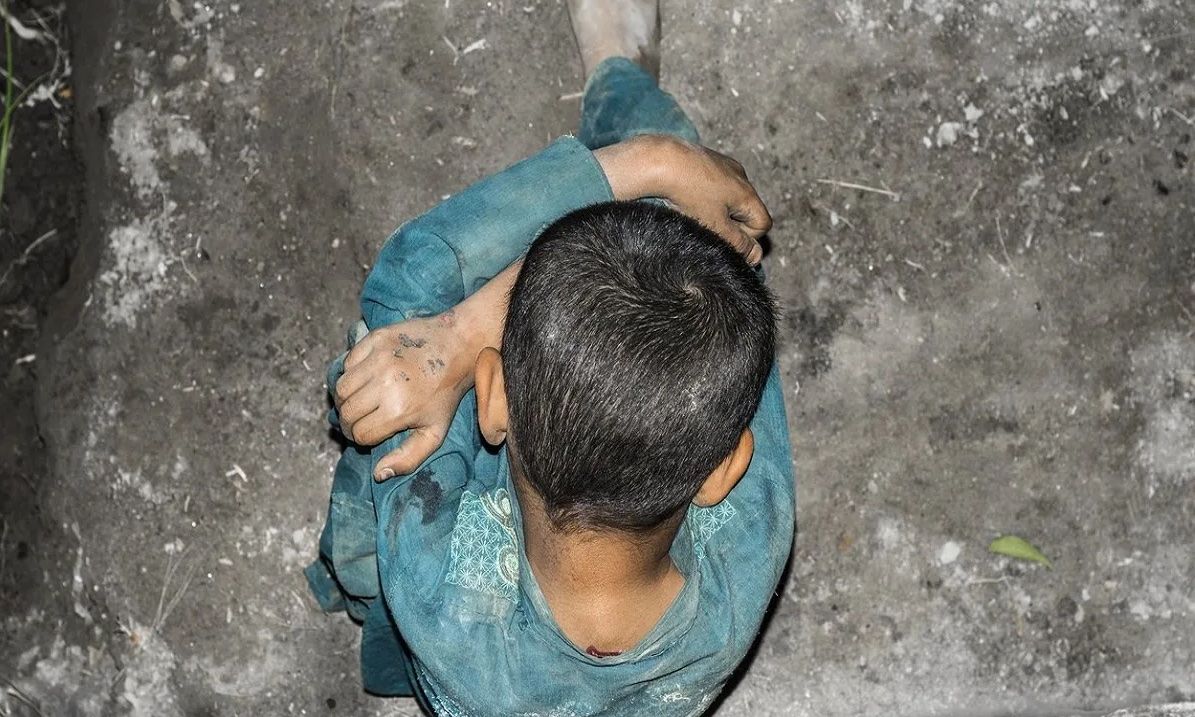 A 10-year-old boy in Guwahati, India reported to police that he had been kidnapped, robbed, and raped by a trans-identified male. The horrific case, first reported in local news in September [https://www.sentinelassam.com/north-east-india-news/assam-news/10-year-old-minor-boy-raped-by-transgender-miscreant-in-guwahati-assam-police-to-take-action-554923] , launched an investigation in the area by Assam Police which quickly turned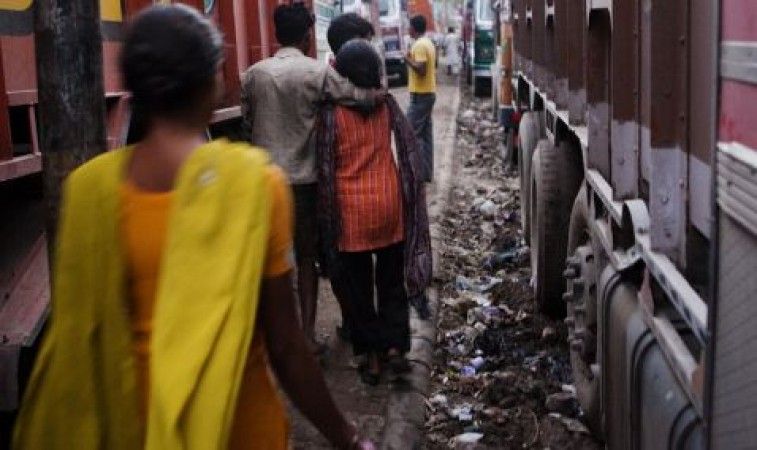 A disturbing case out of India has been reported as a male dancer was forced to undergo a sex change operation by a predatory partner in order to earn more money dancing as a "woman." One man is in custody after a victim came forward to police to report his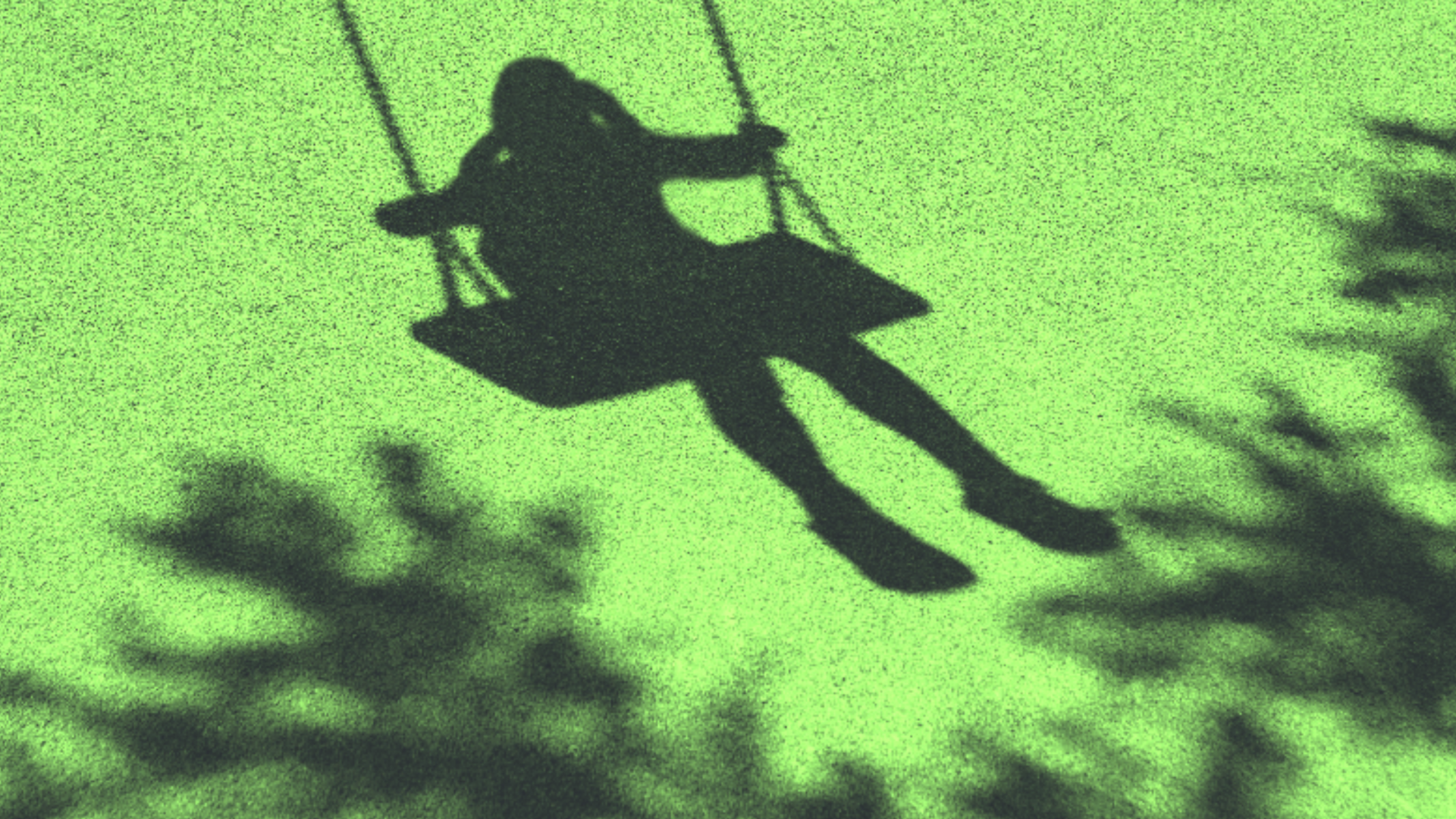 In India, three boys killed a girl for refusing to participate in acts seen in pornography.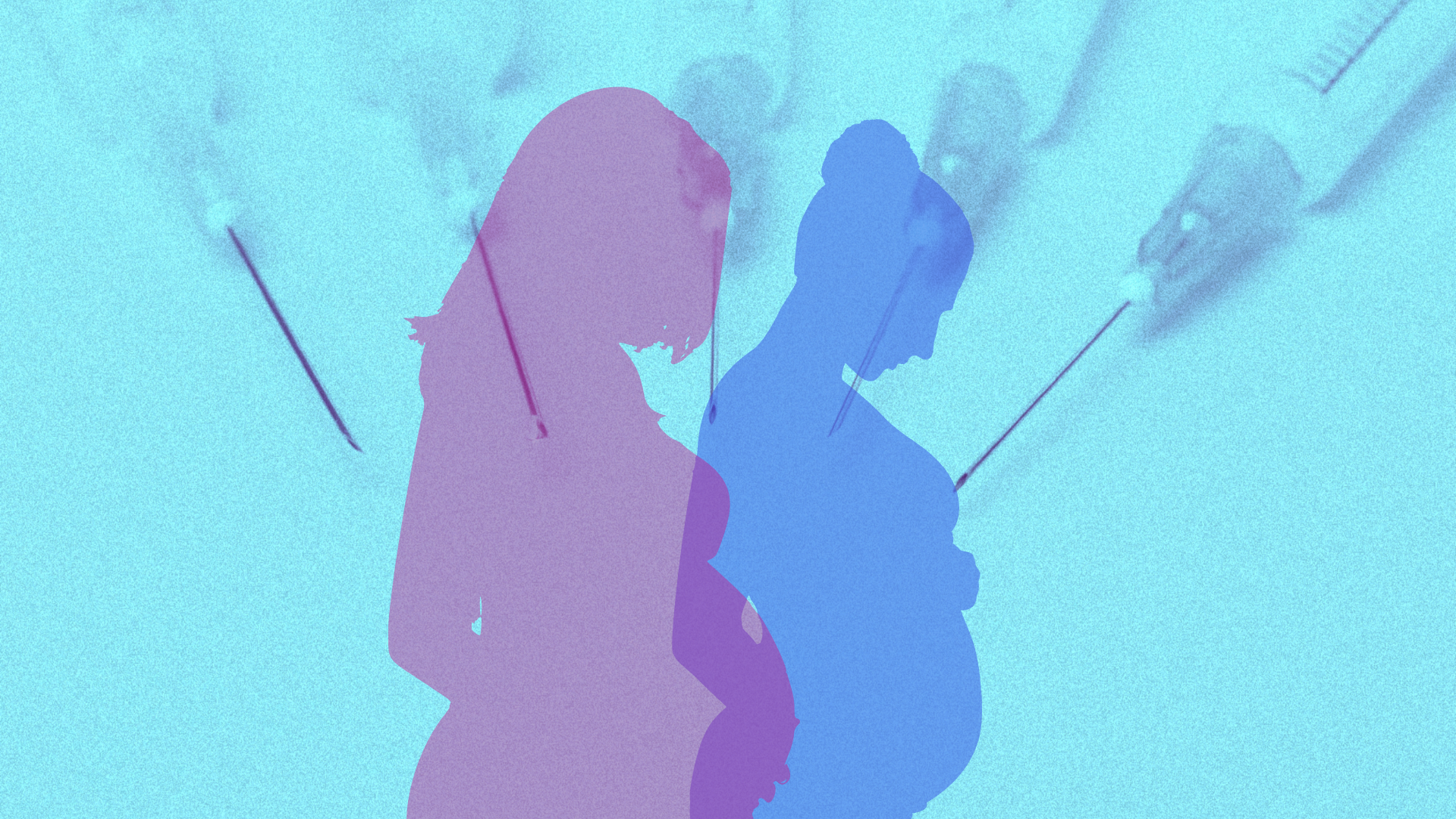 Will laws to regulate surrogacy work in India?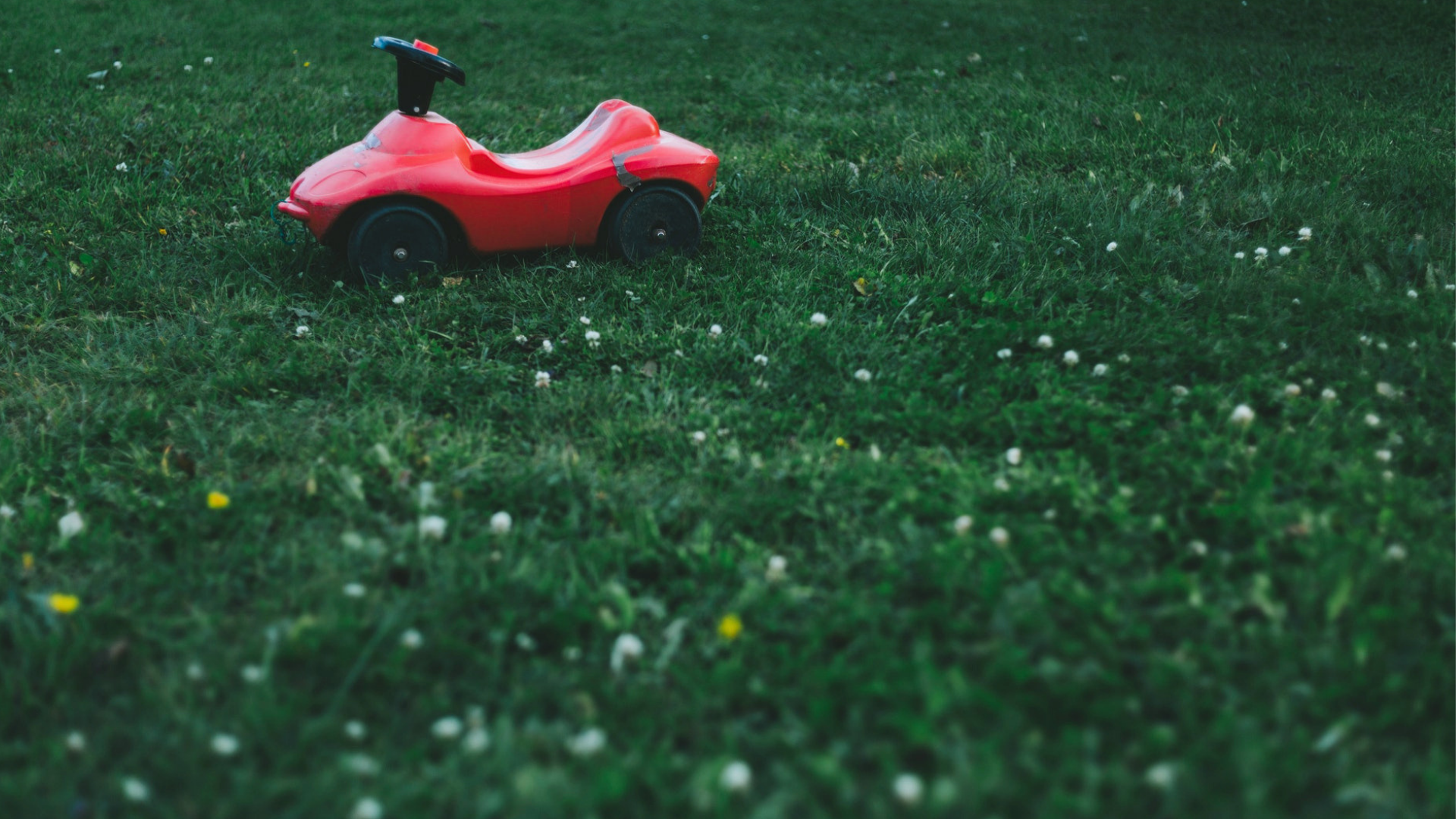 Thousands of Indian kids orphaned due to Covid-19 end up in the hands of traffickers.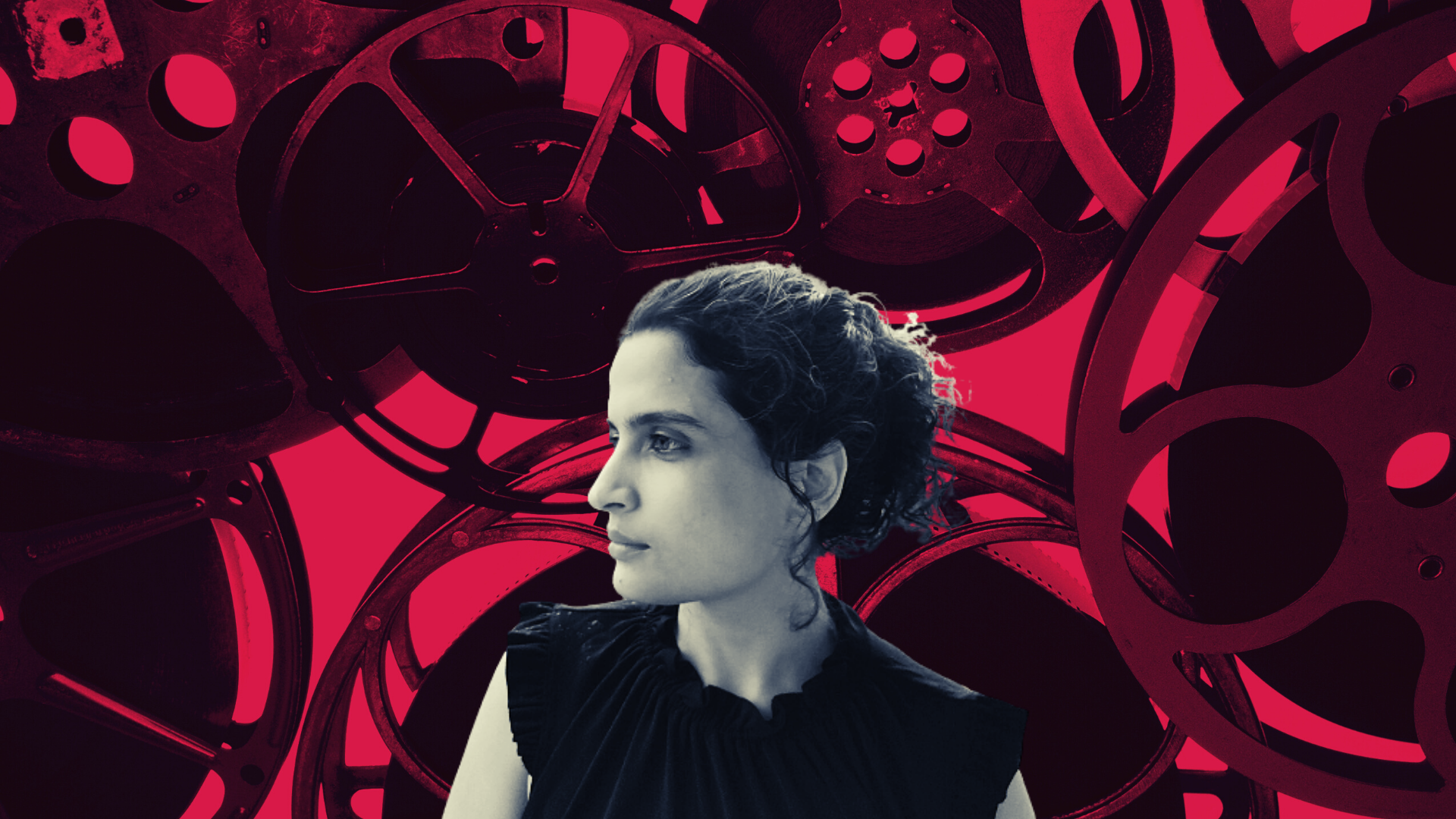 How's Indian government tackling the pandemic? Including a special report on the Indian trans situation.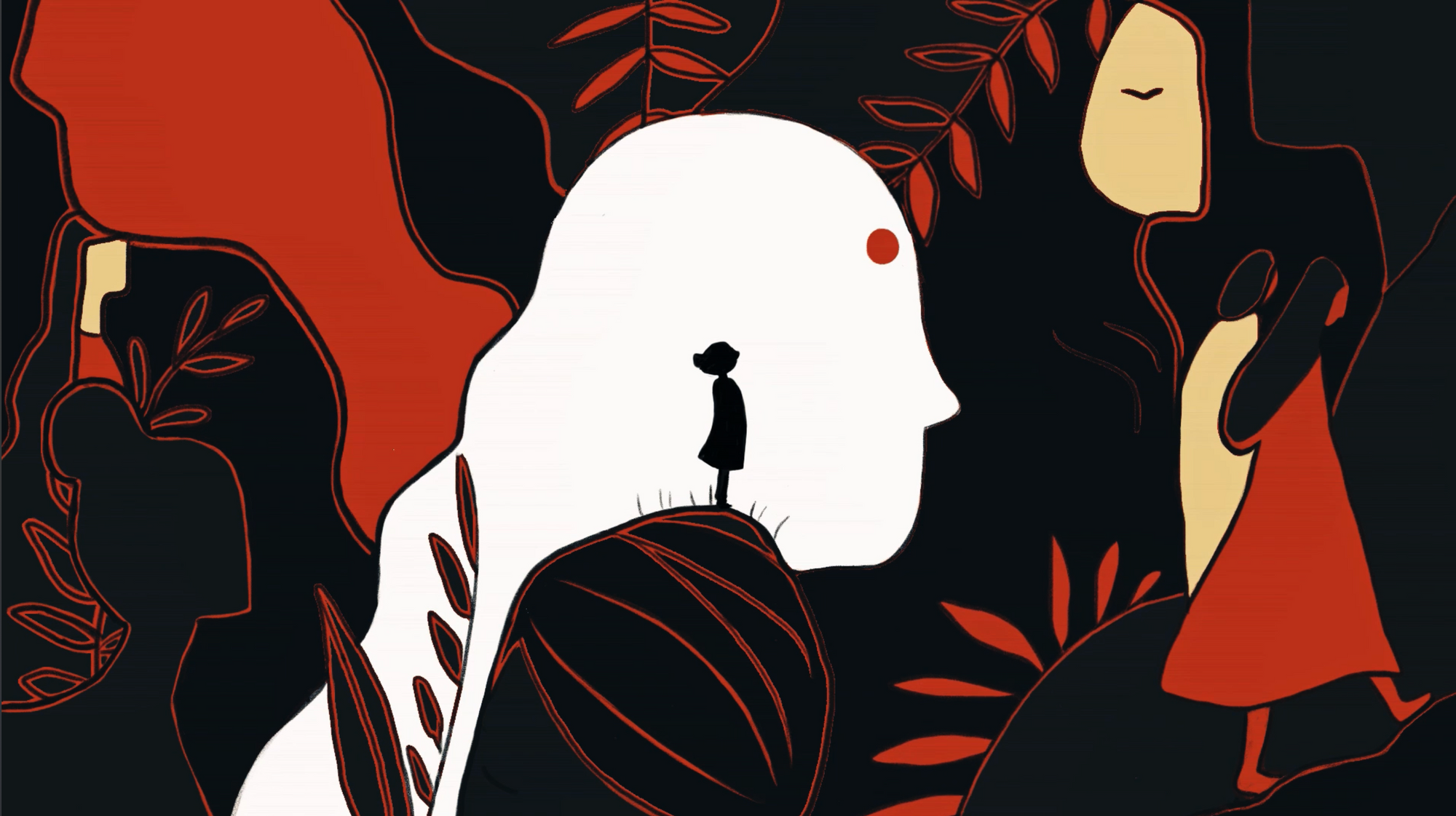 While lesbians and gender-nonconforming women still face stigma and violence, Indian liberals and corporations turn to transition as the answer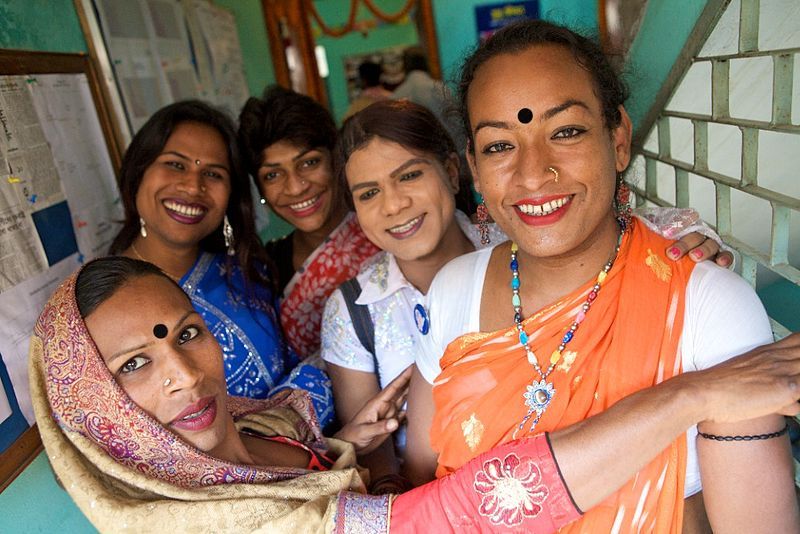 The neo-colonialism of "progressive" western rhetoric on gender identity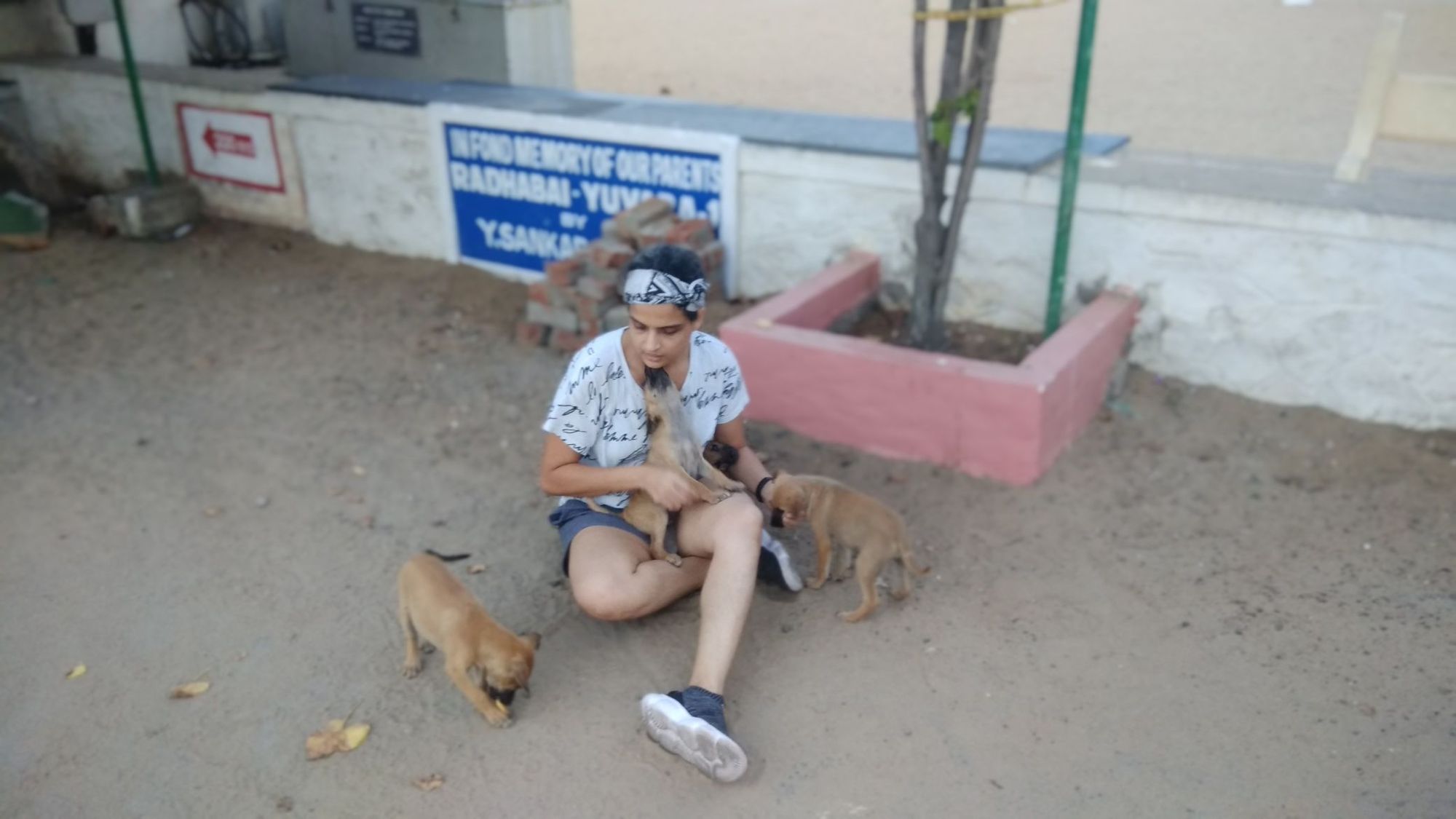 Choosing compassion brought me closer to my activism