4W
Our Top 10 Posts of 2019!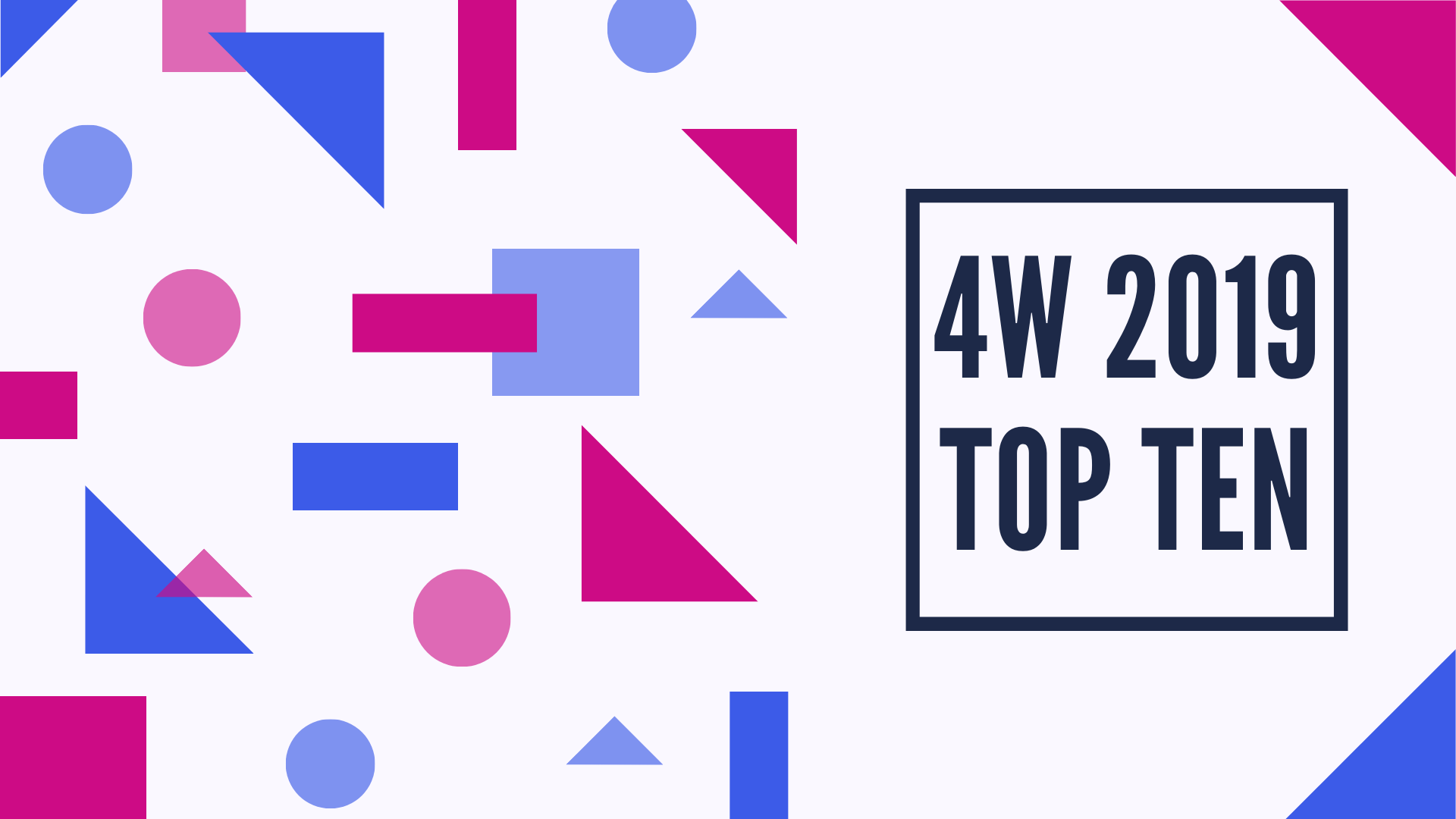 4W is bringing accessible radical feminist writing to a new generation of women. Since we launched, our work has touched thousands of people.
Check out some of our top posts from 2019!
---
1. Non-Binary Is the New "Not Like Other Girls," and it's Deeply Rooted in Misogyny
14 JUL 2019 - 40K views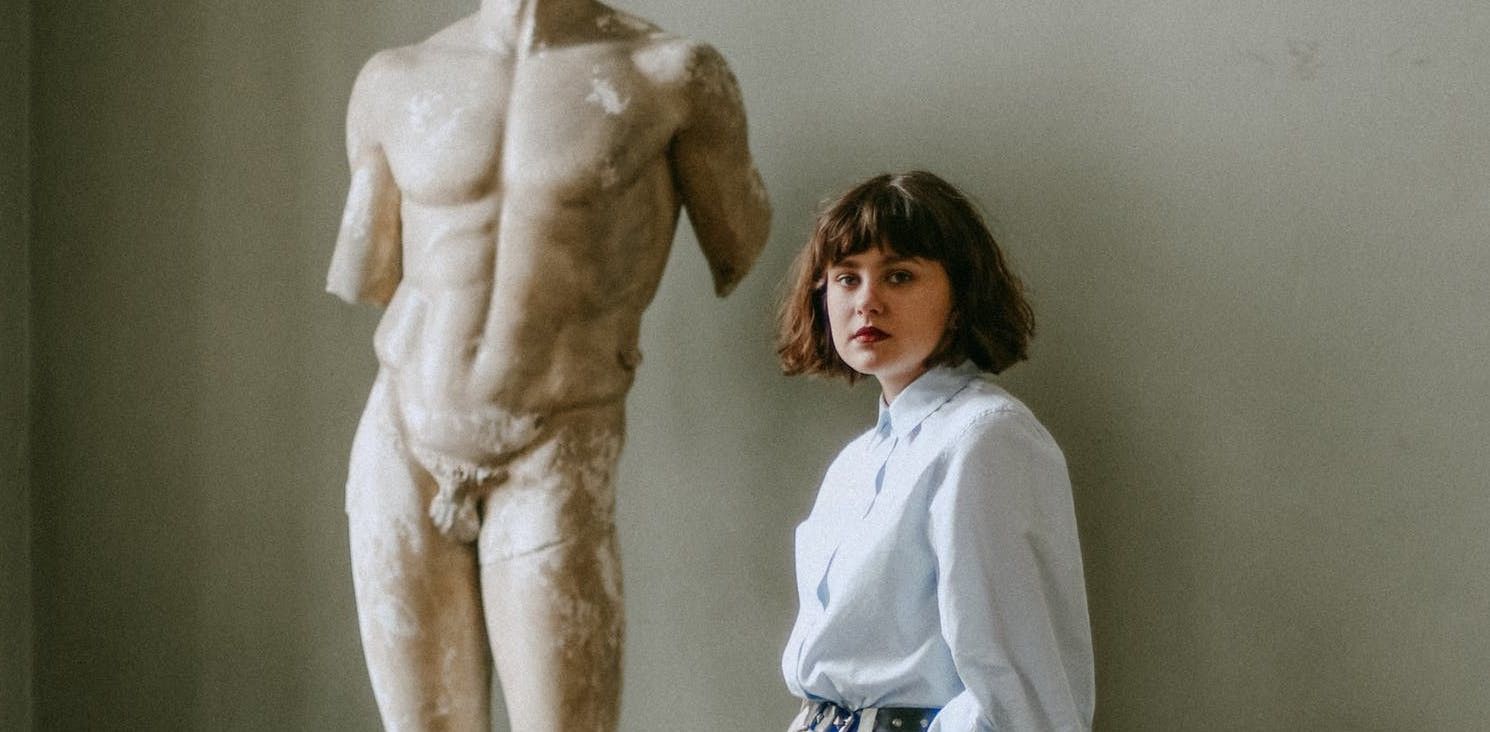 ---
2. Sexist Halloween Costumes Show Us Just How Far We Haven't Come
I'm getting particularly tired of pumpkin-spice flavored sexism.
20 OCT 2019 - 25K views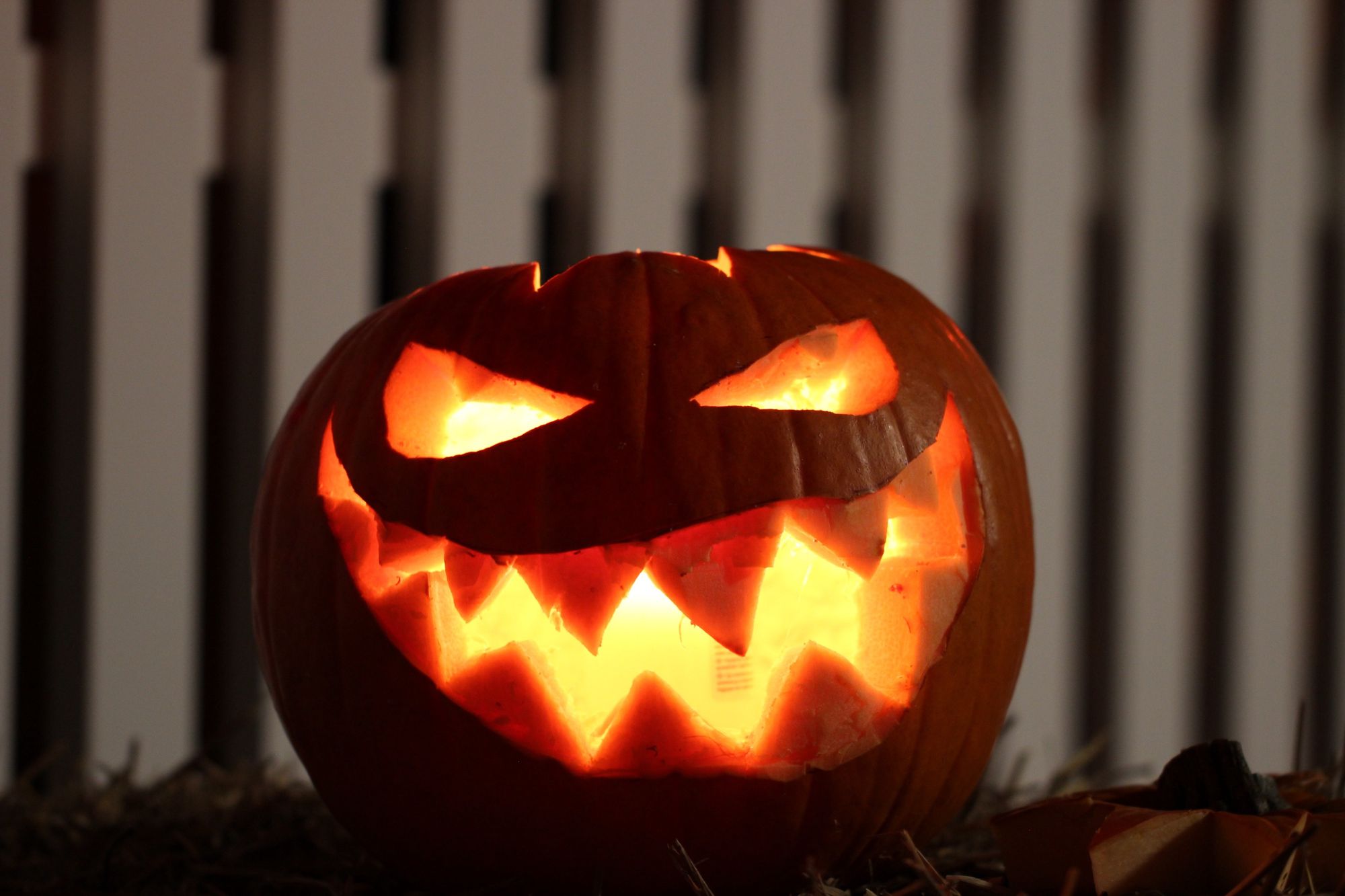 ---
3. The Move to Erase Women from Periods, Pregnancy, and Parenting
How gender-neutral language is masking global sexualized violence and discrimination against women and girls
1 NOV 2019 - 14.2K views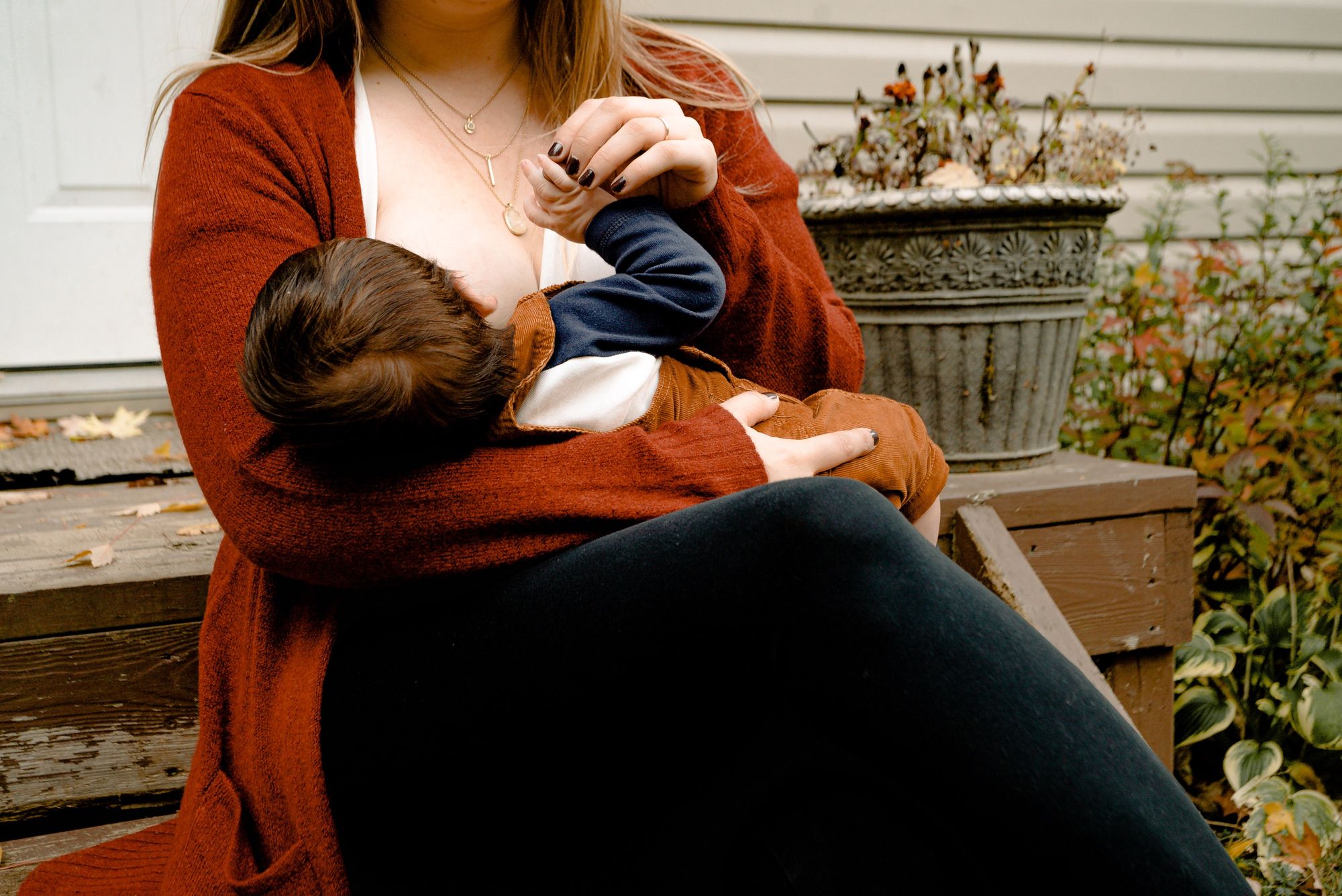 ---
4. It's Time to Stop Dating Men Who Use Porn
Yeah, I said it.
24 SEP 2019 - 12.2K views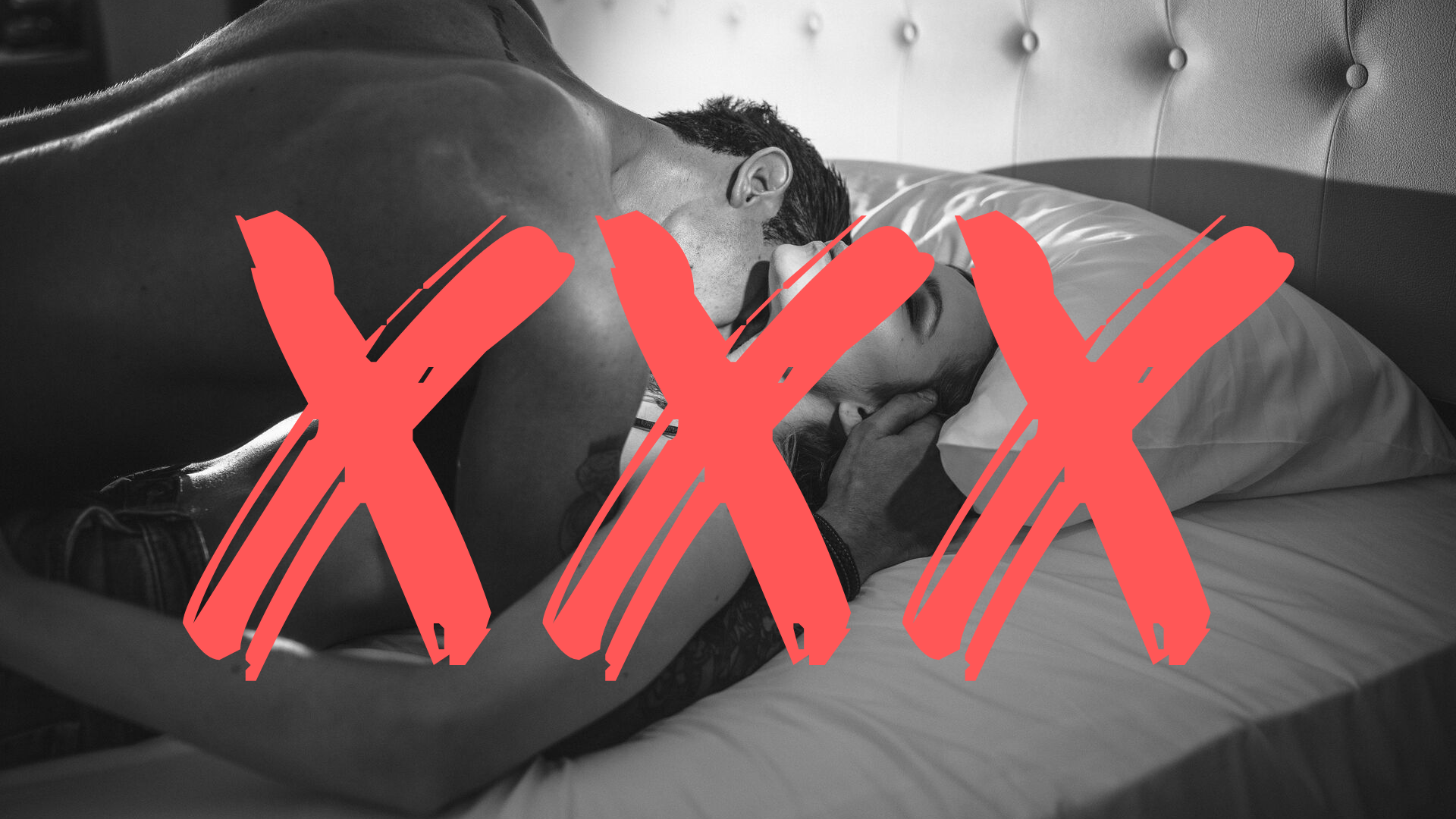 Yeah, I said it.
---
5. Is Drag Misogynistic?
It's time to stop letting sexist gay men off the hook.
7 OCT 2019 - 11.6K views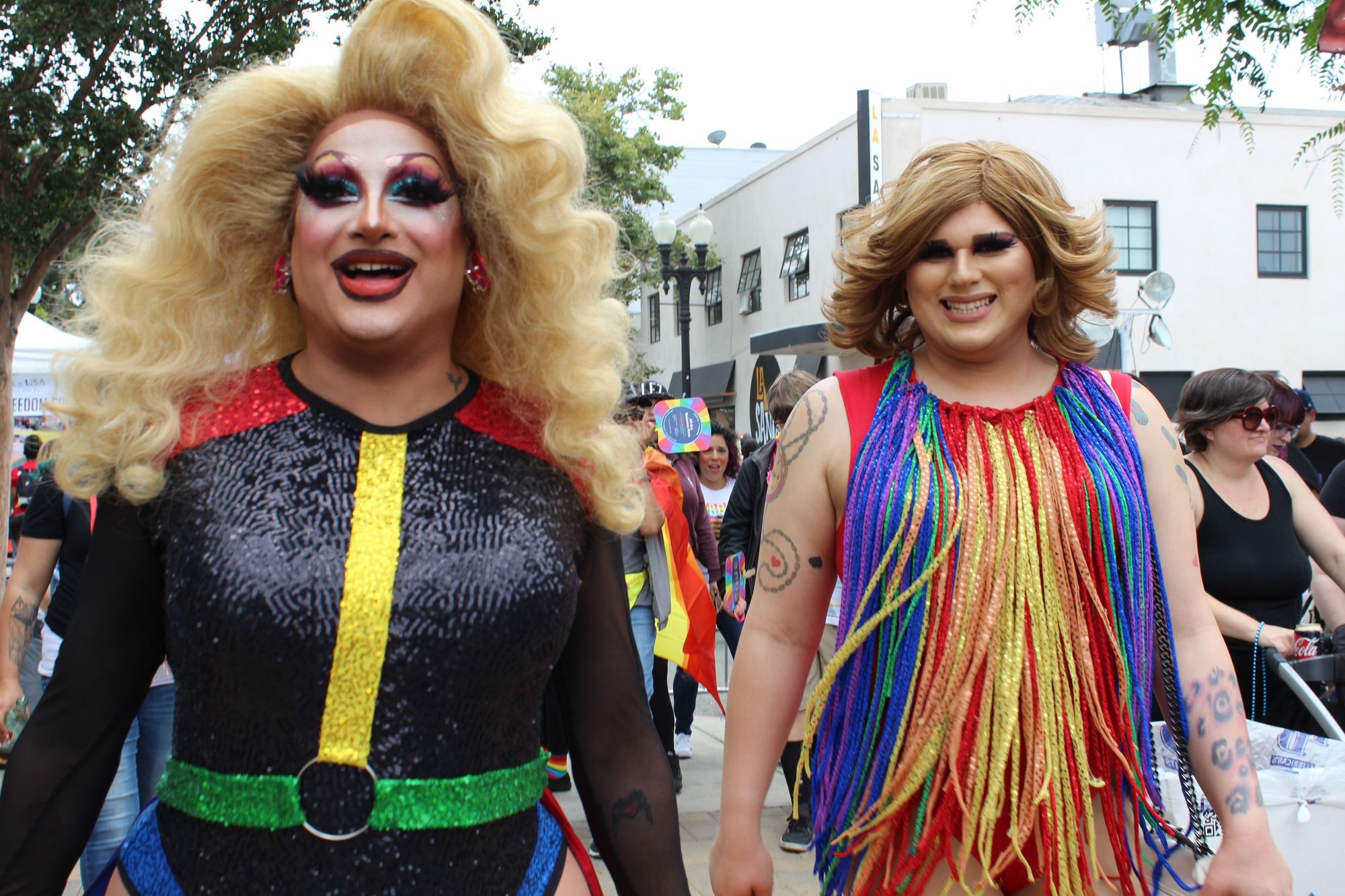 ---
6. Why I (Still) Defend Women's Sex-Based Rights
25 JUN 2019 - 5.3K views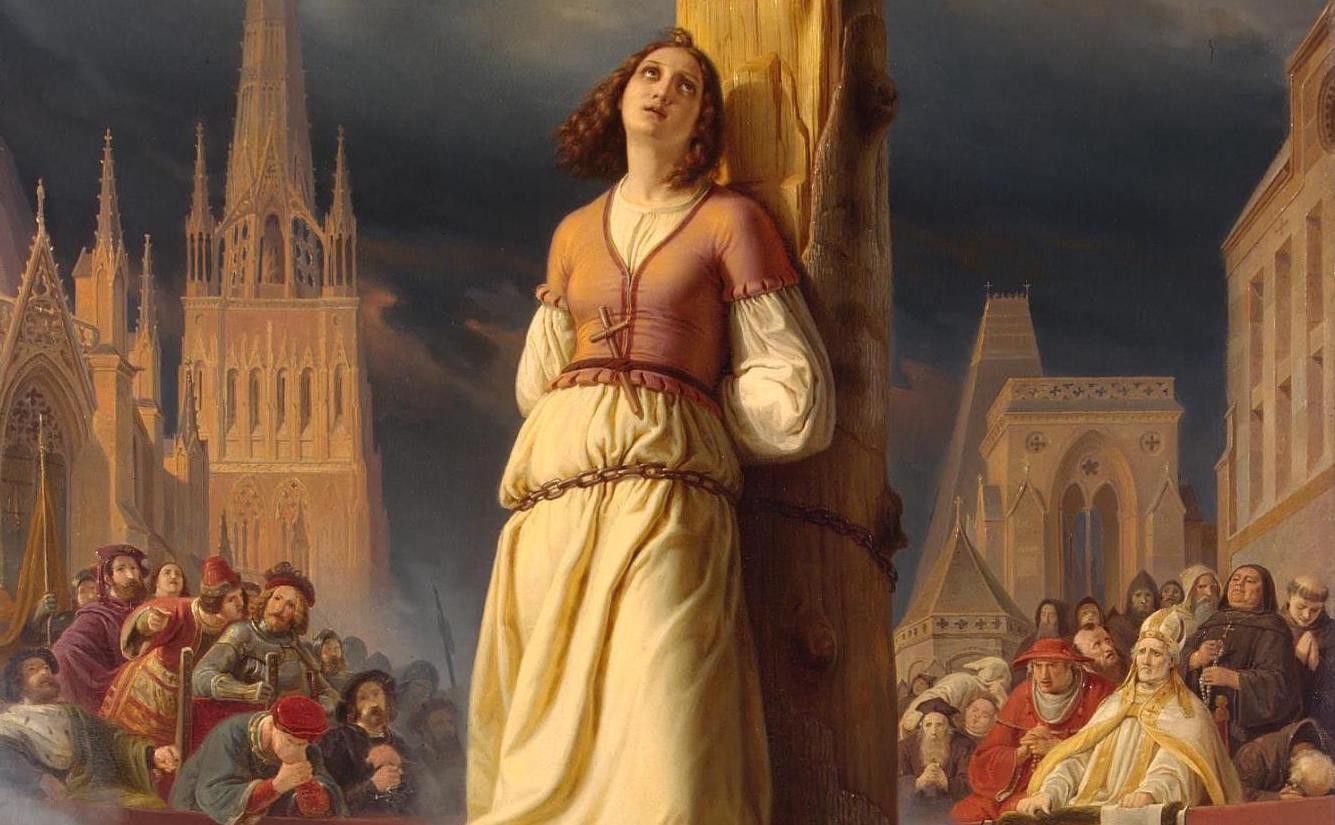 ---
7. I'm Not Trans, But I'm Definitely Not 'Cis'
Will you respect my identity, too?
13 NOV 2019 - 4.3K views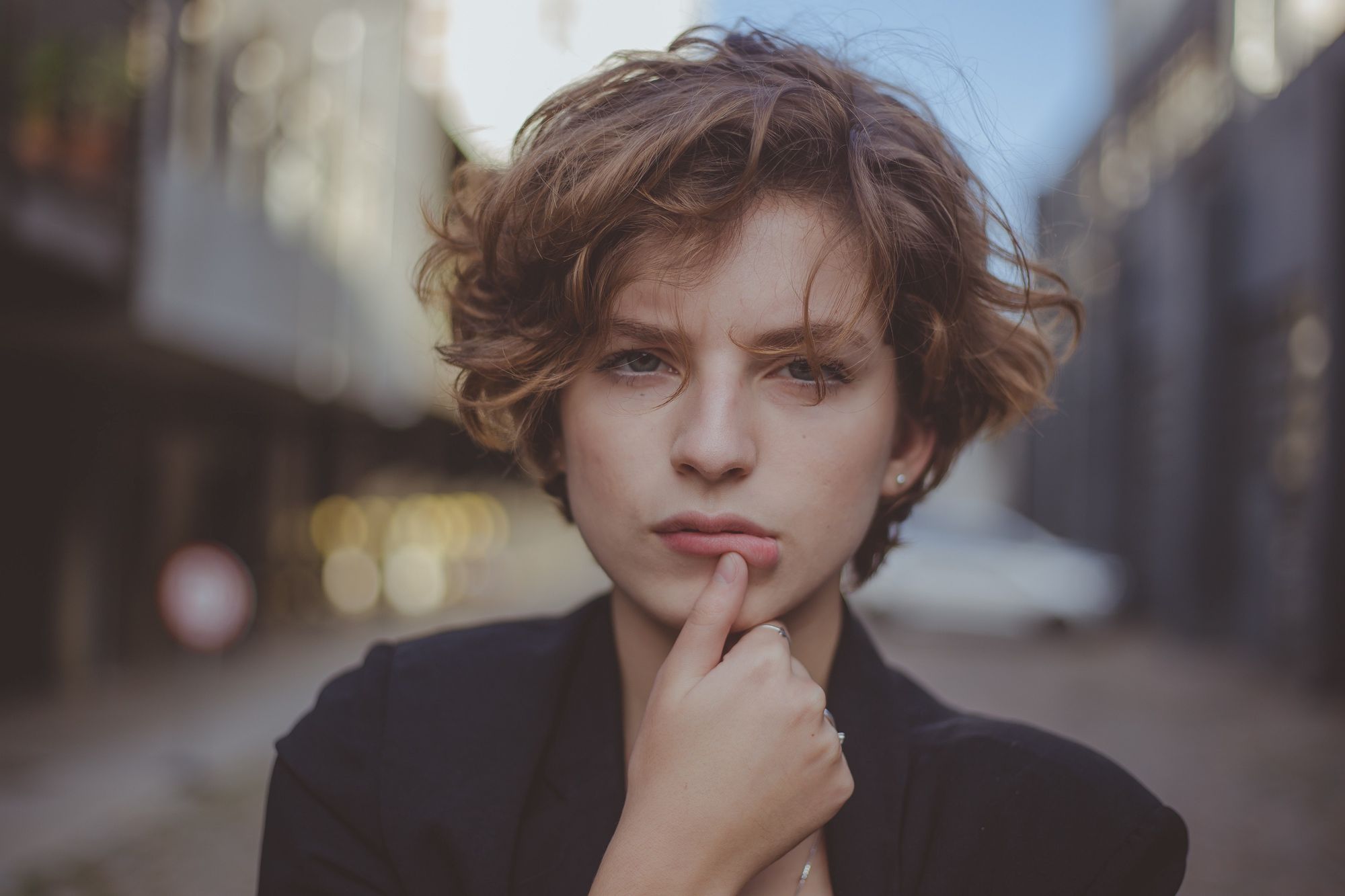 ---
8. Male Politicians Quietly Eliminated Gender Parity in NY Democratic State Committee
The undoing of 100 years of women's political action
22 OCT 2019 - 4.3K views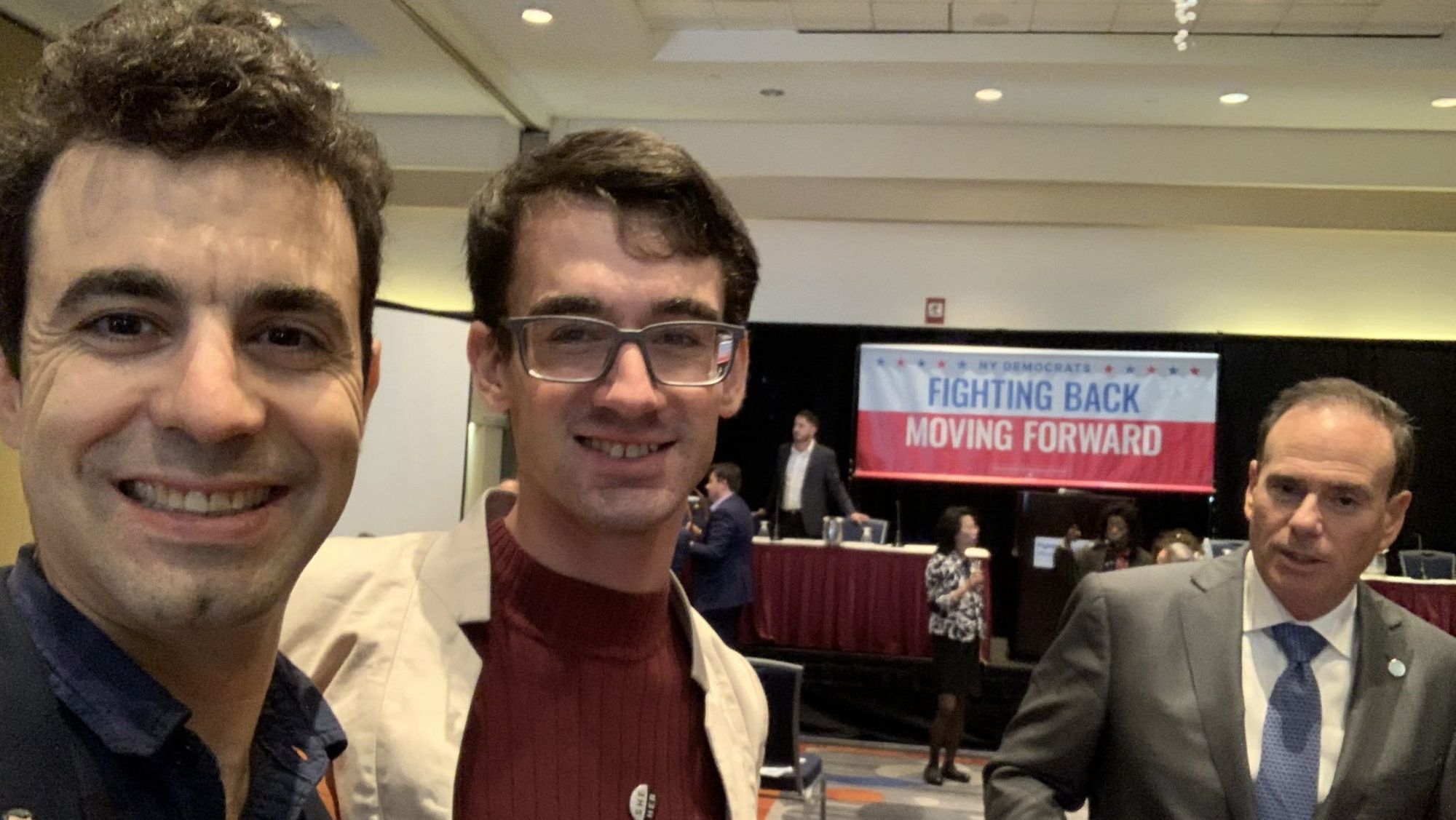 ---
9. How Finding Radical Feminism Radically Changed my Self-worth
10 AUG 2019 - 3.6K views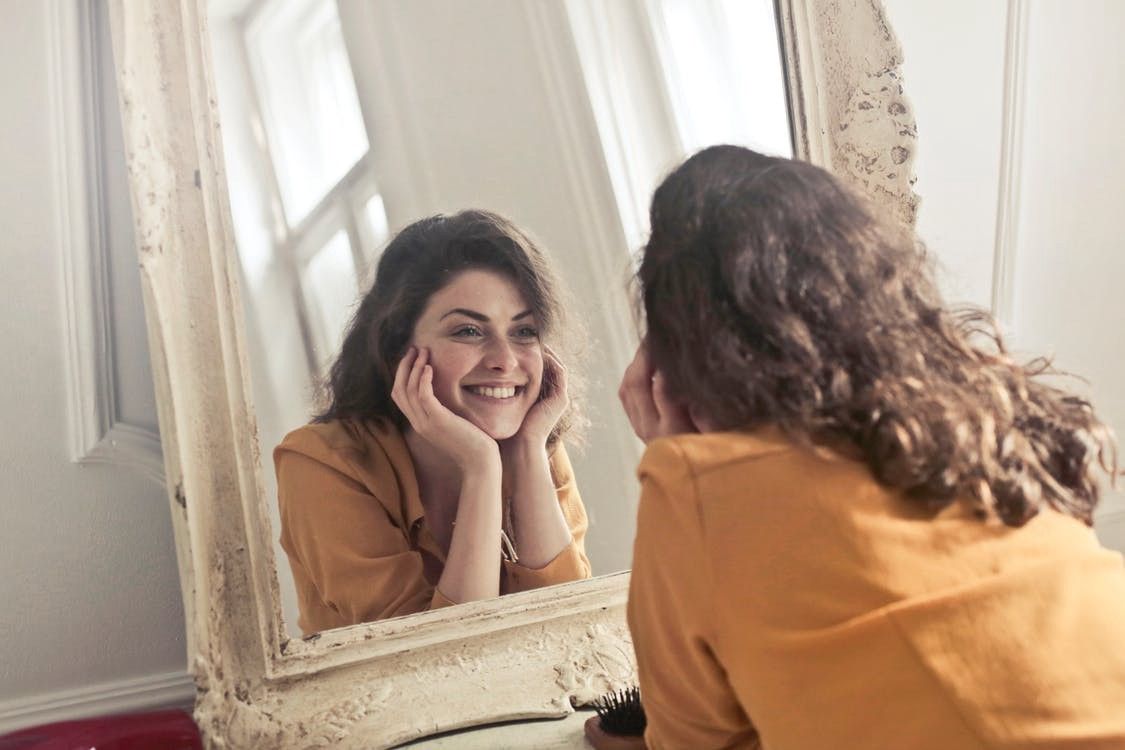 ---
10. Pennsylvania Republicans Want You To Get a Death Certificate For Your Period
The disturbing pattern of medically dubious anti-abortion bills sweeping the nation
3 DEC 2019 - 2.8K views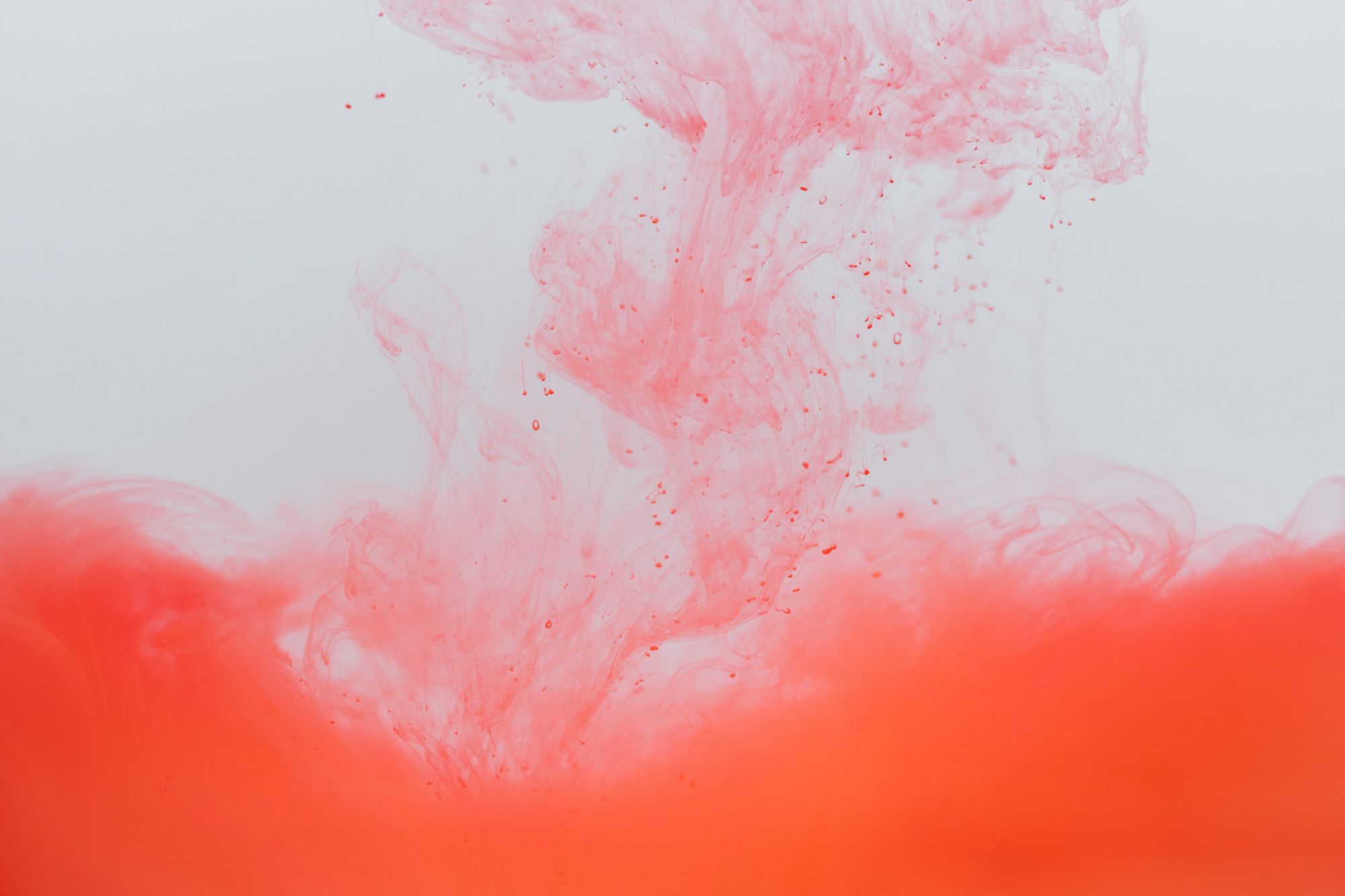 ---
Like our work?
Support us on Patreon for as little as $1/month!
Enter your email below to sign in or become a 4W member and join the conversation.
(Already did this? Try refreshing the page!)